The Pro Series Brazil tournament in Sao Paulo is drawing ever so near, and we want to share some important and fun facts with you all. Read on!
1. Stand-ins
Let's start off with some serious info. 3 out of 6 teams will use stand-ins on June 8:
DustTwo eSports: Krasilnikov will play instead of Doron. He is a veteran of Guns of Boom esports: he's been playing in ESL tournaments since December 2018 and has switched several teams before finally joining DustTwo eSports.
Eanix: Emily will play instead of Thanos. She's a stand-in from team Broken, where she plays with Ph0rmat - a familiar face to all Guns of Boom fans.
CycloneGG: Bas3rd will play instead of Heisenberg. A real wild card player who can make or break the team's game. We're all eagerly waiting to see how he performs.

It's hard to predict how these roster changes will affect the teams' tactics and efficiency, but we're sure to see an amazingly tight game!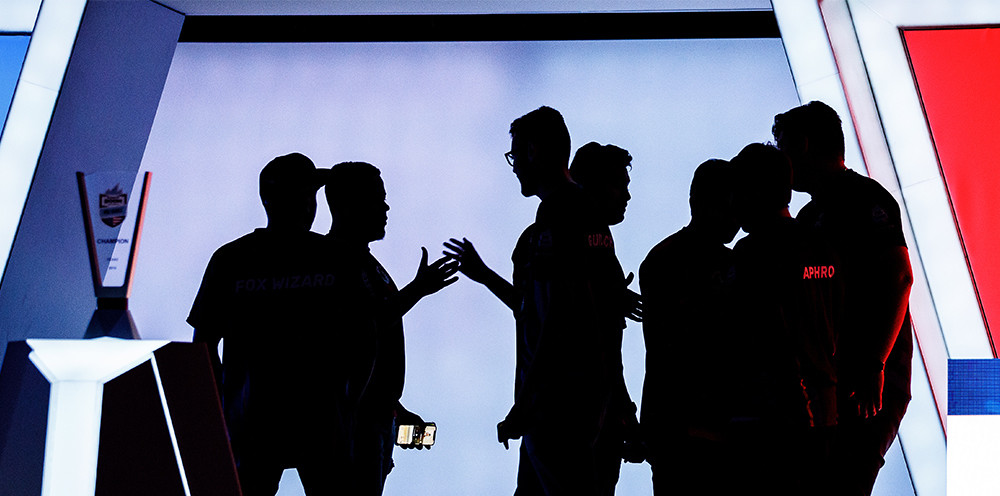 2. The Story of Ph0rmat
Ph0rmat will be one of the casters of Pro Series Brazil, but his relationship with the game started long ago. He first started streaming Guns of Boom as a casual player, but as time went by, his interest in competitive gaming grew by the day. Eventually, Ph0rmat joined team Notorious and then got a chance to become a stand-in for team Simplicity and together they got to participate in Pro Series Texas. They did not win the tournament but showed a good game.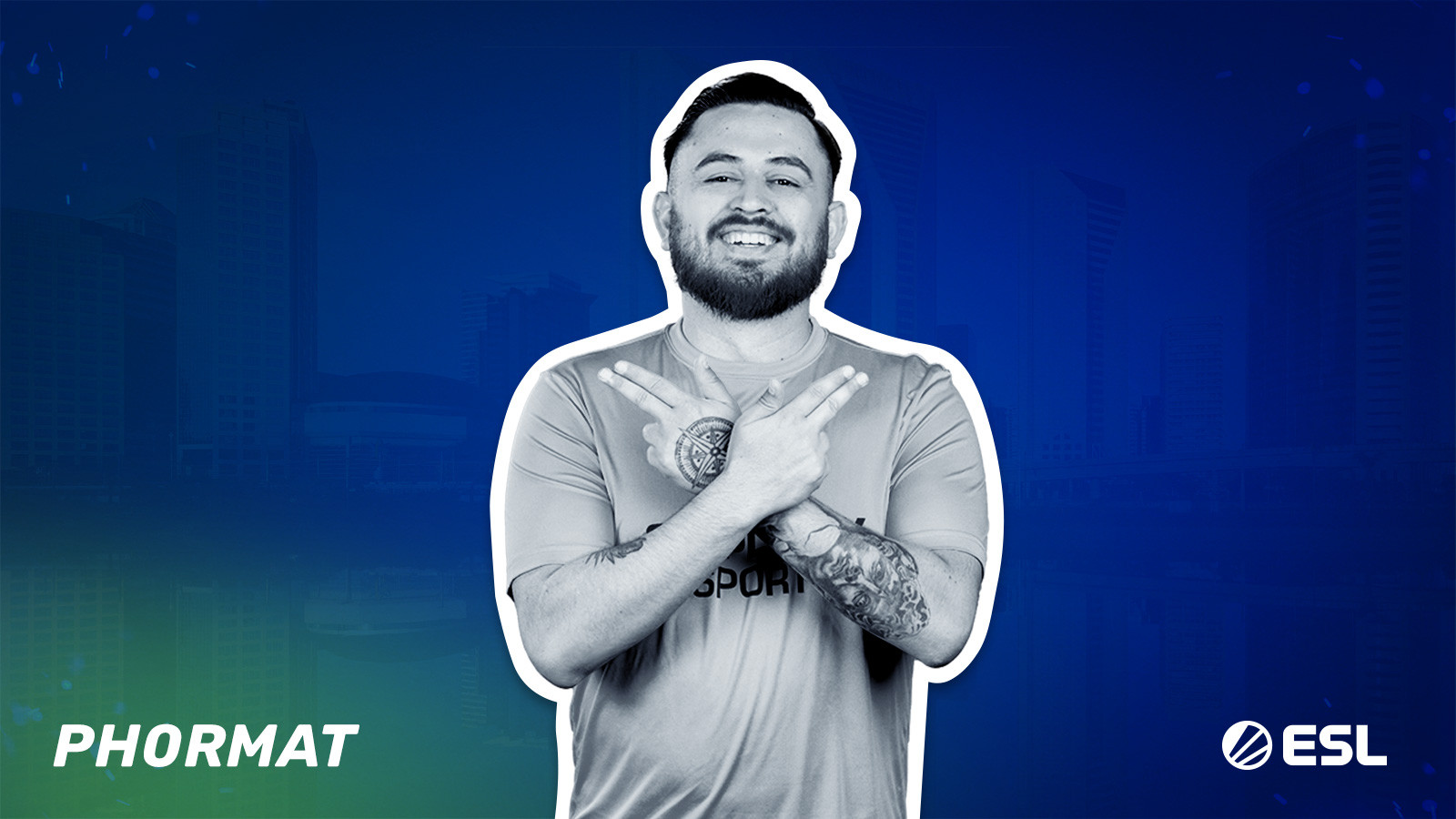 After the tournament, Ph0rmat decided to take part in our talent contest, and we loved him! That's how he came to cast Pro Series Brazil side-by-side with Stanis and other talents in esports. Great job, Ph0rmat – you're a motivation to us all! If you too want to reach new heights with Guns of Boom and become a content creator, you can find everything you need to know here.
3. Multilingual Broadcasts
The Saturday tournament will be officially cast in 3 different languages. For the first time our tournament will be cast in local portuguese LIVE right in the BadBoy Leeroy Arena by the famous PlayHard and TopMundo. Not only that, but we will also have a special broadcast in Russian. Don't worry, for our english-speaking audience we'll have a pack of awesome talents narrating the whole thing.
Want to know more? Come back tomorrow, we'll have everything you wish to know about the broadcasts, casters and the tournament itself.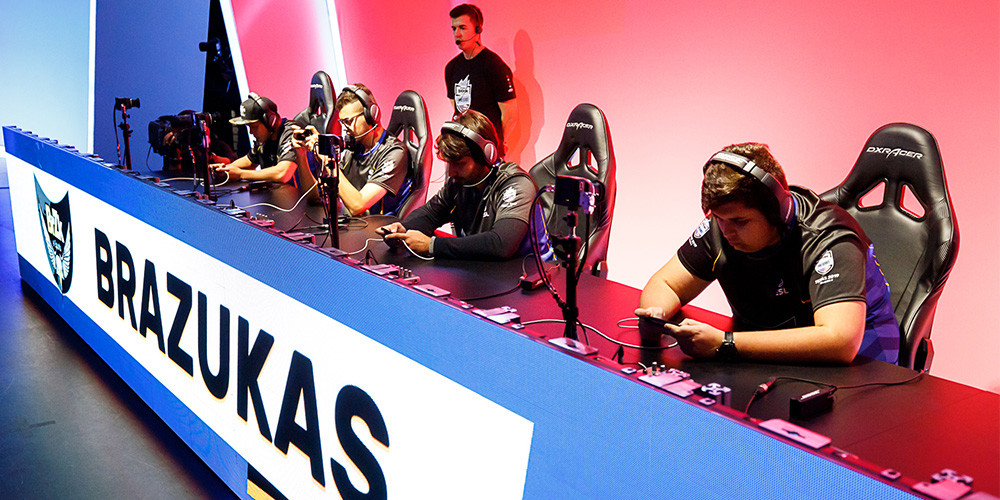 4. Player Trivia
Here are some neat facts about the people you'll see competing this weekend:
Rom10 from team Lazarus holds the current record for the most eliminations during the Spring Challengers: 635! Watch out for this guy, he means business.
GuiPacheco from team BrazuKas played on a phone with a broken display for a whole year. Can you believe this? Imagine how much his skills improved when he got a new phone!
TheSpleen from DustTwo eSports used to be a stand-in for Lazarus during the Gods of Boom Kick-off 2019. Who knows, maybe his knowledge of their tactics might give his team an upper hand in the fight against them during Pro Series Brazil?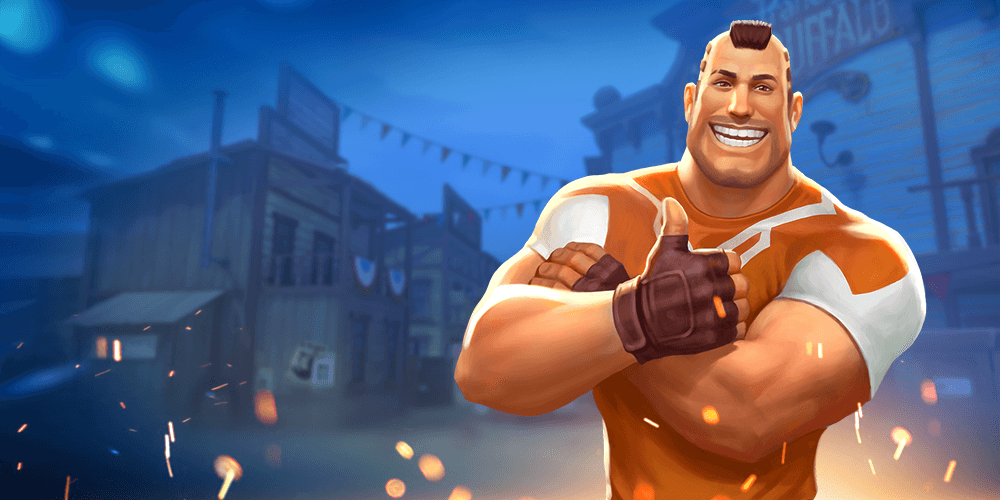 5. The Teams
Out of the 136 teams that competed in the Spring Challengers, only 6 made it to Pro Series Brazil! That was a tough battle, to say the least. Amazing results from the contenders, but there's no stopping now. Good luck to all of them during the epic clash this Saturday!