To make Guns of Boom updates more polished, we've added a Public Test Server, where all the new features and mechanics get tested before being released for the main game. For general info on PTS and how it works - check out this link.

This changelog has the info on all the changes we want you to test in the current version of PTS, so make sure to check it out before heading into the test grounds, so you know what to keep an eye on.
Version 25.1.41
Balance changes
Berserker:
Damage boost from HP decreased to 50%

Base damage decreased by 21%

Increased recoil
E.Y.E:
Headshot damage decreased to 10% and does not increase through leveling up the helmet

Wearer is visible to enemies for 3 seconds after activating the helmet's ability

Icebreaker:
Base damage increased by 5%

Headshot damage multiplier decreased by 30%

Undying:
Gecko:
Added a delay for the flashbang

Added needed visual effects
More changes
The weapon switch button can now be placed anywhere you like on the screen - convenience is key when it comes to fast-paced battles.
Further polishing of character animations, including fixing the right shoulder peeking issue.
All gunslingers on PTS now have level 36, 10 000 Gunbucks, and 100 Gold. Also, the set of basic cosmetics now includes emotes.
Made some UI improvements.
Version 25.0.38
Updated all male and female character animations
The differences in positioning of male and female characters have been reduced – now they behave exactly the same in the identical situations, including hiding behind cover. Shoulder peeking now works the same for all characters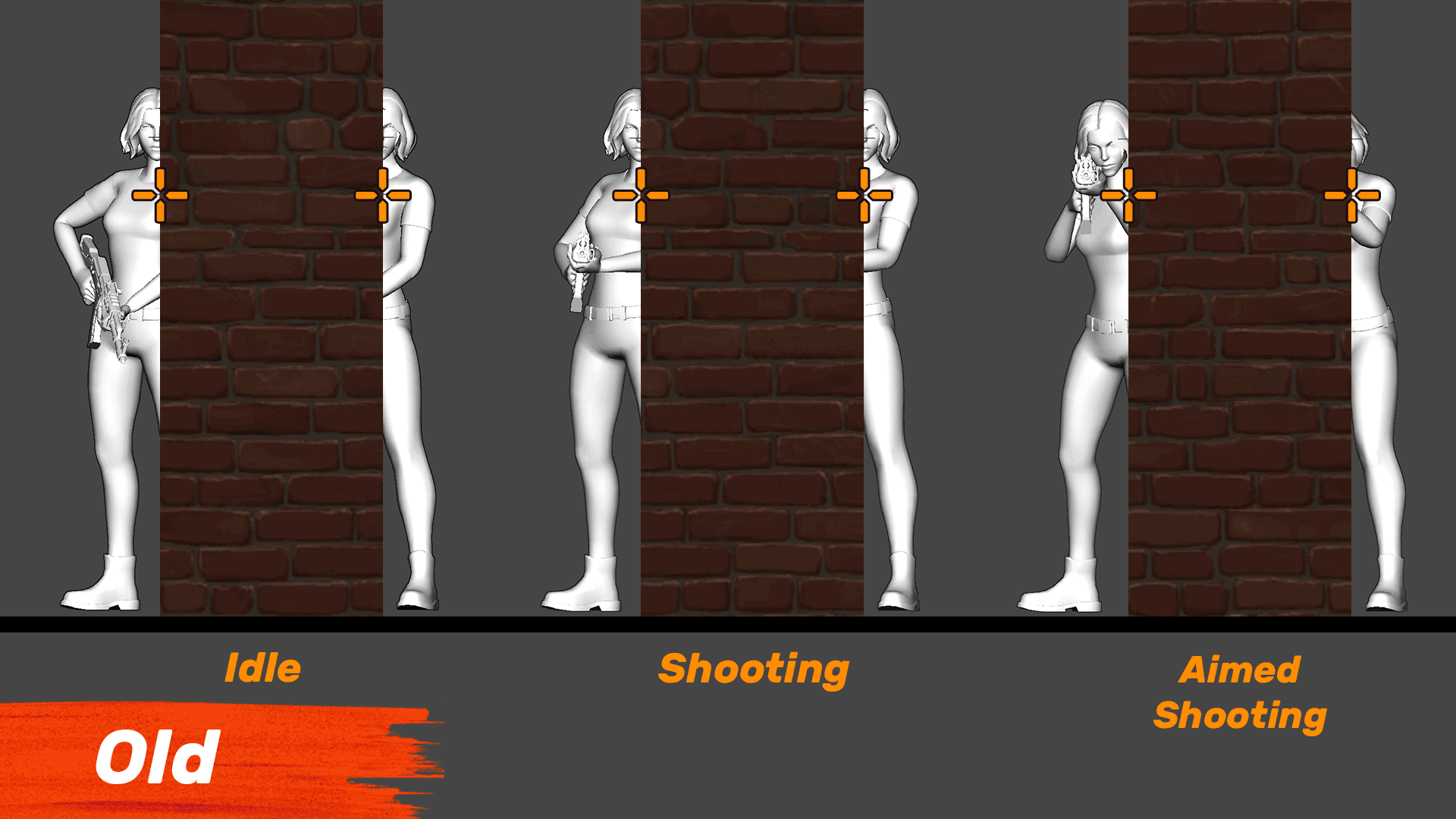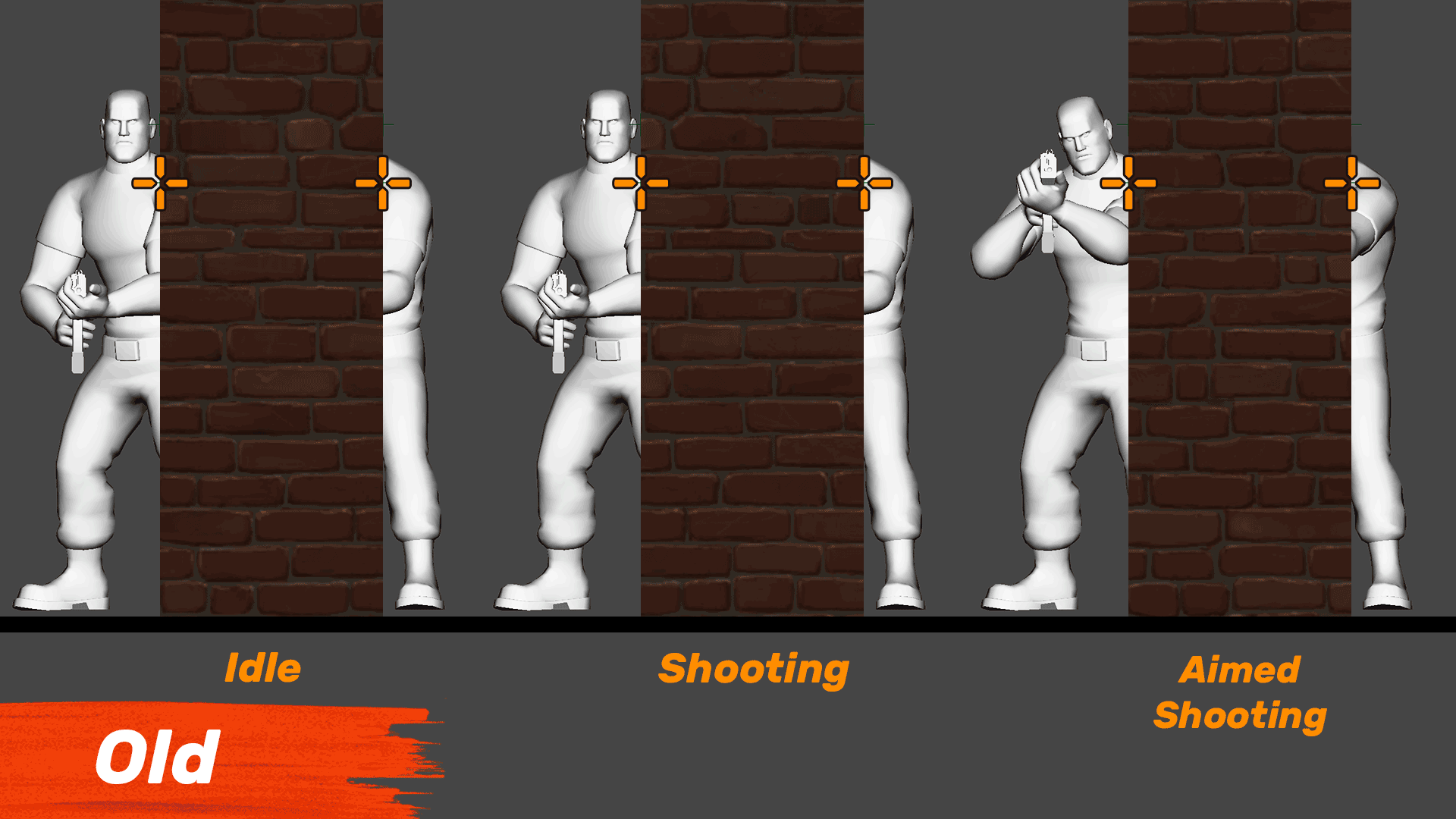 Characters now hold guns differently depending on weapon type
Fixed the color logic of consumables and battle effects. For instance, health regenerating items are now all colored green
During testing, you may encounter different issues and bugs, not just the ones related to the current version. Don't hesitate to report them – the more problems we detect and solve on PTS, the better the game experience will be for millions of Guns of Boom players. Don't know how to report bugs properly? We've got a whole guide about it!