Today, we want to present you an interview with one of the most special Guns of Boom community members. Ph0rmat is among the few who've seen the game from almost all possible angles. He's been a casual player, an athlete, an esports analyst, and even a tournament organiser. Give it up!
Q: Hello Ph0rmat! Thank you for finding the time for this interview. To start off, tell us a little about yourself: who you are and what you do.
A: I am Jeff Ramirez, also known as Ph0rmat. 29 years old and someone who loves to game, from console, PC, and primarily Mobile gaming. I'm a data analyst for an apparel company based in Los Angeles, California, with a degree in Apparel Manufacturing, but like to think I'm a content creator/streamer at heart.
Wow! How do you balance that? Do you plan to fully go into content creation from analytics? When did you first realize you were interested in content creation, and what was the first taste of success?
I try to work on my time management and sometimes it leads to missed opportunities, but it's a goal to be a full-time live streamer and content creator. When it comes to success, it just depends on people's interpretation, the first time I got stoked, was when a random person subscribed to my twitch channel. Since I had no idea what I was doing, it just pushed me to make my streams that much better for my one fan.
You were just a casual player who at some point became an esports athlete. Why the change?
I've always had a competitive nature specifically in FPS games. I used to compete in MLG game battle tournaments and wagers for console, but always felt at a disadvantage because of the time I was able to practice was limited.
When I started playing GOB and saw the leaderboard, I was instantly drawn to wanting to be on that board by joining a top clan to help compete against other top competitors.
Being an esports player, you also became a podcaster and esports analyst. Why did you start doing all that? Was it your own decision or were there some outside influences?
It's always been a dream to be involved in esports either as a competitor or behind the scenes.
The creative aspect started when I was in high school grade 12, when I started a clothing company and had a dream of influencing different areas of the market from guerilla marketing and lifestyle.
As a game analyst or through podcasts, it always seemed like a good idea to get other's ideas out to the public. While non-intentional, Guns of Boom has given me a platform to give the players a voice. The podcast is intended to be raw and just talk about the good and the bad and the stigmas that come with mobile gaming and try to bridge the gap between it all.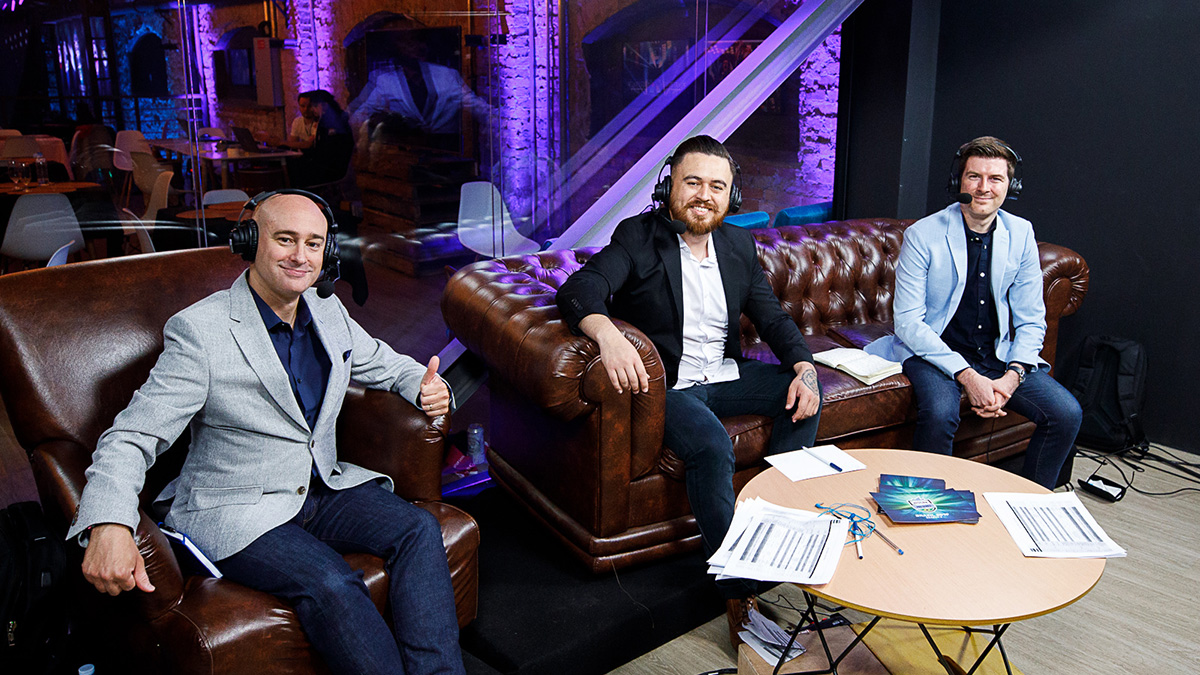 Can you recall an example of that stigma taking its toll? What impacted you the most?
A good example is Dr. Disrespect's recent outburst and tweet, when he claimed "mobile gamers are not real gamers". I think it added fuel to the fire to show how the mobile community can group together and excel. Another example is Keemster, recently allowing Mobile Fortnite Player "Ducky" into the Friday Fortnite, and proven to compete against some top talent.
Why did you start holding tournaments? What's your objective?
Originally, these tournaments were created to give me a day off from streaming, but still let my streaming community do something during the down time between official Guns of Boom tournaments. I later realised the ideas constantly evolved to find a way to bring ideas to the game within the community. Even after the very 1st tournament we talked for 8 hours about what we could do for the next one.
Do you have active users supporting your ideas? And how would you feel about players all over the world joining your cause? Check out Ph0rmat's Discord server to find out how you can take part in the tournaments and support the community.
There are many active users who support the tournaments and want to see different ideas come to life. There are so many competitors with great ideas that it makes it difficult to know what will work for that time when there are new additions to the game. If people want to suggest tournament modes, they can do so by reaching out on Discord here.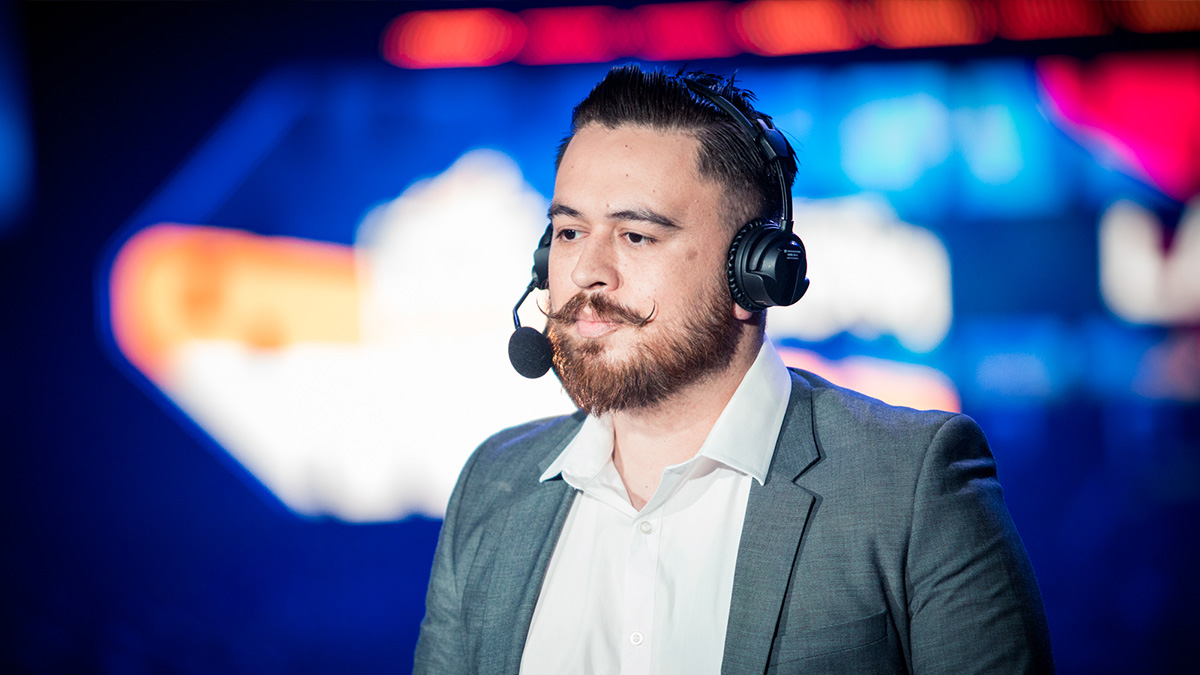 Who do you make these tournaments for? What can you tell us about the participants?
I make these tournaments for a large range of players. These tournaments are now to get more people involved, to play for something "a little more."
For new competitors: many individuals feel like they just need an opportunity to show they are skilled at the game and have gamesense.
Others realise they may not be that good, and try to learn how to get better.
For Mid tier: maybe there's a rising star looking to get involved in Pro Play but doesn't know who to talk to or where to start, or maybe they came from another game and just aren't familiar with the scene. This is an opportunity for some individuals to compete against those groups who may just need a little more exposure with players in the scene.
Vets: cash prizes - who doesn't love cash? But these are the guys who are looking to push their team to the next level and compete with the top tiers.
What teams compete in tournaments?
Our tournaments have participants from top in-game clans and pro competitors, depending on the tournament forms.
Some names:
EANIX
IMPACT
BLACK BULLS
NOTORIOUS
Sick
HOPE
And More
Does anyone help you in arranging these tournaments, or are you doing this single-handedly?
Currently I create and manage everything single-handedly minus the tournament hosting platform being used.
I can always count on other players to help spread the word, with the biggest support coming from my fellow Notorious (NOTs) Clan members and fellow pro players, and anyone willing to work with other individuals to help tournaments grow!
Currently I am looking for organisations and/or sponsors to these tournaments to offer further prizes, and help take these tournaments to the next level.
What is your boldest dream here?
I would like to build a tournament platform and template for future events both LAN and Online .
Online: I want to have the ability for someone who wants to host their own online tournament, to come in and use a template that will help talent or other competitors to manage it with ease. I've been seeing many people who are looking to run their own tournaments in their region, because they were inspired by what we do, they feel like they can do it better and when that happens it will only continue to grow: other tournaments bring more awareness and larger prize pools
LAN: Ultimately to be able to hold a regional LAN event would be amazing, or even a large online qualifier with a competitive prize pool for the masses, similar to a Challenger Series. Like a "Minor" qualifier event, where teams can qualify for an official "Major" GOB tournament or even be the sub division to the Pro Series for up and coming competitive players.
I can imagine visiting multiple cities/states/countries and saying, "Welcome to the qualifiers! Here you can compete for a spot at the Guns of Boom Pro Series"!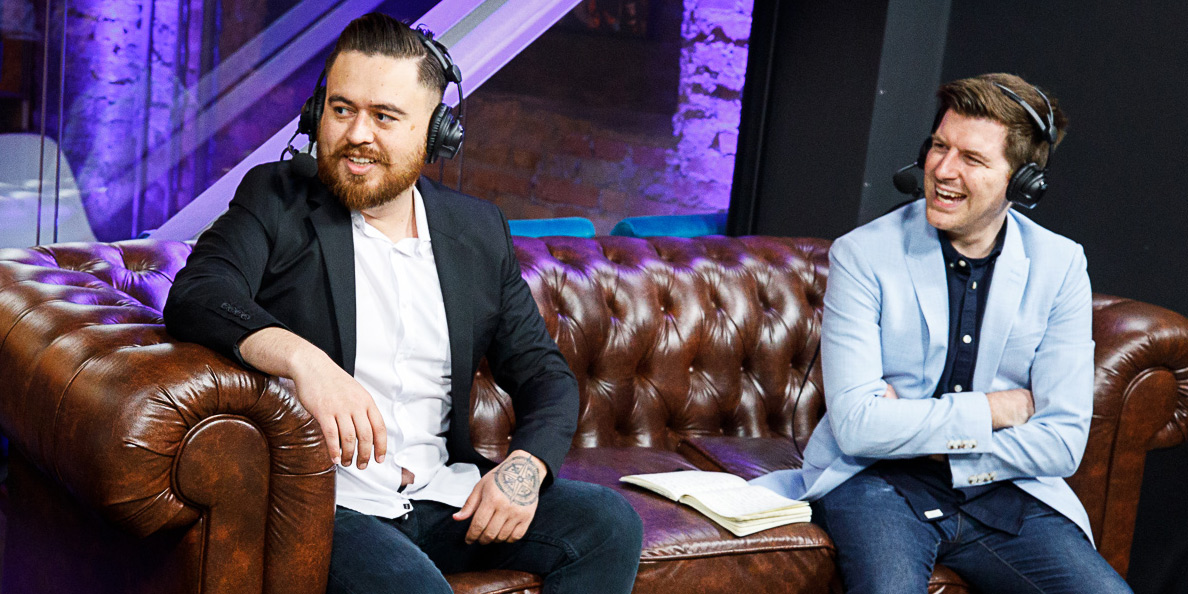 What are the biggest challenges in organising a tournament? What are the main obstacles in making something like this happen?
The biggest challenge in organising, is getting everyone involved from every region and skill gap, on the same playing field.
An obstacle is being able to offer the same weapons to individuals who have remained free to play at lower levels, who may not have had access competing against players at lvl 50 who may have all items unlocked.
What are your ideas on solving issues like that?
The first idea that comes to mind is providing a Pro Play lobby that is separated from players' actual accounts and acts like a "test facility", with a lvl 22 account for all, and the whole arsenal unlocked for all.
Another idea, is having tournament competitors receive gun/gear fragments for their participation.
Last idea: Create competitive tiers, to which players are assigned, based on their experience and results of placement matches. This format is common in traditional sports
How much time does it take to prepare for a tournament?
Standard 4v4 team sign-up tournaments take about 2 weeks. For those not associated with a set team we look at 1 week for sign-ups, until the draft, then we allow 1 week for practice.
New tournament formats can vary depending on what the end goal is for what we want to execute. The longest we aim for is 1 month (4 weeks).
Tell us about your latest tournament. How would you describe your overall experience?
The overall experience from the PH0RMAT Summer Jam was fun! We tried executing a random draft process for free entries, while people could donate to the prize pool, to be partnered up with specific individuals upon agreement. This allowed an opportunity for new competitors to sign up as a free agent and get paired up with someone, or teams that may have previous experience in pro play. You really saw some people get into it as individuals, and were looking to practice throughout the week.
Unfortunately, there were some players who signed up and confirmed but did not show up, so we tried introducing a "pick a player from a losing squad" feature, which made some of the teams unbalanced and more difficult for them in later stages. This was obviously a mistake and was re-evaluated for future tournaments.
How many players registered already for the next tournament?
At the time of writing this, we have 16 confirmed participants. Sign up today and test your skills at!
Overall participants from all tiers were able to team up and compete against similar competitors, which allowed for a successful turnout and an opportunity to get on stream.
What would you add or change next time?
I would love to implement a device selection tool, which determines the device being used by competitors so that we can cater the tournament to those specifics. Hosting different tournaments for tablets and phones would be ideal.
Additionally, I want to be able to provide competitors a place where they can show off their stats and what they have been able to accomplish, like gunsofboom.com.
You've tried on many a role: an esports analyst, a podcaster, a streamer, an athlete, and even a tournament organiser. You're definitely worth your salt! Yet, if you had to choose only one occupation, what would it be, what's your most favourite way of interacting with Guns of Boom and its community so far?
To be honest, I suffer from mild social anxiety and depression. I used to think "why do I put myself in front of a camera for people to judge", but if I had to choose only one role and was able to make a career out of it, I would choose to be a streamer, so that I can show individuals that they can do anything from competing, to being behind the analyst desk in Cologne for thousands of people to see.
I would love to be able to hear other people's stories of how they went from playing on a cellphone, to making it on a stage competing for a career.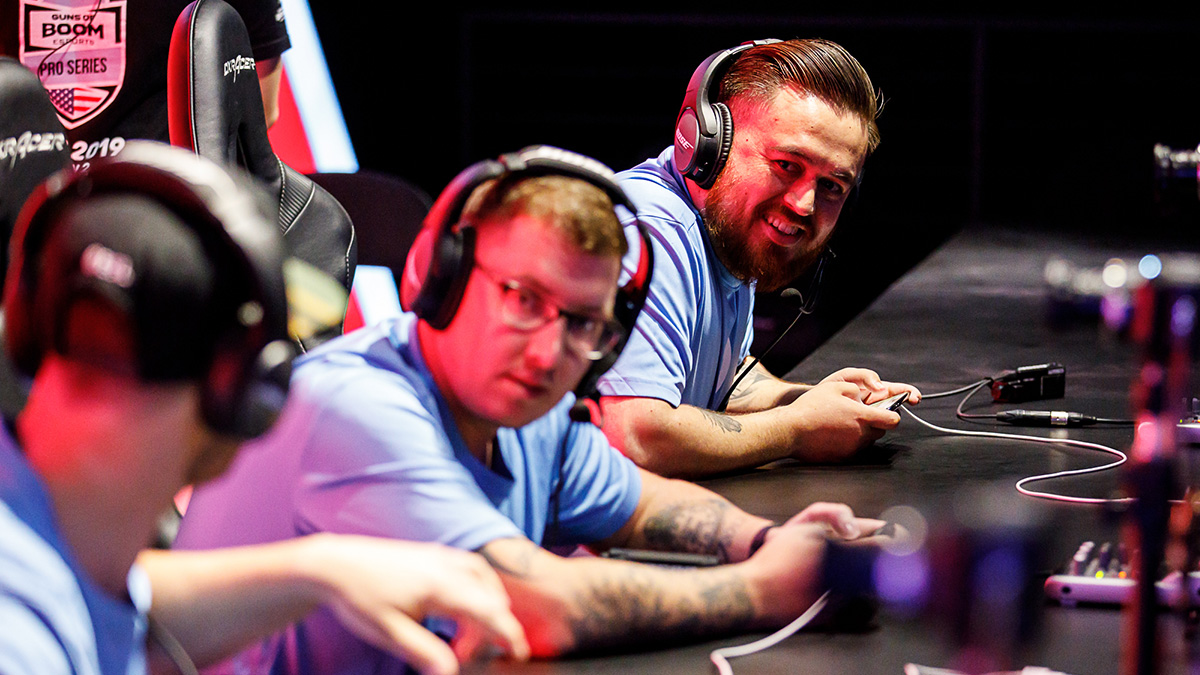 We think you are awesome, man, and we respect you so much for your journey. Overcoming yourself every day is a true challenge, and we think you are an inspiration to all of our players.
In conclusion – what are your plans for the future, do you have anything planned for this Autumn?
I appreciate you all! There are things being drawn up and we have some fun tournaments on the way that will be free to join!
I am looking to host the first ever Guns of Boom Knife Only Event along with many more traditional tournaments, so be sure to join the Discord for updates!
I will also be attending TwitchCon 2019 in San Diego, so if any of you are out there be sure to come through and say, "What's up!"
And finally - some advice for your players?
At the end of the day, like they say: it really comes down to your philosophy. Do you want to play it safe and be good, or do you want to take a chance and be great?
Thank you so much for being with us today.