Up North
Not long ago, gunslingers from around the world received almost identical messages from their commanders: "ASAP: gear up, arrive at provided coordinates in the North, and wait for the briefing". Top fighters formed up in the designated place at the specified time, and what they heard was disturbing: the world was facing a threat like no other before. It was the time to act if they wished to see their way of life and even their world prevail. This was no longer about rivalry or corporate interests – it was about survival in the face of the death from the North.

Act 2 Season 7 will last for 61 days: from November 10 to January 10
Fierce Beards
What are the things that make you fearless? Self-confidence, bravery, well-maintained arsenal, and, of course, cool threads! This season, we've got two full costumes for you: Viking for the gents, and Valkyrie for the ladies. You can get the masks to them by starting the Battle Career, and you can get the costumes themselves by signing an Elite Career contract and reaching rank 60.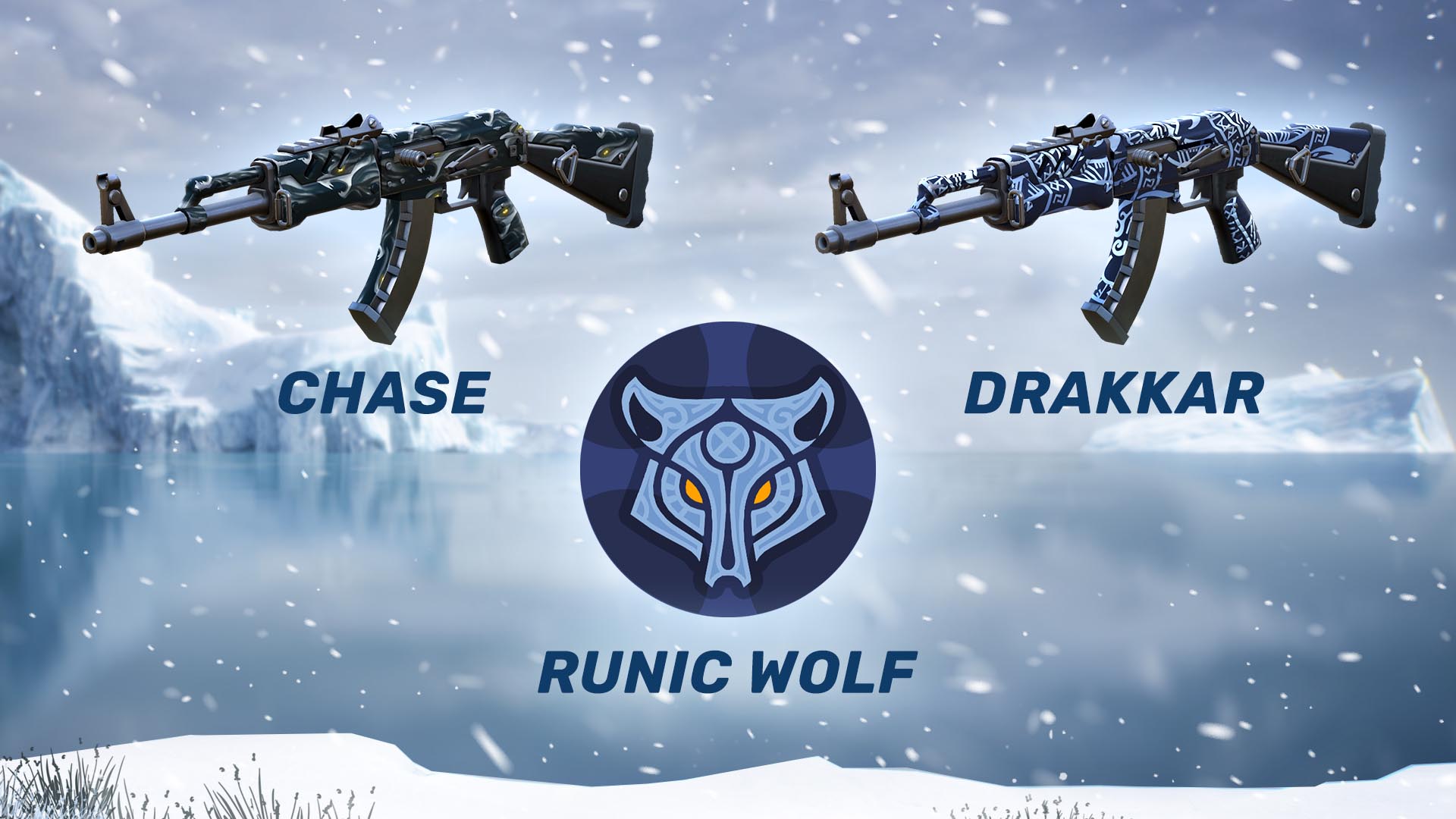 On top of that, check out the Northern Hunter hairdo for female characters, intricate weapon skins with beautiful Scandinavian engravings, and the "Charge!" emote that arms you with an authentic axe and shield!
Viking Fairs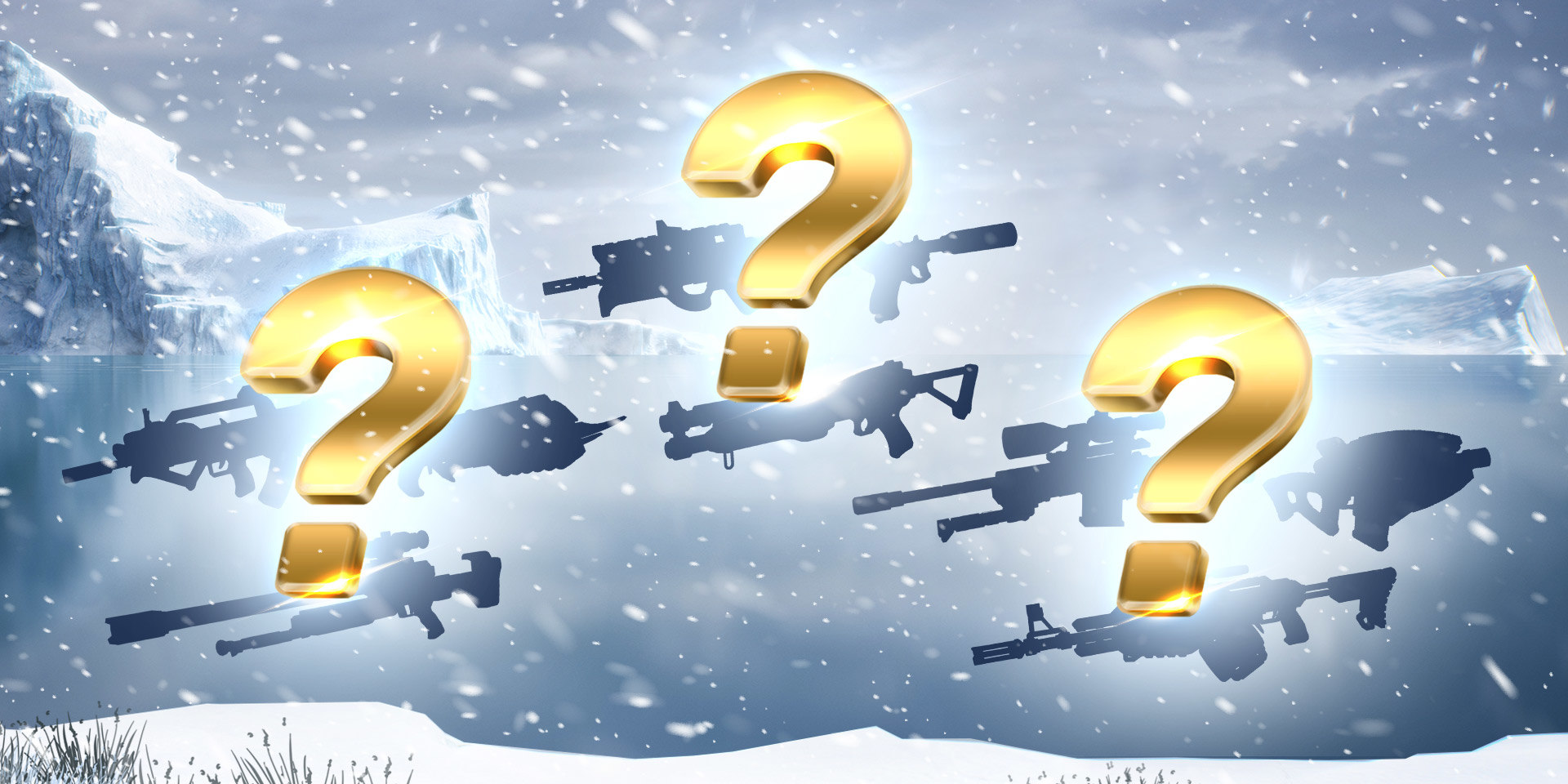 Want to get some powerful additions for your Arsenal to match your stylish new threads? It's easy: just visit the three Battle Fairs of the season, and win fragments of amazing guns and equipment. If you want to know when to expect a specific item on display – check out the Battle Fair article for all the details.
Tough Brawls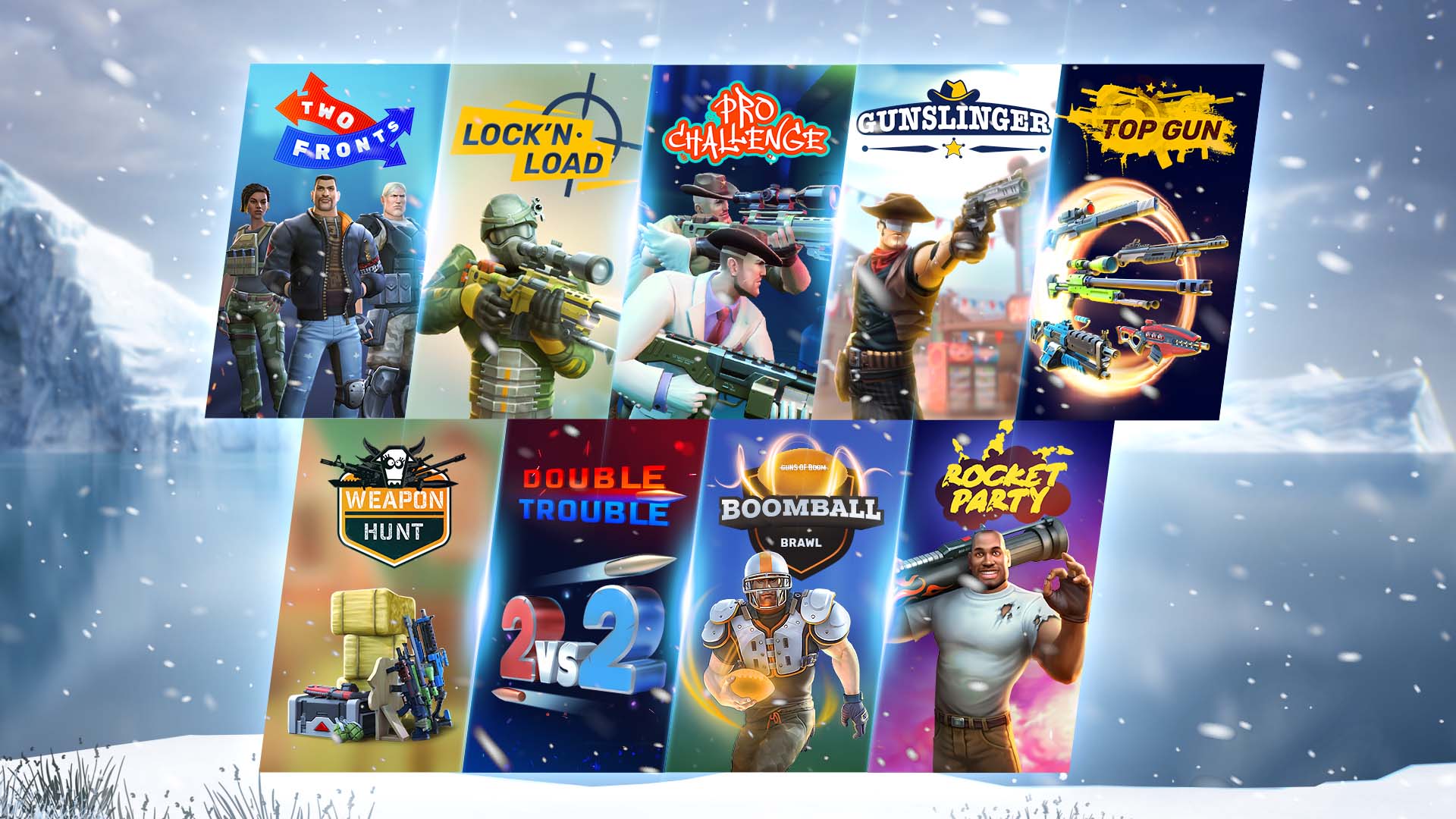 The best way to relax is to join a good fight! Ask any Viking around – they'll confirm. Especially if you join a weekend brawl – these battles don't mess with your stats like K/D ratios and allow you to just have fun without overthinking it. There'll be a total of 9 brawls during the season, and if you want to know more about each of them, read the thorough Brawler's Guide.
Important: Brawls now give you level experience, so you will gain levels even if you don't play any Classic Battles.

Are you ready to take on the unusual threat from the North? You'd better be, because there's no one else the world could count on.