Technology development goes faster with every passing moment: we're discovering something new and making breakthroughs every single day! No wonder that military tech is also making progress, supplying troops with the most up-to-date cosmetics. Try it on and feel the rush of Future Combat!
New Gear
This season, we're featuring 2 new full-body costumes: Executioner MK I and Executioner MK II. You get the first one once you sign up for the Elite Career and the second one once you reach level 60 of the career. If you're wondering what the difference between these cosmetics is, check out the trailer – the first costume is on the grunts, the second one is on the commander.
Another cosmetic item to look out for is the Cyborg – it's a remastered version of a classic Guns of Boom costume that from now on is upgradable. Check it out in the offers or just take a look at the updated version in the Arsenal if you already own one.
Finally, there's the Rifle Drill emote you might want to get – it's the next best show of your rifle skills apart from making Perfect Aim eliminations one after another. Oh yeah, and make sure to take a look at the new weapon skins and insignias – they'll help you complete your Future Combat look.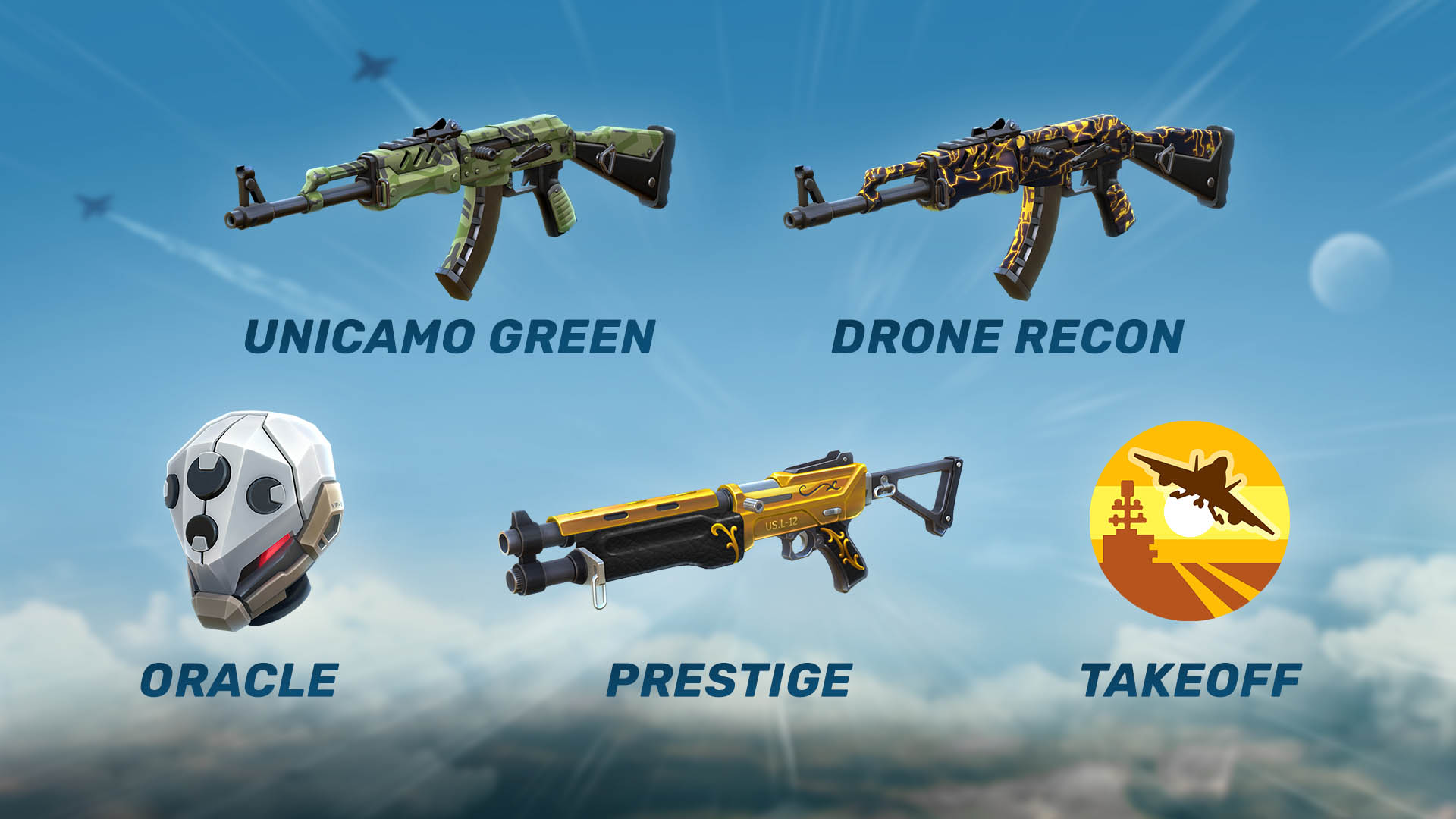 Battle Career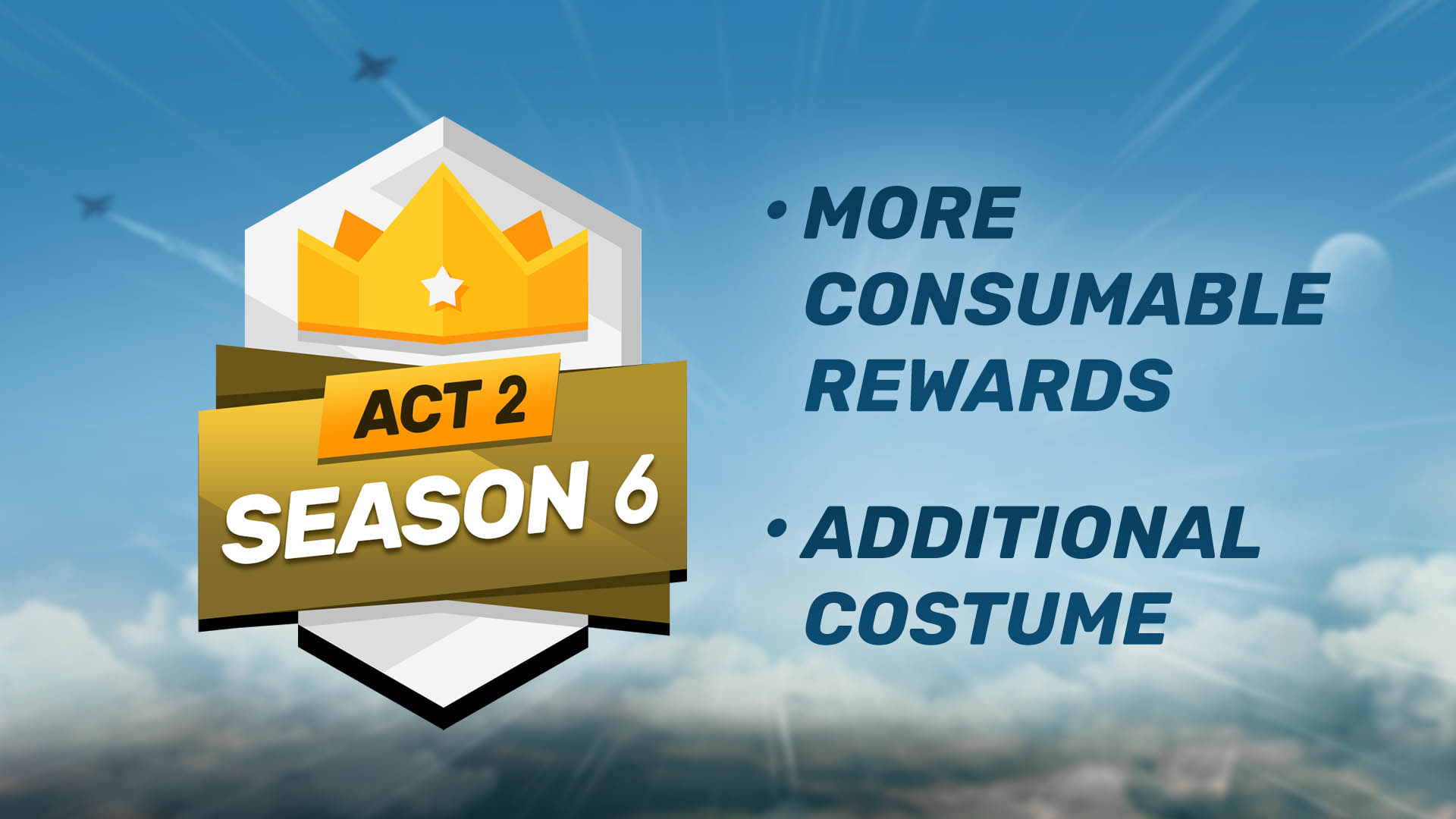 The rewards of this season's Battle Career are a little different. First of all, there are additional consumables in the free rewards, second – we've shuffled around the sequence of prizes, and finally – we've added a second costume to the Elite Career track. So, if you're looking to boost your wardrobe as well as your Arsenal, go ahead and sign that contract right from the get-go!
Season Fairs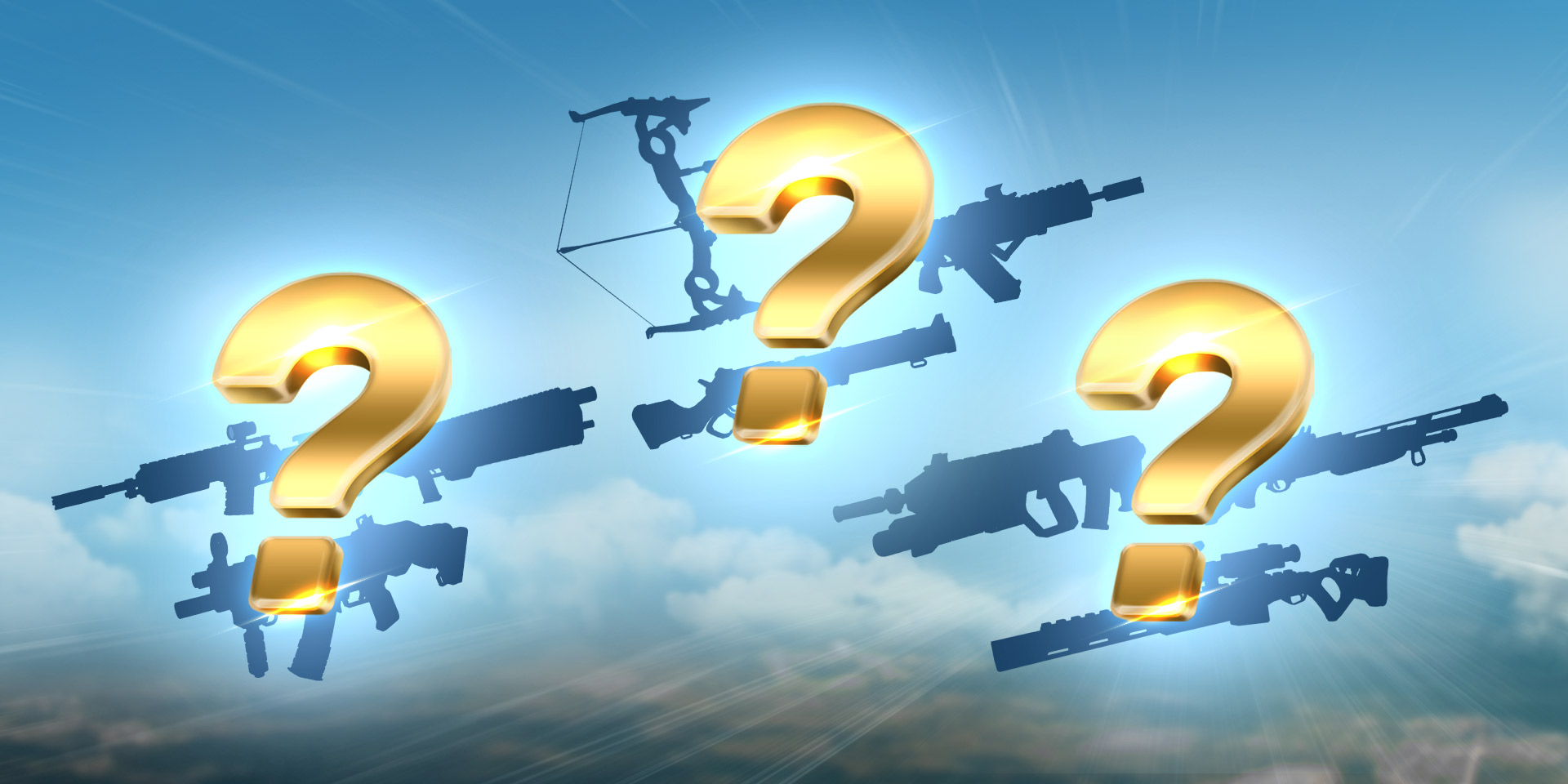 Just like our previous seasons, this one will feature 3 Battle Fairs, each with 8 cool items. We won't spoil all the details right now, but the Battle Fairs of Act 2 Season 6 will include the following hits among other dominating gear: Icebreaker, Odin, Orochi. Want to add them to your Arsenal? Then keep your eyes peeled and don't miss any of the upcoming fairs!
Need more details about Battle Fairs? Check out this guide to learn everything!
Boombastic Brawls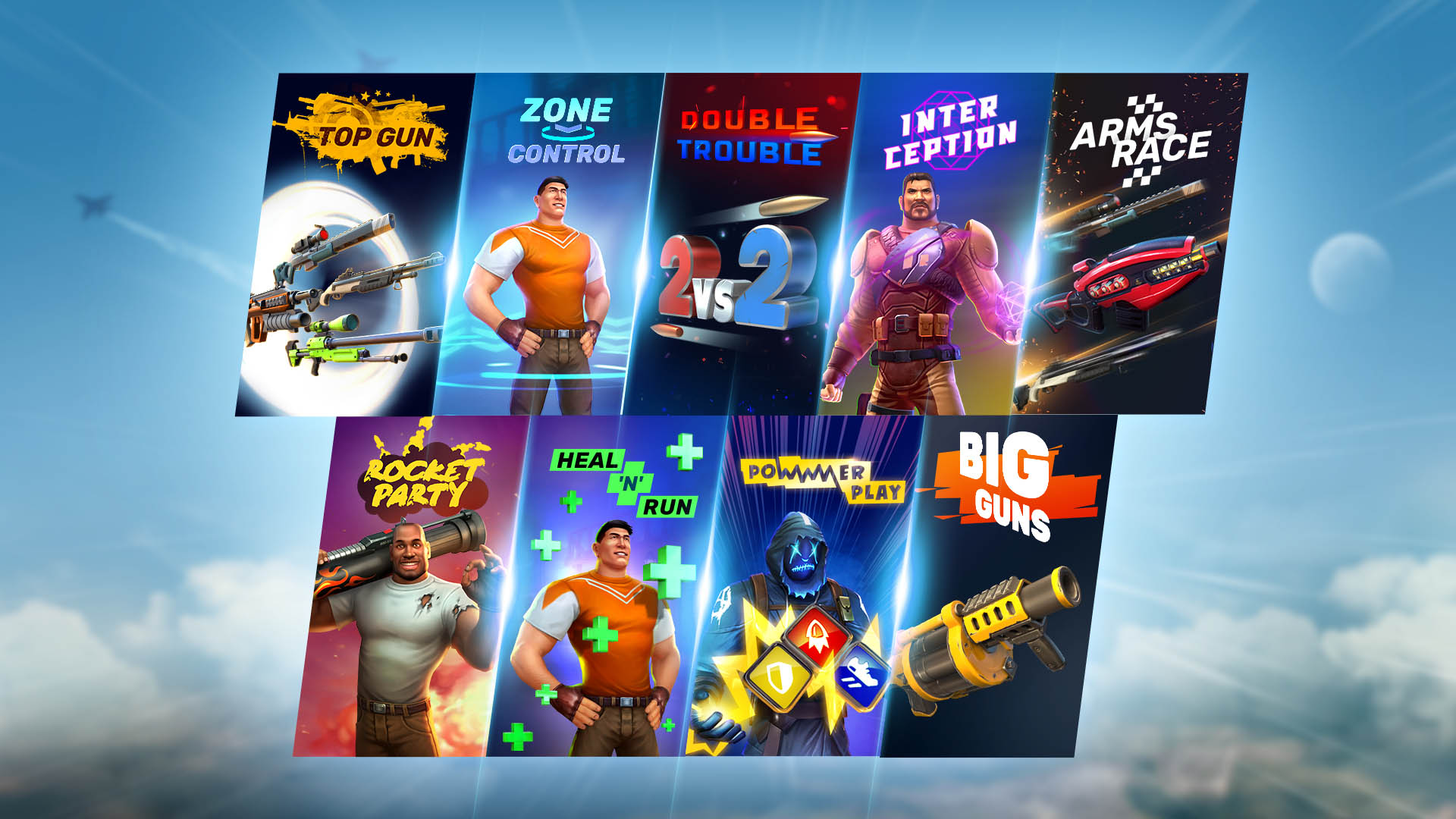 The future may hold many surprises for all of us, but one thing we can be sure of – brawls will happen on the weekends just like they should. After all, they're just perfect to let off some steam and experiment with different gameplay styles – they don't affect your stats and offer some neat rewards. So goof around, have fun, and get some goodies while you're at it! All the info you might need about brawls is located in our Brawler's Guide.
That's all the essentials you need to know – the rest you'll figure out along the way. Stay sharp, stay strong, and prevail!