Update 9.2 brings a number of UI improvements and server selection — for real this time! Make sure to UPDATE YOUR GAME right now!
Also, check out our special news bulletin with Stanis about the latest events in the game!
BETTER UI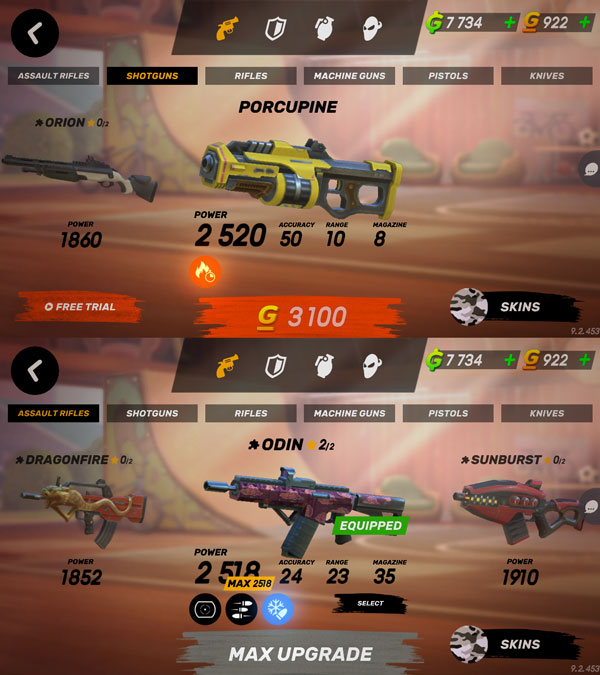 To bring you the best gaming experience, we're constantly improving the game's UI. This time changes were made to the Arsenal so you could make the best of the new vests.
The damage types are now color-coded: look at what type of damage the gun does, and choose your protective gear accordingly. If you can figure out what weapons your enemies will use, you might be able to choose the perfect setup for defence.
SERVER SELECTION
You waited for this to happen for so long, and now this amazing feature is here. If you think that brawls are always cooler on the other side of the fence, feel free to test it, because we've made it possible to choose a server you want to play on!
You can find this feature in SETTINGS -> SERVER. Train or play where you want and with whom you want: the choice is yours!
However, keep in mind that selecting the server manually may increase your battle search time.
BUT WAIT, THERE'S MORE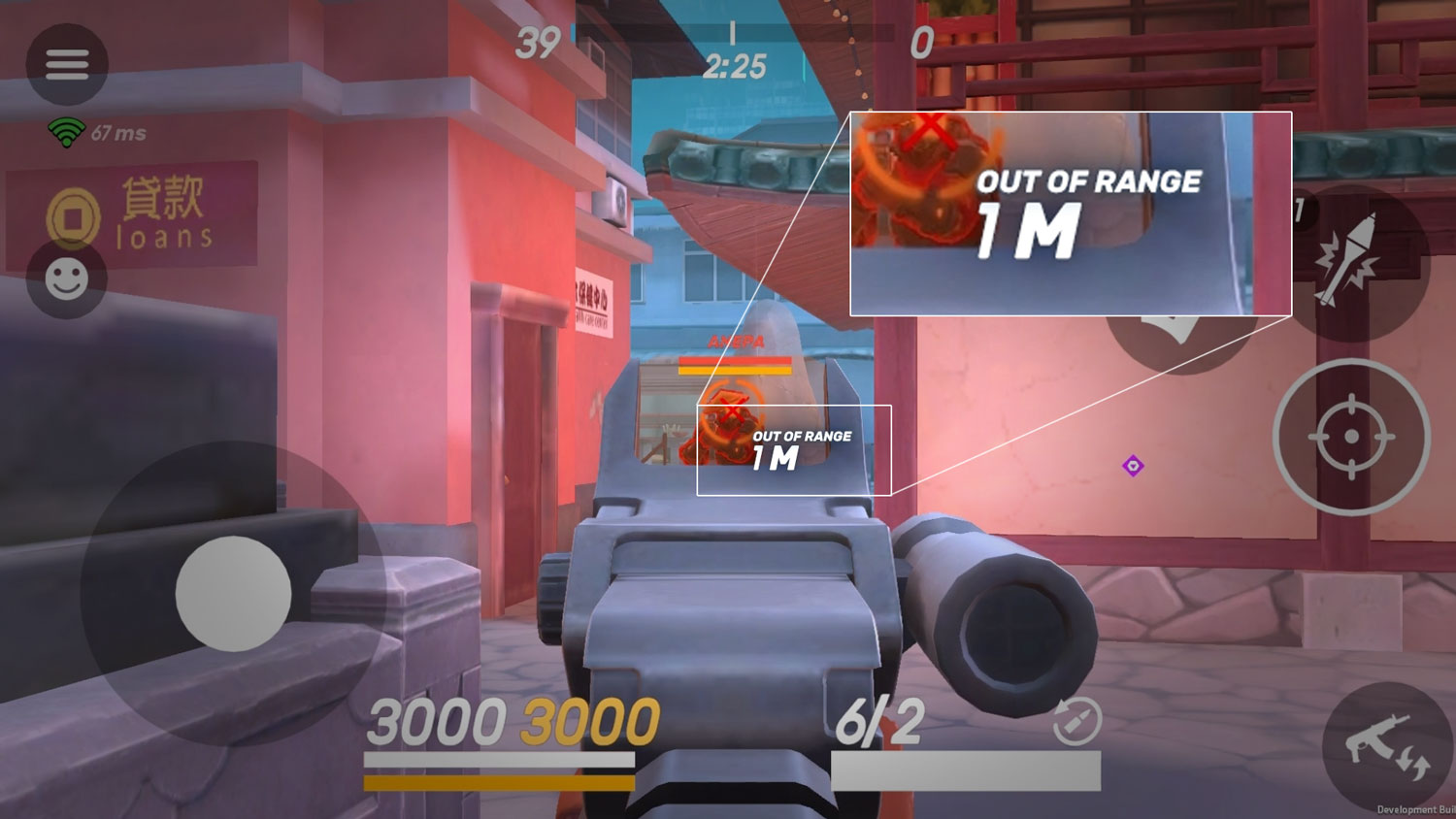 That super handy indicator that showed how far you are from your enemies had also undergone some minor, but important changes. Now you will know exactly when you are too far from the opponent to start firing because the sign "Out of range" will appear. Thus, if you see it, it's time to get up close and personal!
Don't wait and check out the new stuff in action now!
P.S. The end of the season Battle Coin Fair is live RIGHT NOW! Learn more about it in our previous article.