Let's talk about looks and efficiency, and how to get the best of two worlds. Update 9.1 brings some important changes to both aspects of the game, and we want you to fully understand what's going on. Let's get started.
EQUIPMENT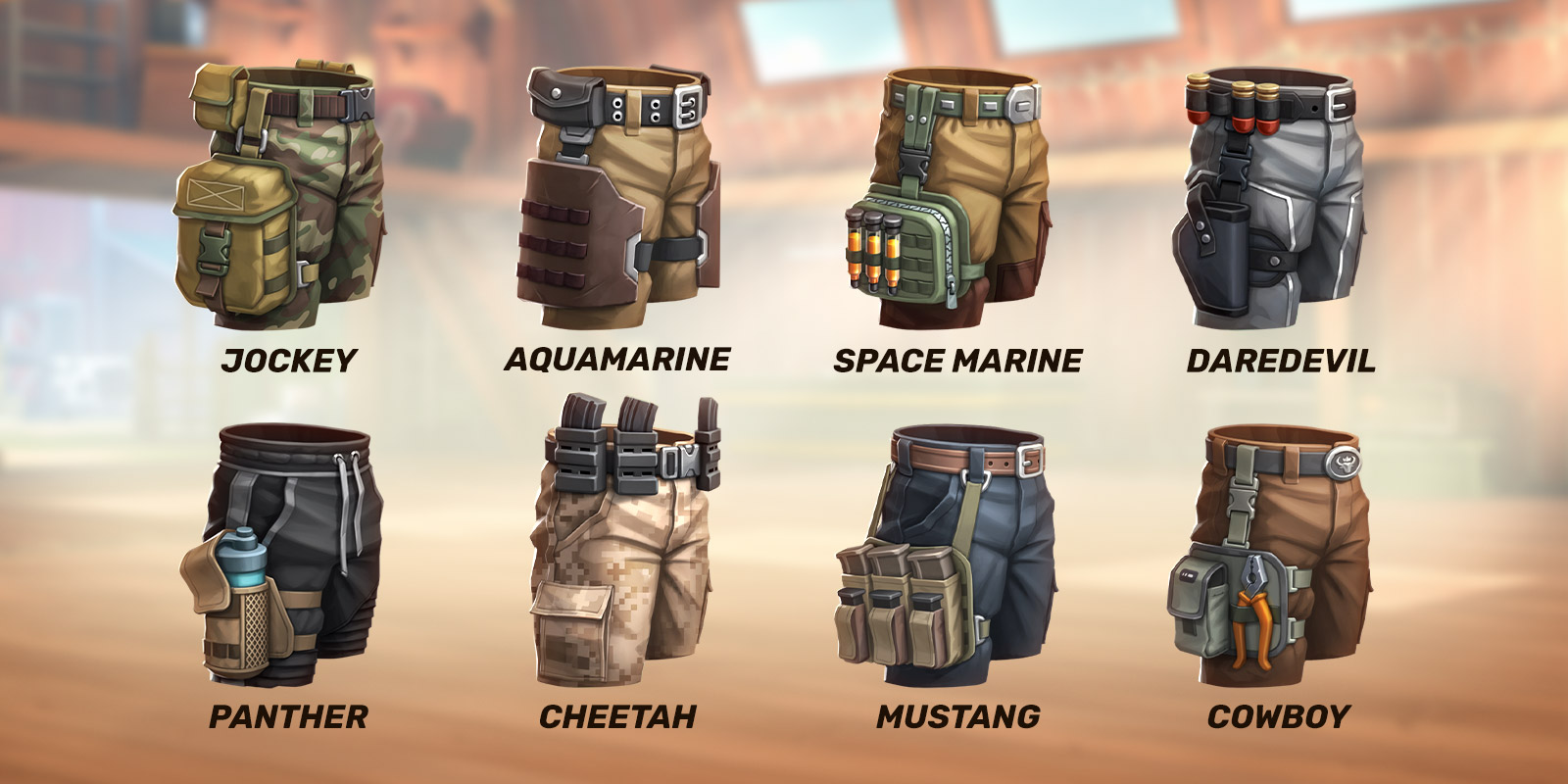 Various types of equipment (helmets, pants and torso armor) no longer change the visuals of your character model. Also, all equipment in the game got new Arsenal icons, so you don't mistake it for other items.
HELMETS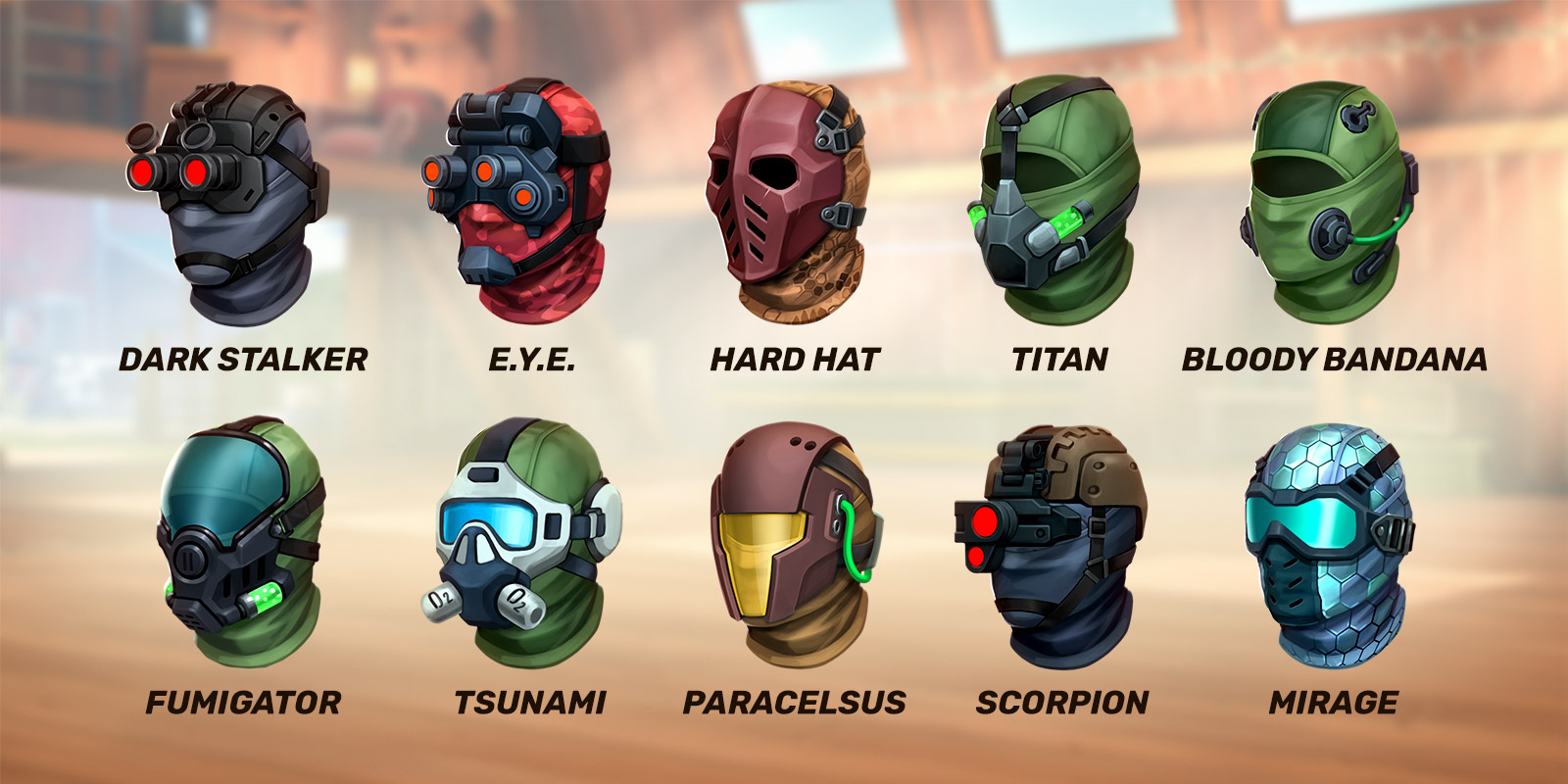 For every helmet in your Arsenal, you got a mask that looks exactly like that helmet. Of course, you got to hold on to the helmets you had as well. These new masks won't change your stats or give you special abilities, but you can wear them over any helmet in the game, just like a regular cosmetic item.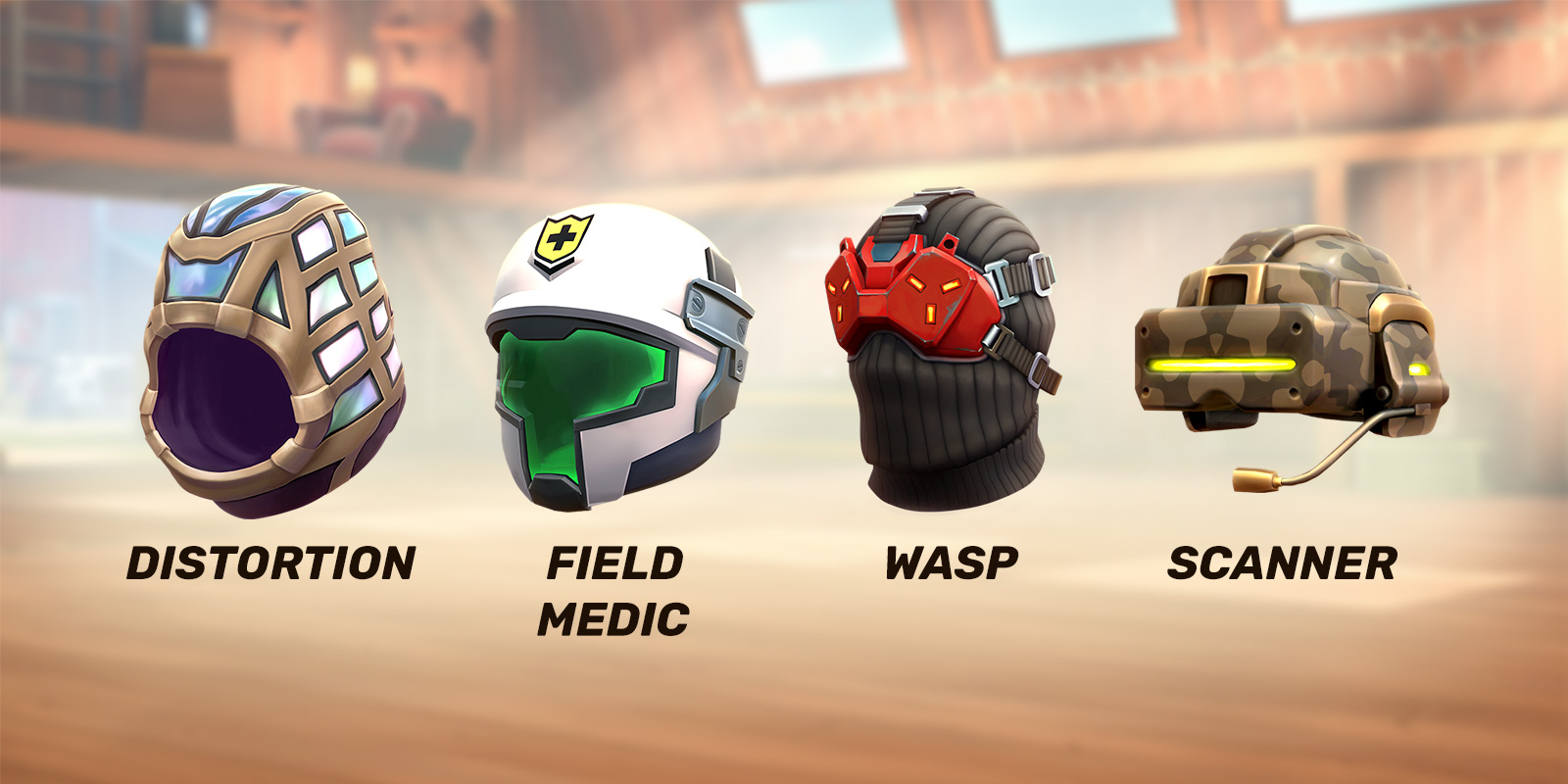 PANTS & JACKET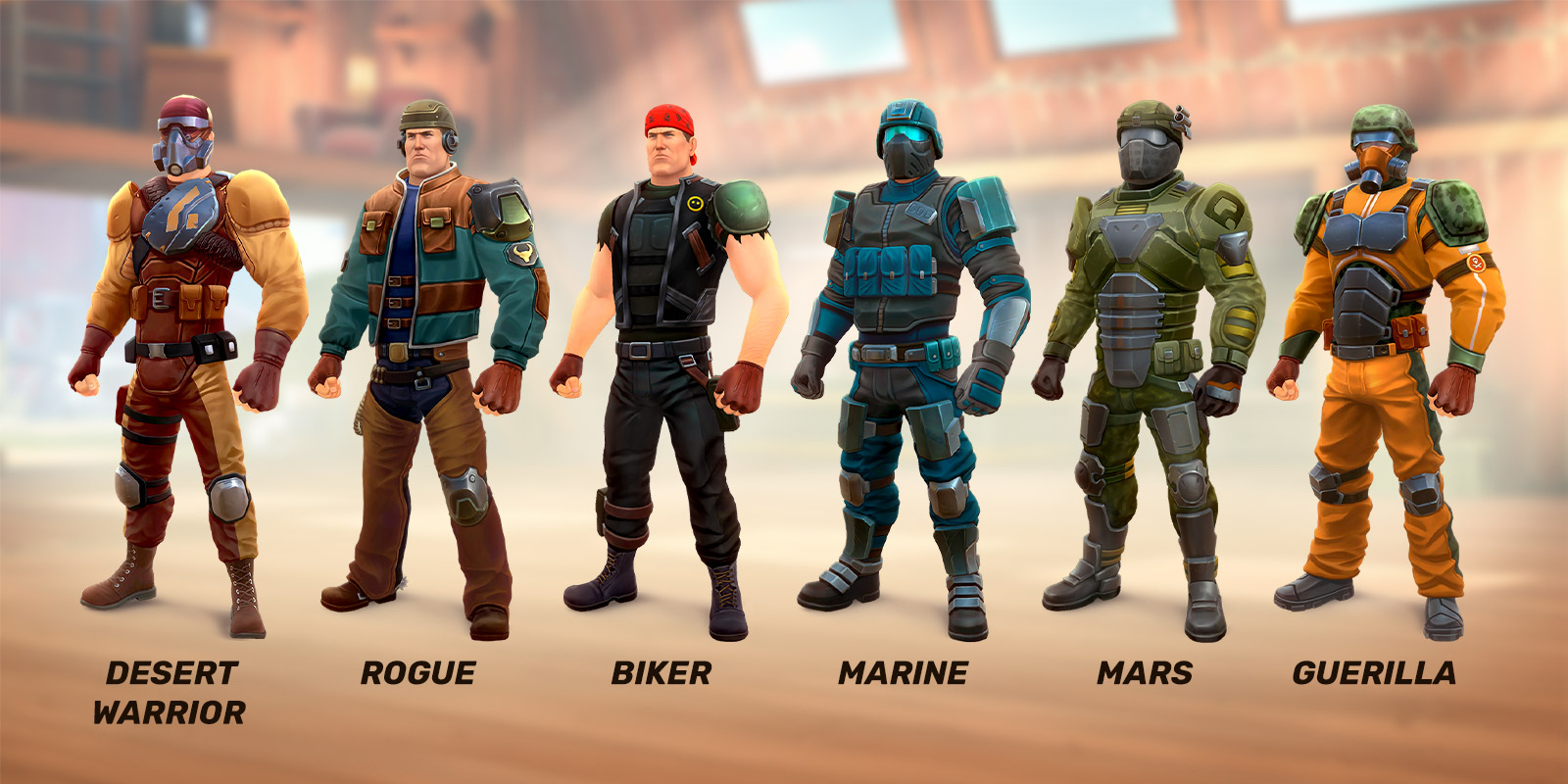 The Jacket had 6 different looks depending on its upgrade levels, and we've stitched up 6 costumes, corresponding to these looks. Depending on the upgrade level of your Jacket at the moment of the update, you got from 1 to 6 costumes. If you want, you can get the rest of the six variants in regular yellow cases or craft them by using scraps.
RECAP
You keep all your armor, nothing is lost
Your equipped armor no longer changes your look, just stats
You get a cosmetic mask for every helmet you had before the update
You get an old-school costume for every Jacket upgrade level you had before the update
You can get masks and costumes that look like old armor from cases or craft them from scraps

Basically, now you don't have to choose between your battlefield efficiency and your looks - just wear the armor that gives you the biggest advantage, while sporting a look that gives you the most confidence! GL HF!
---
Also, we've added new types of torso armor in this update. You can read all about the new armor and how it works in our other FAQ.