The 2nd esports season has come to an end leaving us in awe of the remarkable sportsmanship the players have shown. Since the launch in 2018, Gods of Boom tournaments became a cradle of outstanding talent, who proved time and time again that Gods of Boom esports is here to set new standards of competitive mobile gaming.
For two years we've been following the rise and fall of professional teams, who've been fighting their way up the rankings with varying degrees of success. And when you see their faces so often, they become like family to you. If you want to learn something exclusive about the esports stars you came to like through these two amazing competitive seasons, here are a few interesting facts.

Groundbreaking Efficiency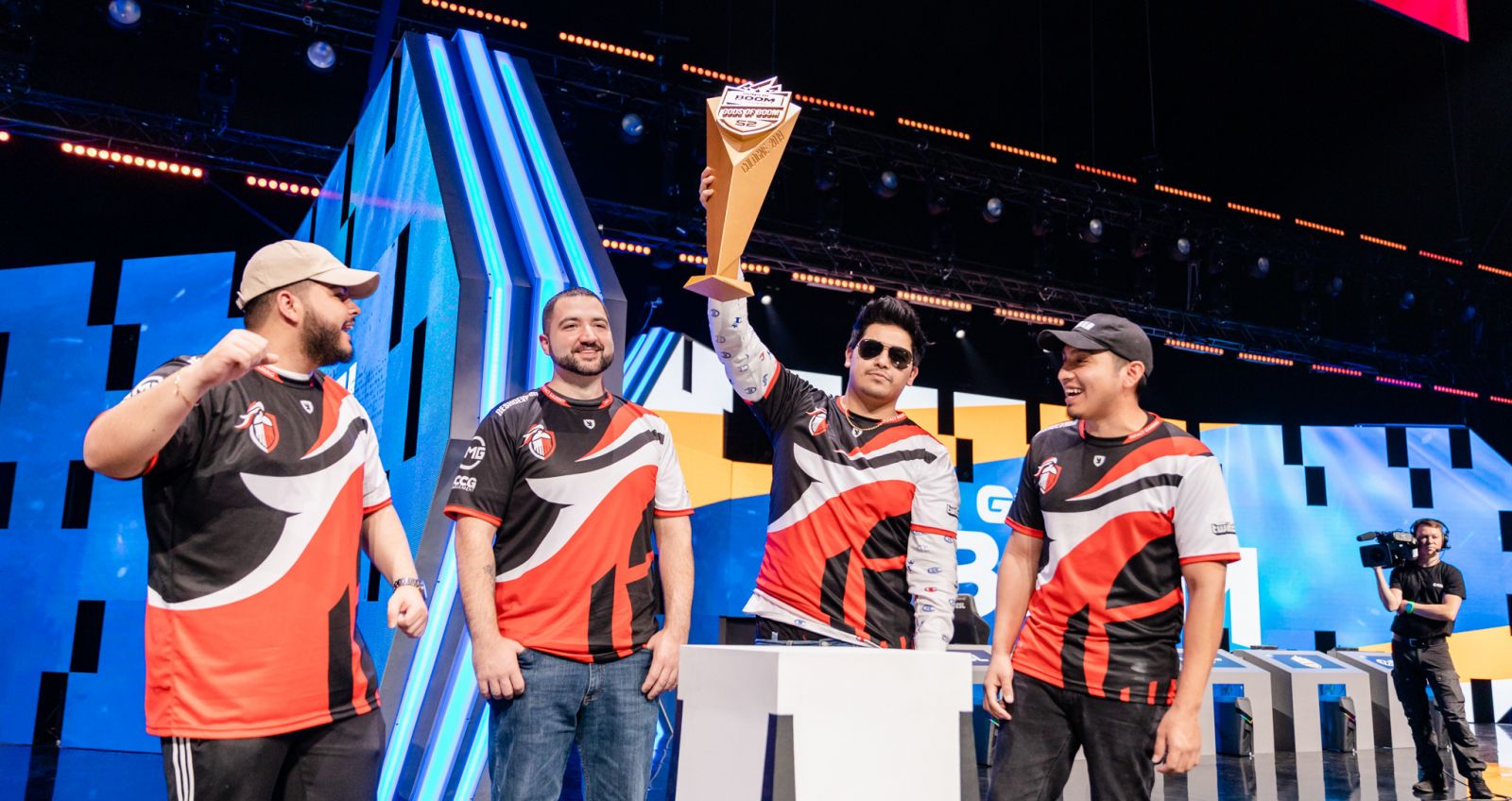 The best results in the LIVE tournaments belong to RedX (ex-Impact Gaming). This team managed to win three live tournaments in a row: Pro Series Texas, Pro Series Brazil, and Gods of Boom Cologne, thus becoming the most efficient team of the season and taking home the whopping sum of money — $90,000.
True Brothers in Arms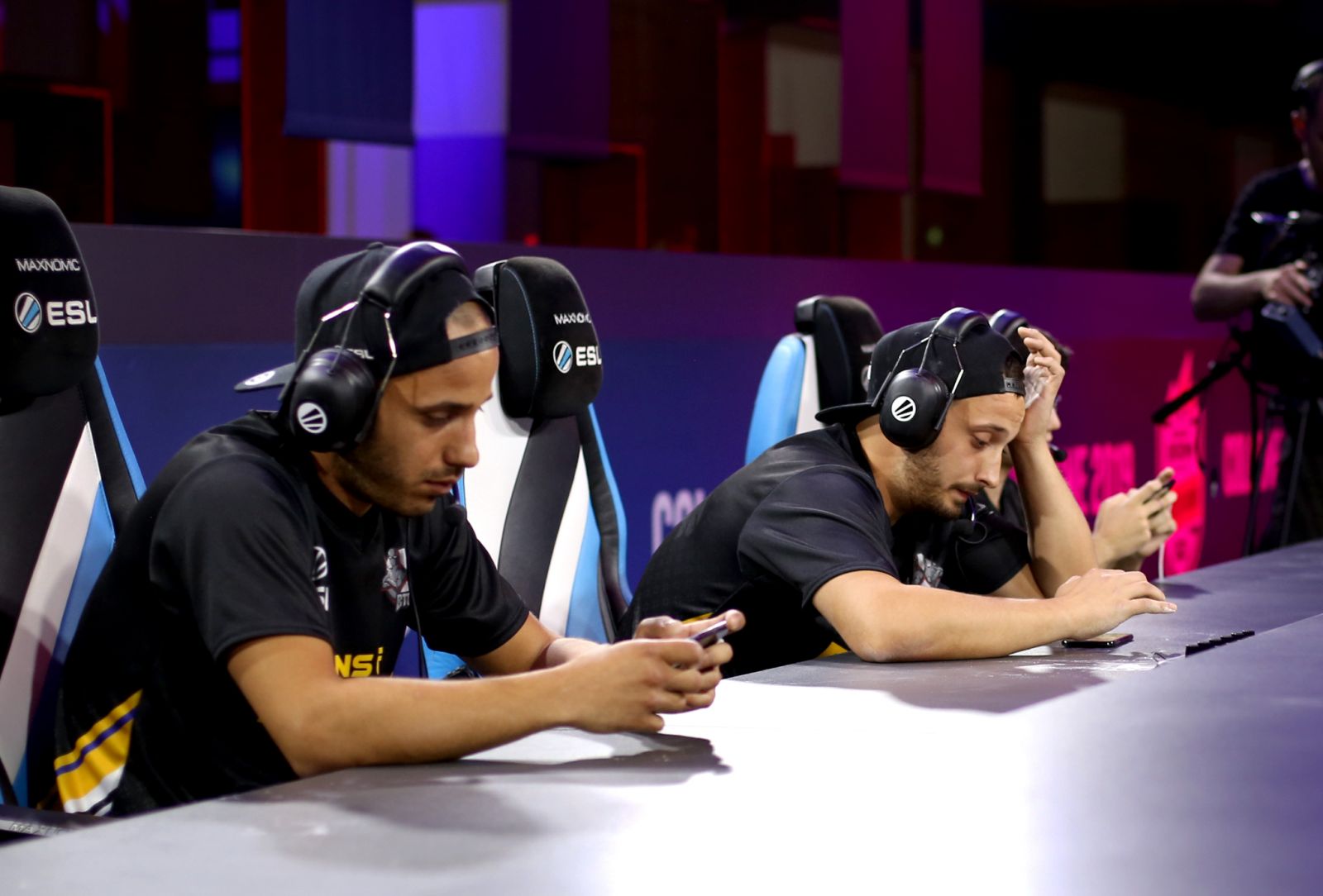 It seems that Gods of Boom is a family affair. We have siblings playing for two teams: Gonza and Migs who are with Back to Back, as well as Dobar and Notorious who are on the team, Knights of Honor [JUGG].
Usually, it's one brother who discovers the game and then gets the other one interested. Migs and Dobar were the ones who started playing Gods of Boom first. The brothers say that it's nice to have a sibling they can count on on the battlefield and share the struggles of esports, but there are downsides as well. For instance, you can't call your brother a noob, according to Migs. Well, Migs, we're sure Gonza wouldn't go telling mom even if you did.
All You Need is Love
Believe it or not, the servers of Gods of Boom are also a great place to look for love. This happened to Gentricks from RedX and Emily from Notorious (ex-Broken). They met each other in the game and had an instant connection.
Gentricks taught Emily everything he knew, and they began to play at a professional level together, but in different teams. They even had the chance to play against each other once at the Pro Series Brazil, where Emily played for Eanix. RedX won that time, but Emily still hopes to defeat her partner one day, saying she has since learned all the ins and outs of his tactics. We can only wish her luck!
The Esports Prodigy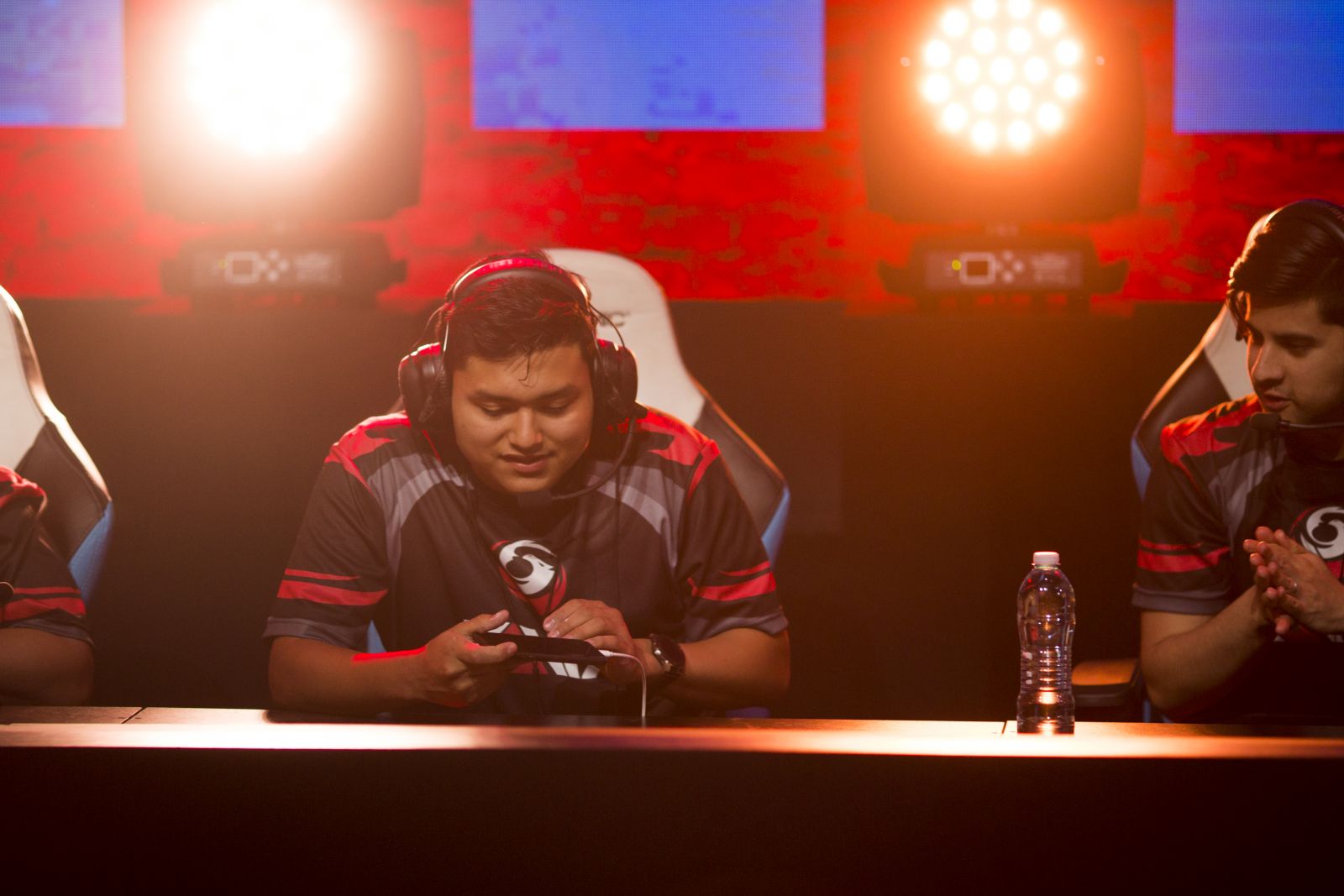 The stars of Gods of Boom are starting young! The youngest contestant in Gods of Boom tournaments to date is JMaster from the team Eanix. He is 19 years old.
Sometimes It's a Drag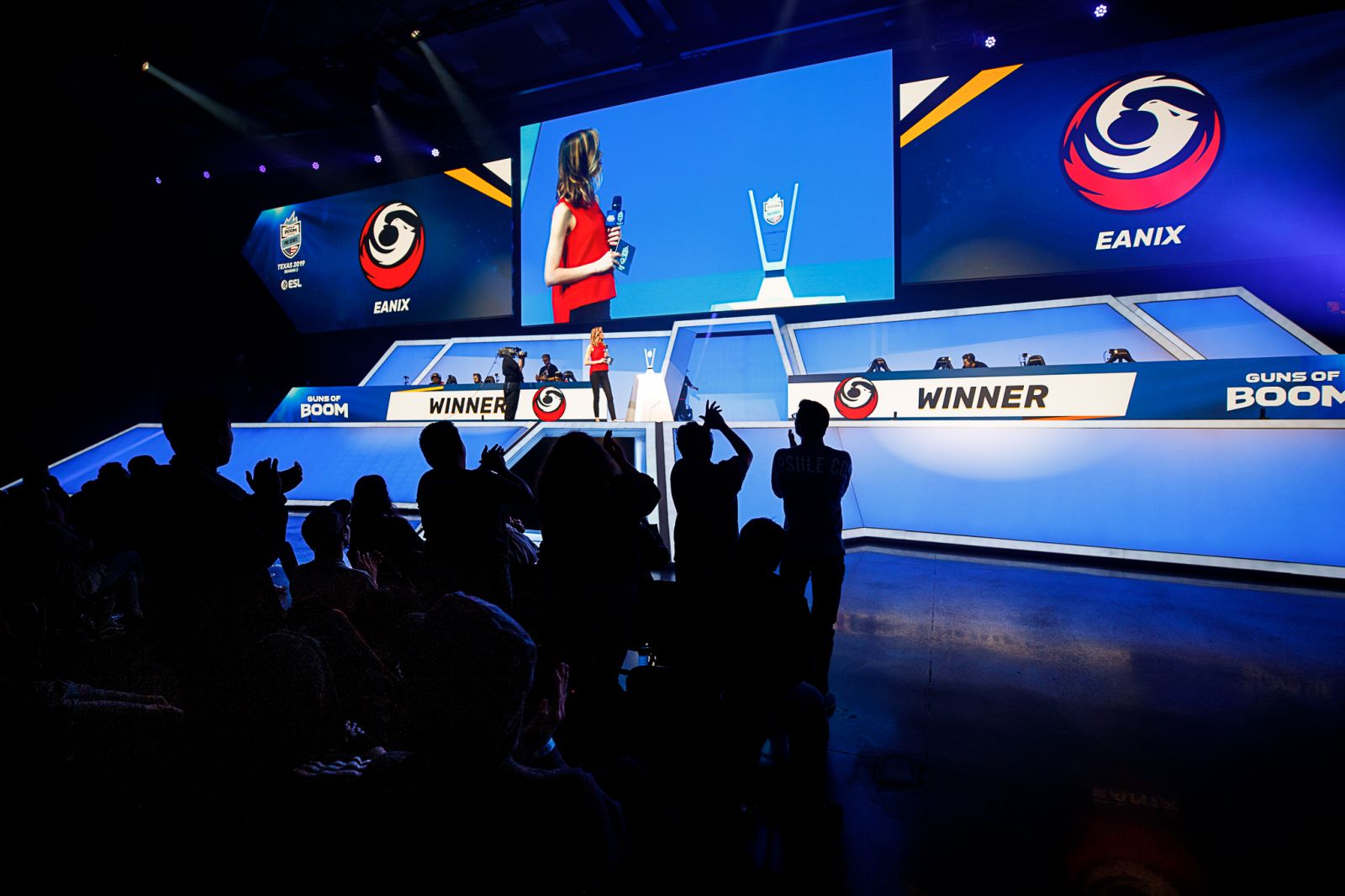 The most debilitating match happened between forZe and Eanix at Pro Series Texas. Gods of Boom is always action-packed, but there was one game at the Texas tournament that dragged forever. A slot in the tournament finals was at stake, so the teams were extremely cautious (too cautious perhaps).
The first two maps (Construction site and Farming Complex) were unusually slow: 29-25 eliminations per team on the first and 27-27 on the second. By the fifth map, the teams got bolder, and the victory finally went to Eanix.
The Ultimate Eliminator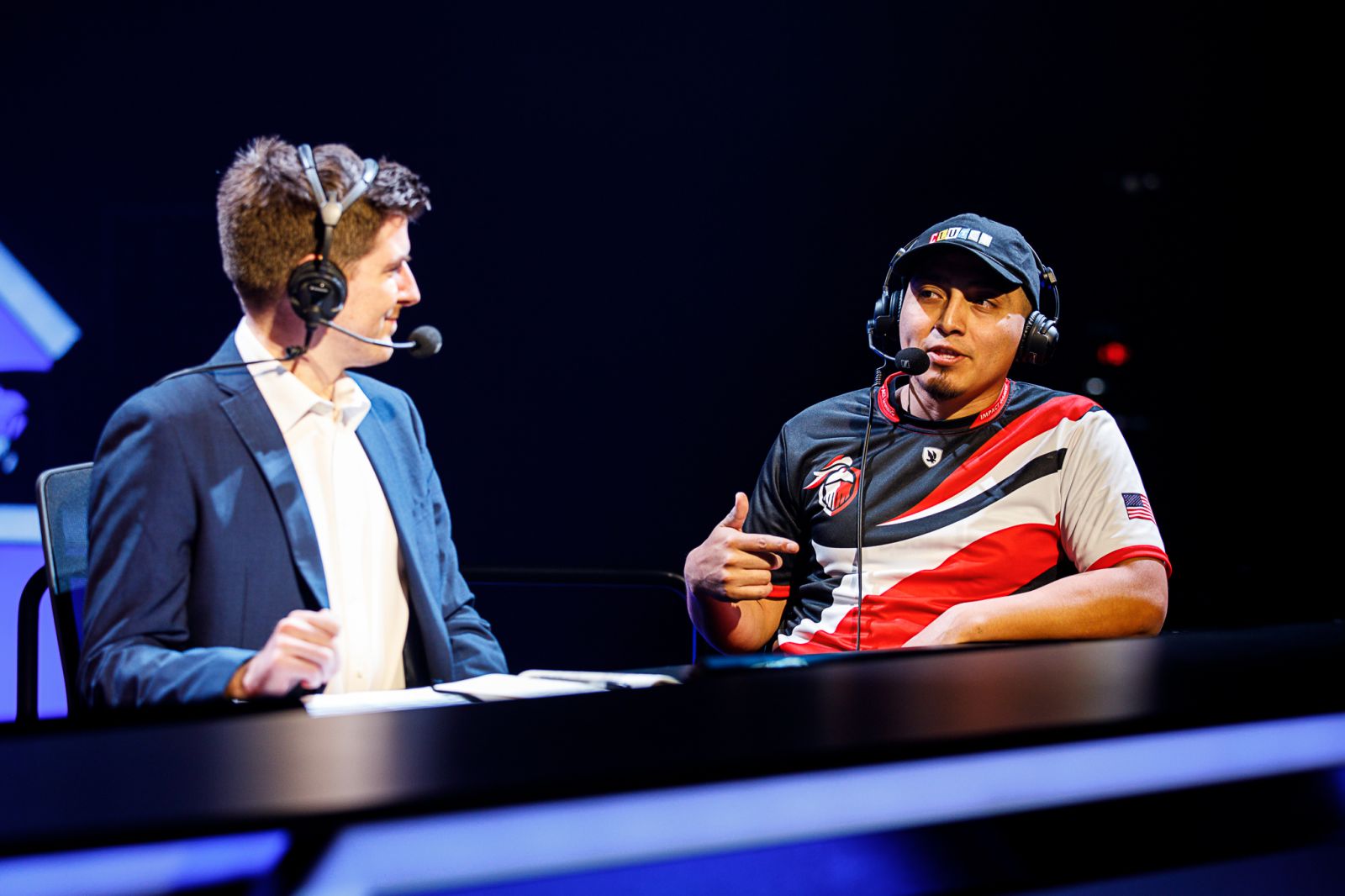 Gentricks became the MVP in two consecutive live tournaments: Pro Series Texas (KDA: 2.46, Total Score: 1232, Loadout: Odin, Barracuda, Porcupine, Jack Frost) and Pro Series Brazil (KDA: 2.44, Total Score: 1614, Loadout: Odin, Thanatos, Porcupine, Matador). At the event in Brazil, he also set two records. He scored 26 Perfect Aims with Odin, and on 3 occasions he got 4 eliminations in a row, using Scout.
The Head-on Approach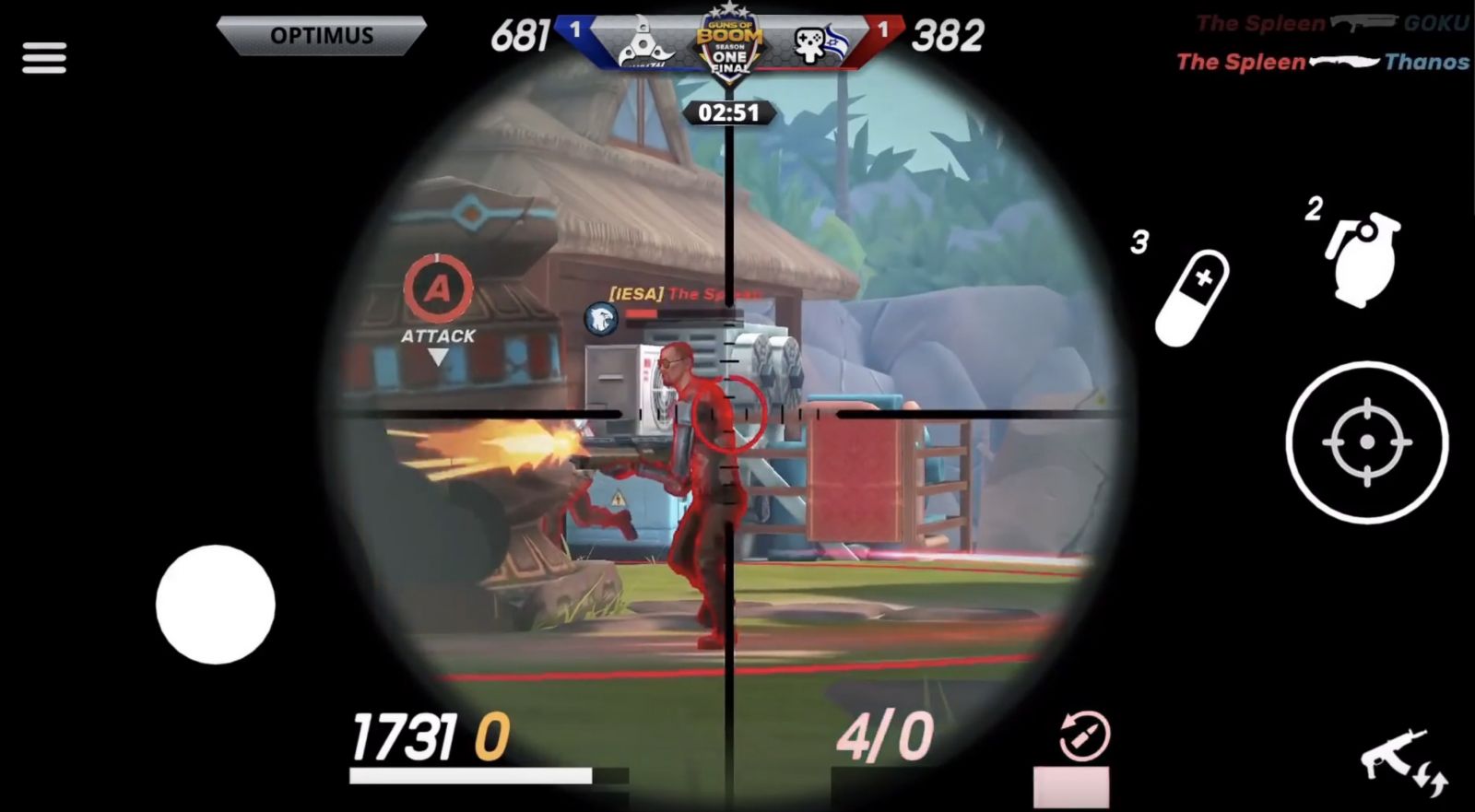 Optimus made quite a stir on the battlefield of Gods of Boom Season One Finals, when he got the Unstoppable achievement while using Liquidator. This meant that he performed 8 eliminations without getting killed. This achievement is big, and doesn't happen often. For example, during the second esports season not one player has managed to get it.
While competing against [IESA] Israel eSports, despite his teammate JMaster saying it was madness, Optimus decided to pull out Liquidator and use an old tactic he learned in his former clan. After he started wiping out his rivals one by one, all he heard were shouts of joy through his headphones and from the training room, which put all doubts to rest.
That is it for today. We hope you enjoyed these intriguing details about our pro players. There will surely be more fun facts and awesome revelations in the upcoming tournaments, so stay tuned!