The allure of pirate life has been around for centuries, and it's no wonder that some gunslingers opted to become pirates during the hot summer months. Everything was going smoothly for them: the plunder was good, the seas were calm, and the battles were fierce. However, an unlucky grappling boarding left our heroes without a boat (not ever a raft!) and stranded on a small island. Sure, they have a great haul of treasure, but what good does it do if there's no way to reach the land?
Dashing Rags
Being a pirate isn't just about doing pirate stuff – it's also about looking properly for the job. Take the Pirate Queen for instance – despite being raised as a diligent and obedient girl, she always dreamed of dangerous sea adventures and epic legendary fights. As soon as she was old enough to make her decisions, she took a boat and went out to sea in search of a new life. Sure, she had her ups and downs, even lost an eye in one of the many battles, but in the end, she came out a winner, a true terror of the seas! You can get her look as the main reward for completing the Battle Career! As for the mates, there's a stunning Black Beard mask which can make any rookie look like a seasoned sea wolf. Last but not least, the Pirate costume has been updated with better details and graphics – you can get it during the season or see the changes in your arsenal if you already own it.
Finally, there are numerous weapon skins and insignias that can help you communicate your love for freedom, that unique salty sea breeze, and the endless vastness of the ocean. Also, there's an SOS emote – best used ironically over the body of an eliminated sniper. Don't count on anyone sparing your life just because you're waving a white flag – it's a pirate world out there.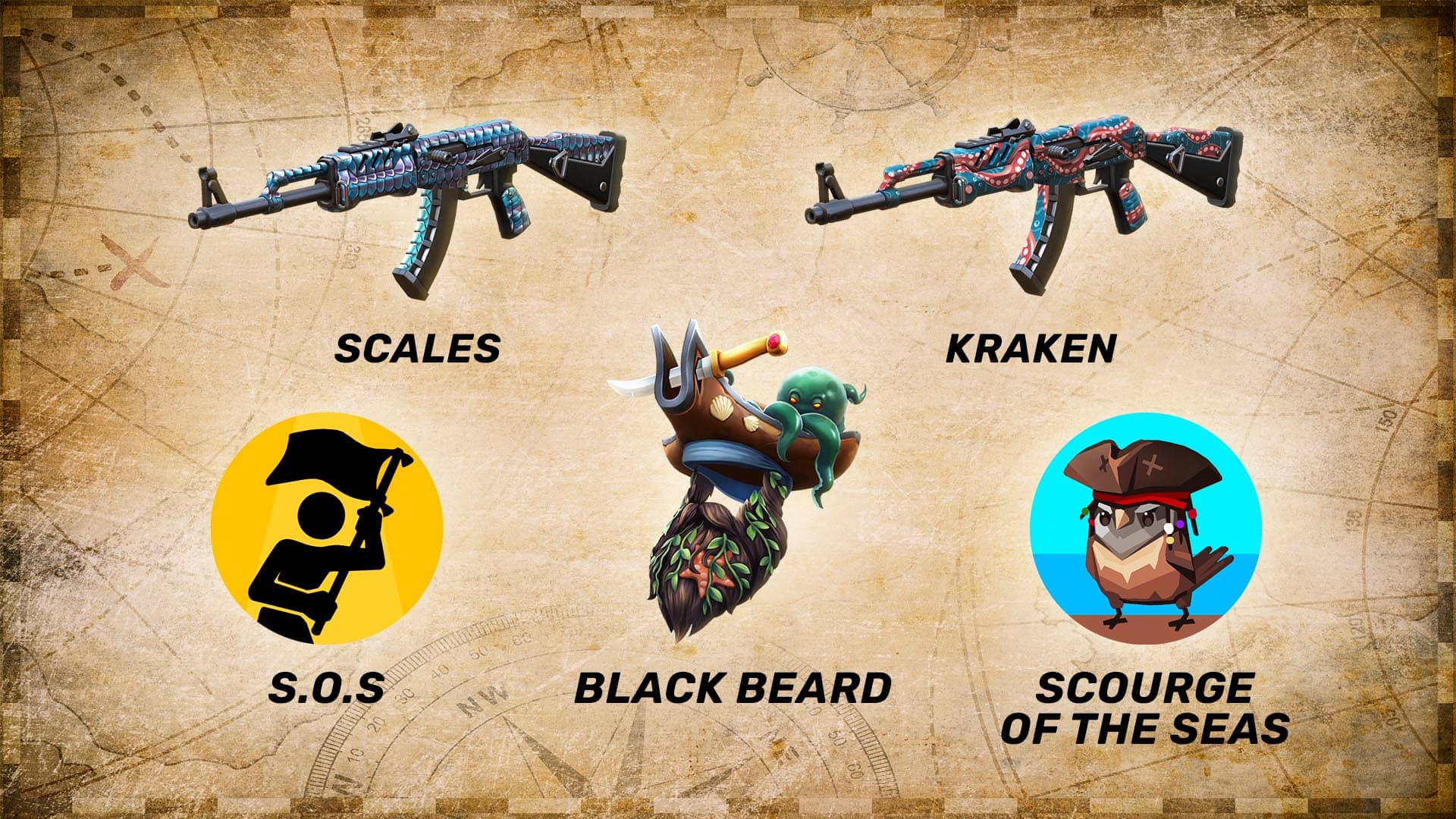 Pirate Toolset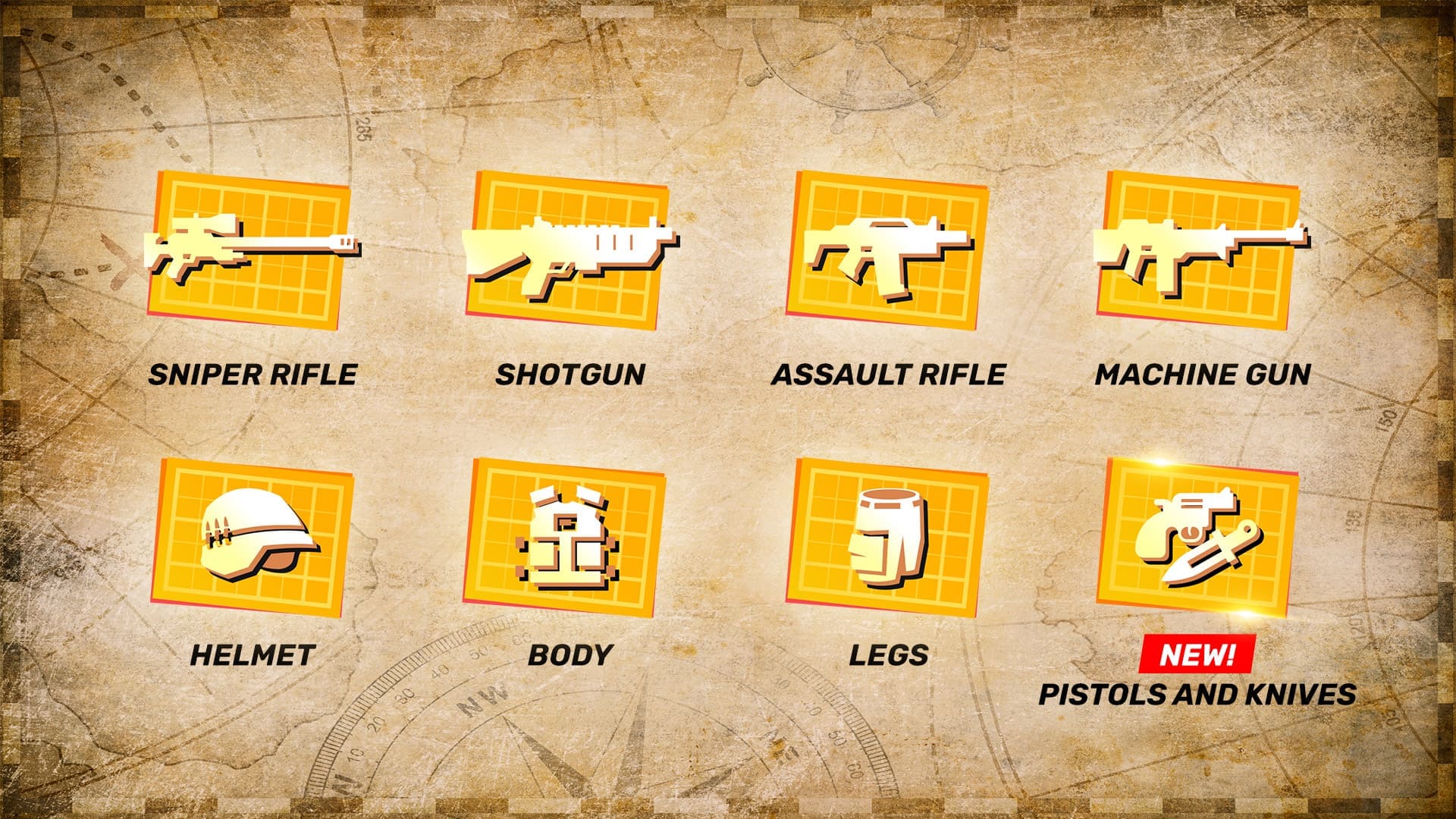 Knives and pistols are surely the most iconic weapons a pirate can have, so this season is the perfect time to introduce U-Fragments for knives and pistols! You asked for it, and we're ready to deliver. You can get some fragments from advancing in Battle Career. You can use these fragments to assemble and upgrade your favorite secondary weapons. Give it a try!
Fairggghs!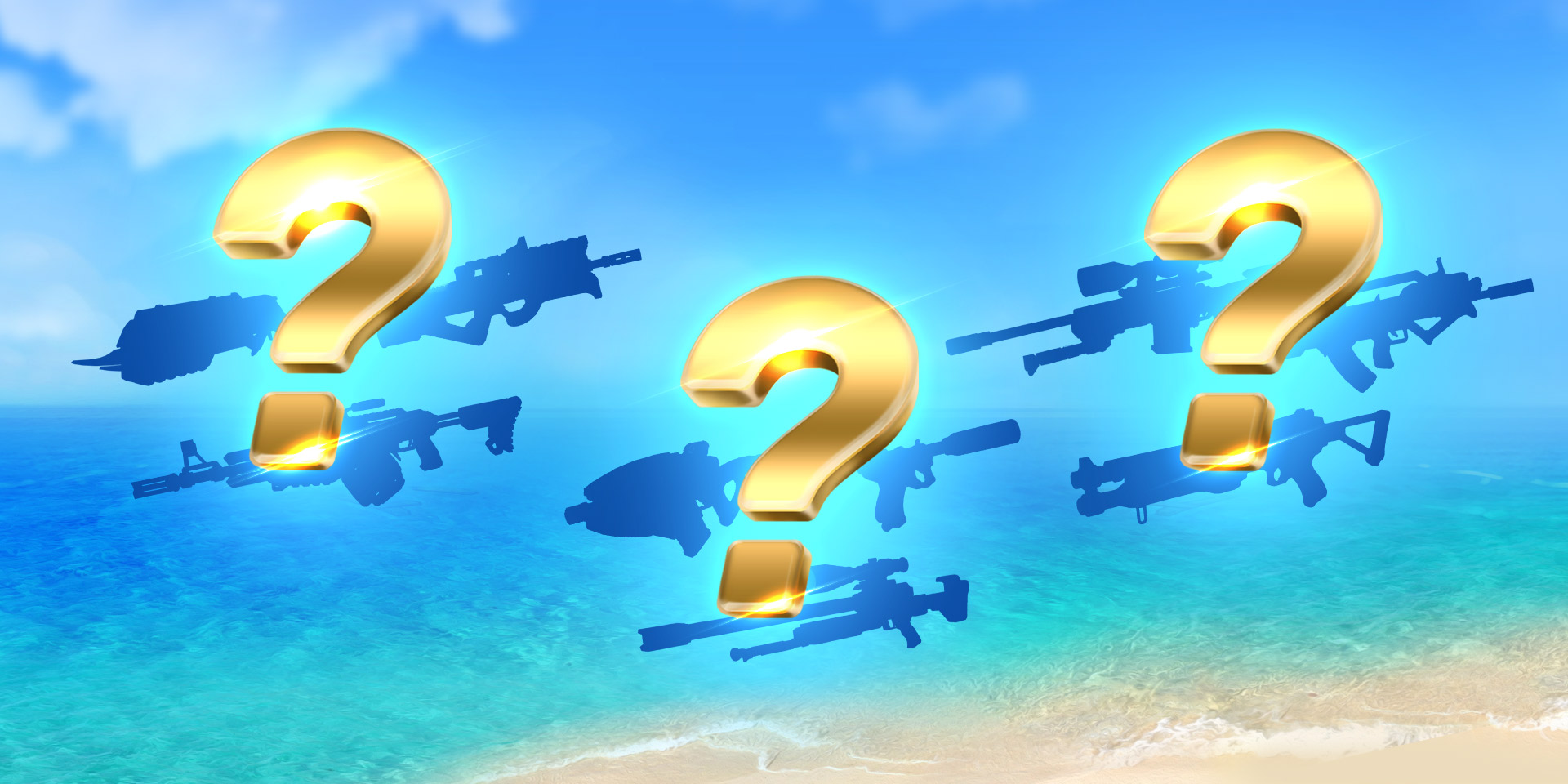 Not all the plunder comes from pillaged ships and villages – some of the treasures can be obtained at the fairs! The season features 3 Battle Fairs, each with 8 items to choose from. Reaper, Exorcist, and Barracuda are just a few of the awesome items you can find there. Check out our special article on the Battle Fairs for more details.
Filibuster Brawls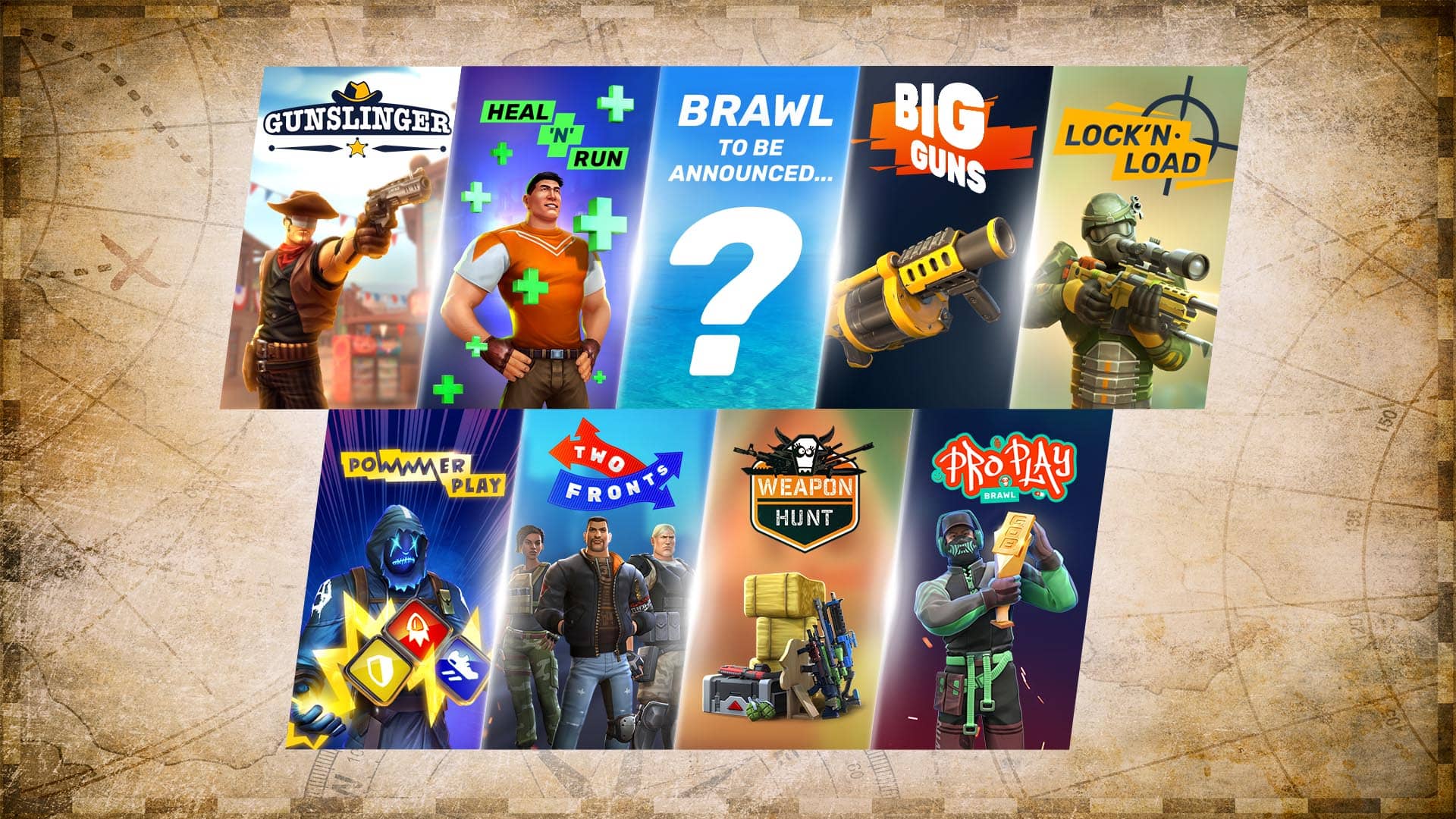 Pirates love to have fun, especially if it has no possible negative consequences. The weekend brawls are just about that! A total of nine activities are waiting in this season for all the buccaneers to enjoy without the risk of damaging their stats. Just jump into the action, complete challenges, get rewards, and don't have a single care in the world. That's the way of the pirate!
For more info about brawls and claiming special rewards in them, check out this page.
Well, what are you waiting for? Hoist the sails, fill the barrels with fresh water, and unmoor from the daily routine to enjoy an adventure on the high seas!