Music is the universal language understood anywhere in the world. It's a language of the heart and soul. In Act 2 Season 10, you're invited to one of the most epic tours of world-renowned musicians: a tour that'll change the music scene forever!
Off-Key Rebels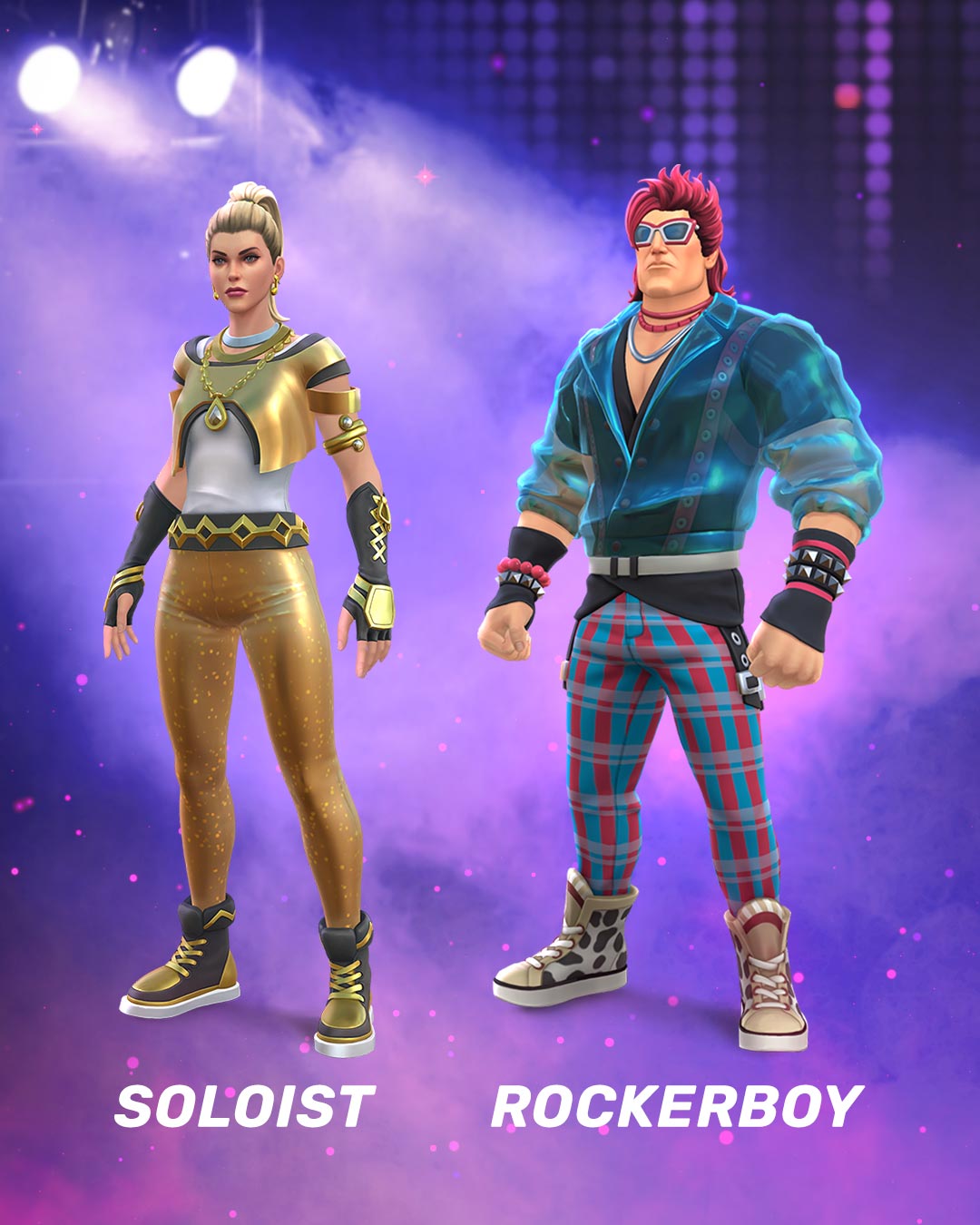 The music career has been nothing but successful for this season's heroes, Soloist & Rockerboy, they're young, extremely popular, and rich. But while it can seem like a recipe for happiness, it's definitely not: partnering up with big corporations deprived these musicians of creative freedom, turning them into profit-making tools who cannot have an opinion of their own, let alone a right to make music as they see fit.
The initial thrill of fame and money has passed, and our protagonists are slowly starting to understand what they got themselves into. There's only one way to get out of this deal - retaliate! The two musicians are going on a tour around the globe to show the world what real music feels like, and what it means to speak your mind without being bound by contracts. Bass and Melody are set out to start a real revolution in the music industry, dare to join them?
Headliner Gear
Sure, music is all about sounds and frequencies, but you still need to look stunning if you want the crowds eating out of your hand. That's why we have a full wardrobe of stylish show costumes - check it out!
Soloist - a distinguishable flashy golden look that instantly tells the world you're not just any star, but THE STAR. Reflects light from any angle and looks stunning on any stage. An essential piece of clothing for anyone looking to top the charts across the globe.
Rockerboy - the classic mix of styles and epochs that highlights your rebel spirit and ferocity. Probably not the best thing to wear if you're planning to meet your crush's parents, but perfect for both a huge stadium concert as well as a gig at a local club.
To complete your stage looks, we've prepared the Turquoise and Glam Rock masks for the ladies and gentlemen respectively. Want to make your guns look more appealing? Take a look at the thematic weapon skins, and don't miss the exclusive golden Aztec skin for Scout.
Finally, check out the insignias for your profile and the amazing DJ emote that'll turn any spawn room into a hot dance floor!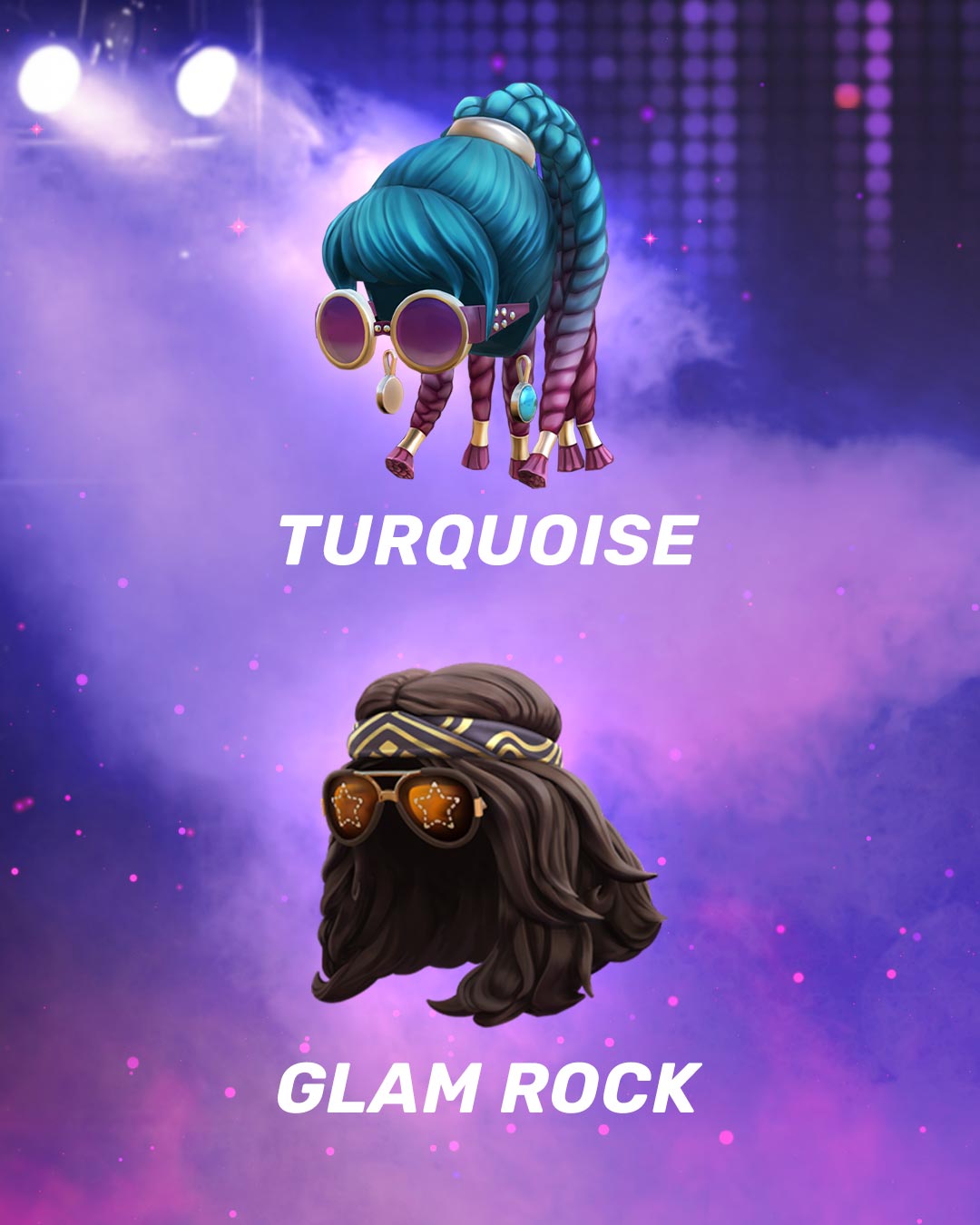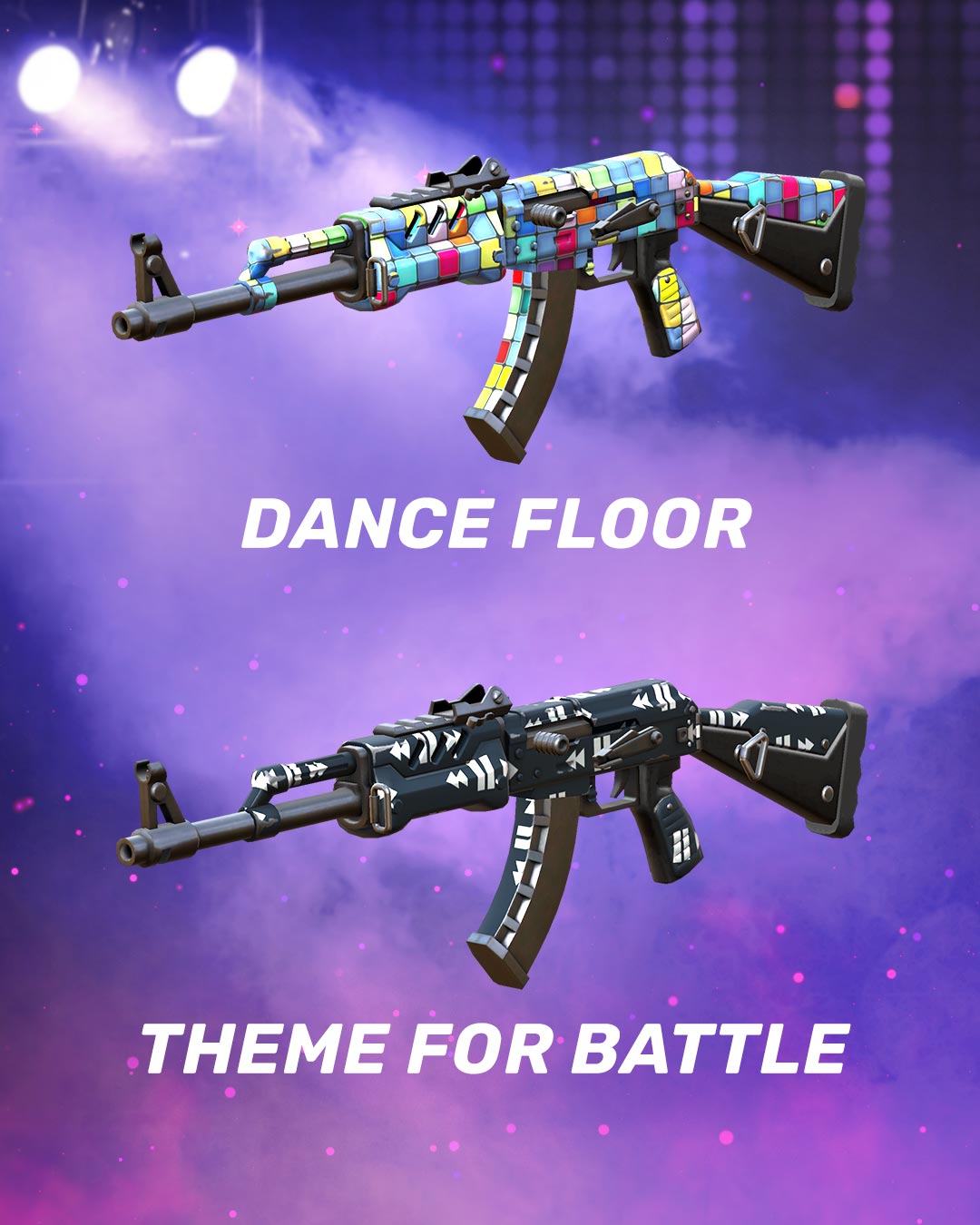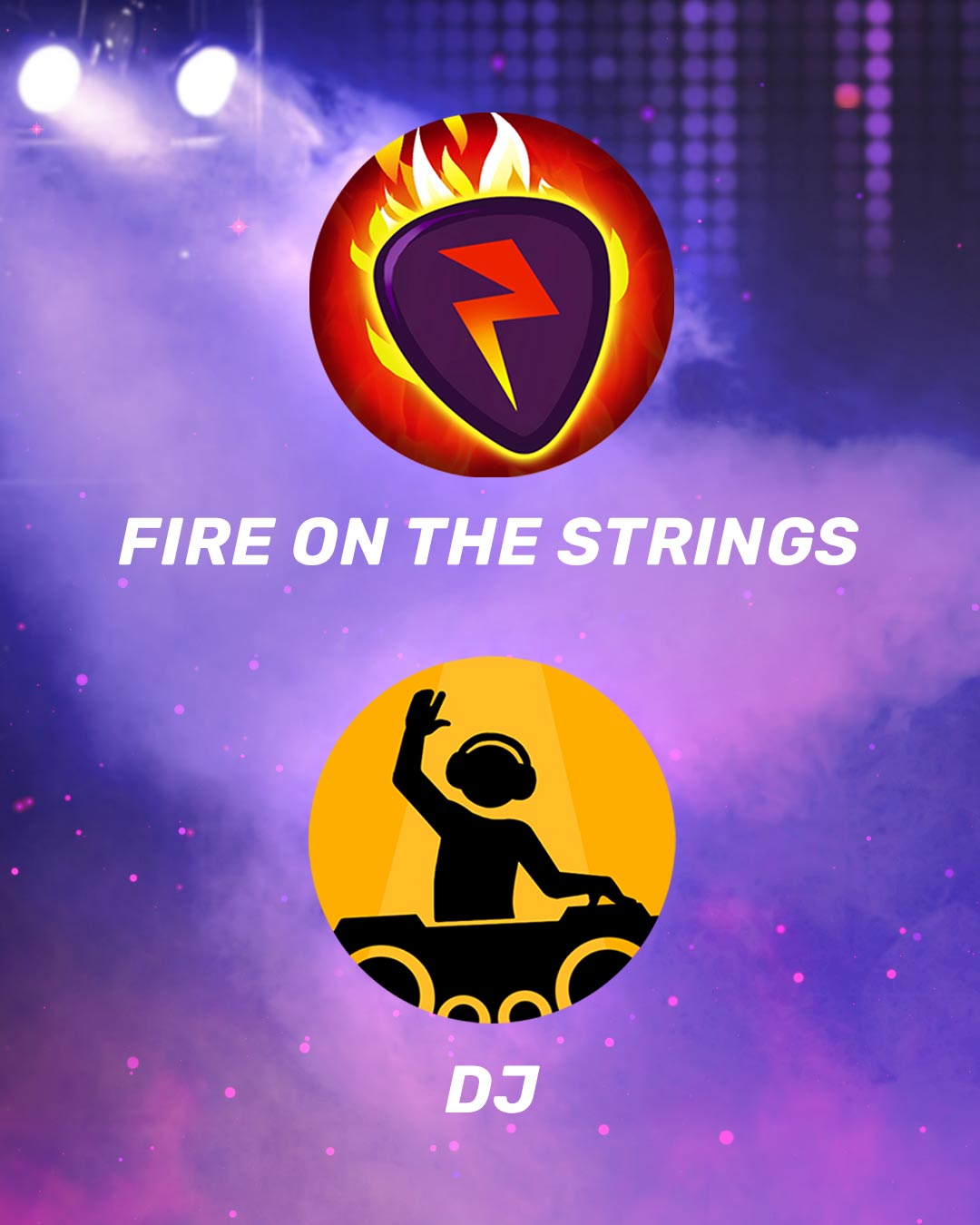 Tuned Fairs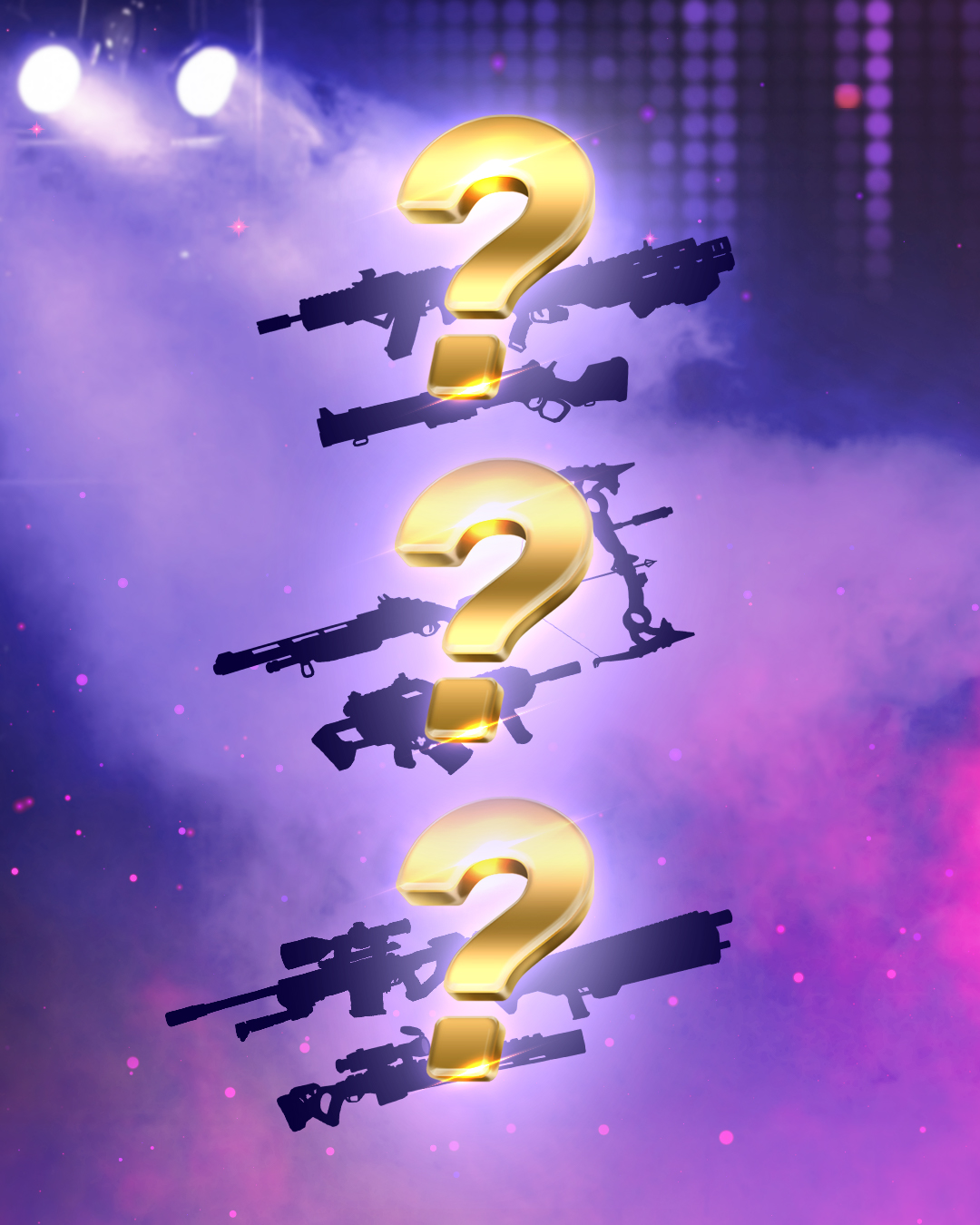 During the 61 days of the season, you'll get a chance to take part in the three Battle Fairs - each of them featuring eight awesome items. Keep an eye on the fairs and make sure to visit the game every day to claim the most goodies!
For more details about these activities, read the Battle Fair article.
Groovy Brawls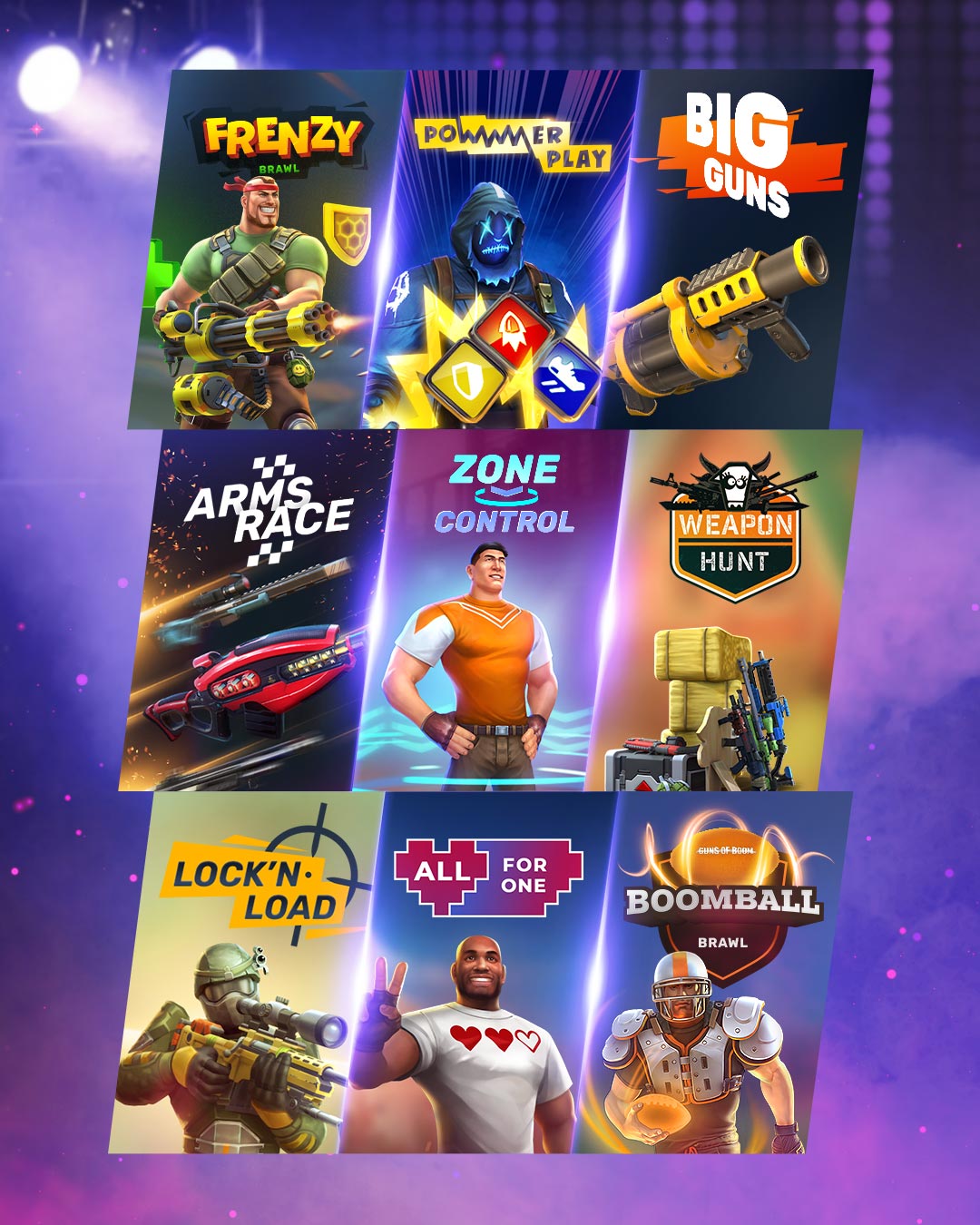 Like always, we've got a whole nine weekend brawls prepared for all you music-lovers, and the first one will be a completely new one! However, that's not the only surprise - we've also made some fun adjustments to the existing modes. You can find more info on the brawls in this article, but our advice would be to simply play every weekend and experience all nine activities for yourself.

Important: Brawls give you level experience, so you will gain levels even if you don't play any Classic Battles.
That's it! Tune your instruments to E major, check the sound levels, and start rocking. Break a leg, Gunslingers!