This year, Guns of Boom has turned 4 years old, and we're hosting an epic 2-week party in the game - from May 27 to June 10. Check out this guide to get an overview of all the content and activities so you don't miss anything. Ready, steady, go!
Event Battles
The event battles during the 2 weeks of the birthday party are all about the nostalgic feel of Guns of Boom Classic. Every time you spawn, you get a set of classic GOB gear.

Equipment: Kevlar, Panther, and Fumigator
Secondary Weapons: Kingslayer, Oppressor
Machine Gun: Matador
Sniper Rifle: Scout

On top of that, you receive one random Assault Rifle and one random Shotgun from the list below.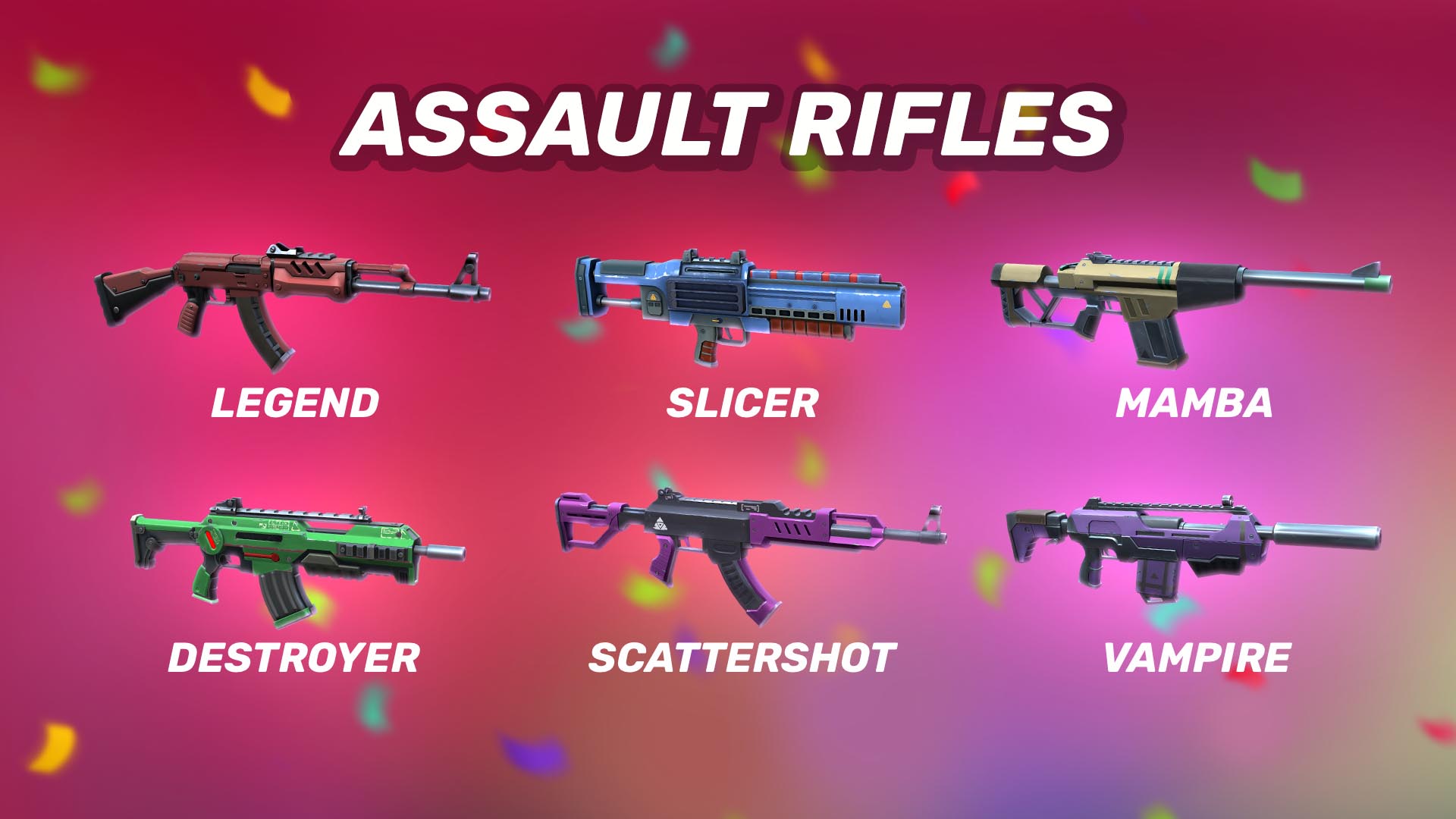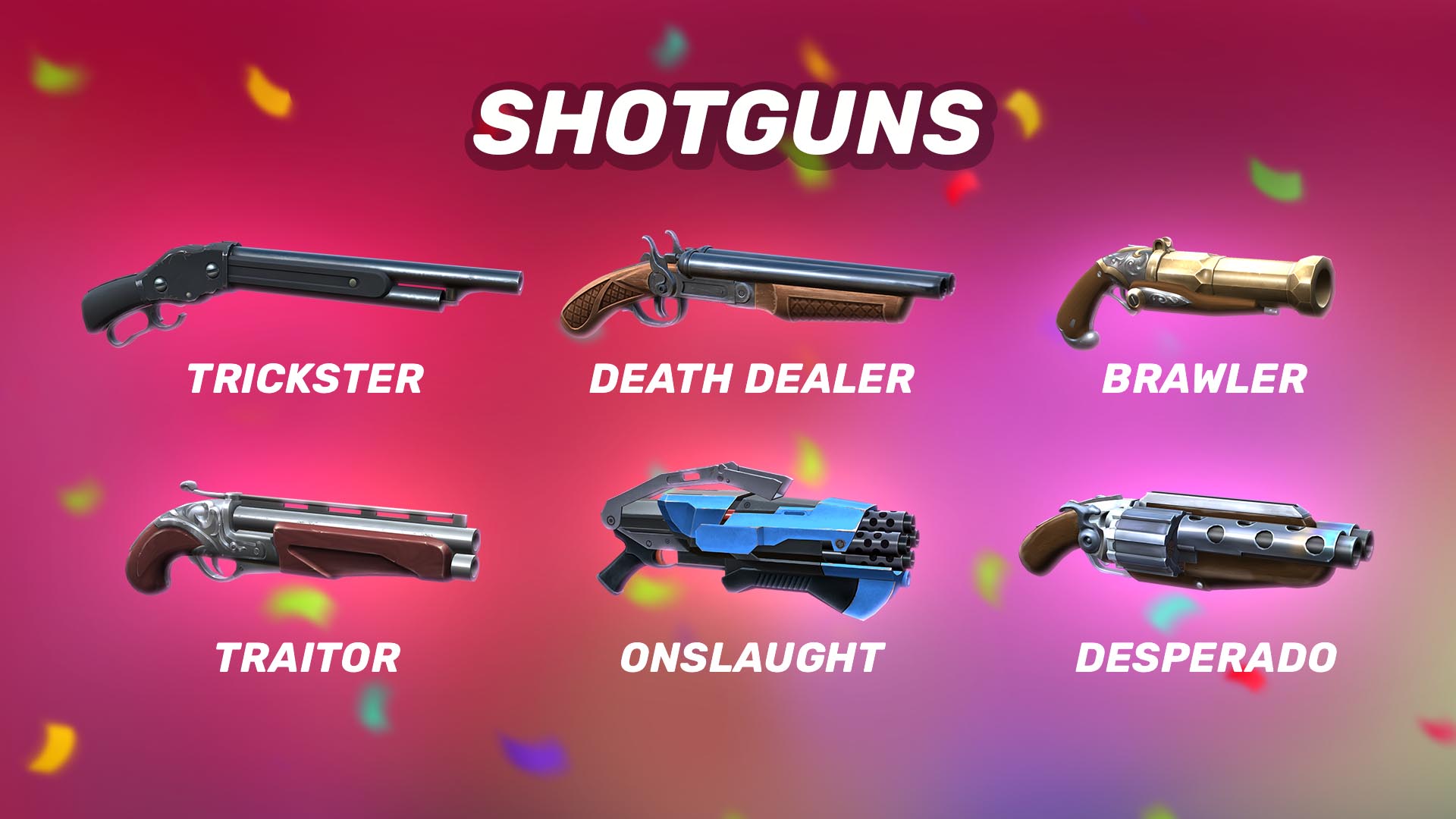 Now, here's the fun part - the ARs and Shotguns are insanely buffed in this mode. So much that they are as powerful as the top-tier guns. This way, you can enjoy some gameplay with classic weapons while still having high-level fun!

One more thing – Grenades and original Medkits are also more powerful in event battles, but you need to bring your own.

Finally, the maps are a bit nostalgic as well: they'll be rotating every 2 days, so you get all the variety gradually as the event progresses. Full list: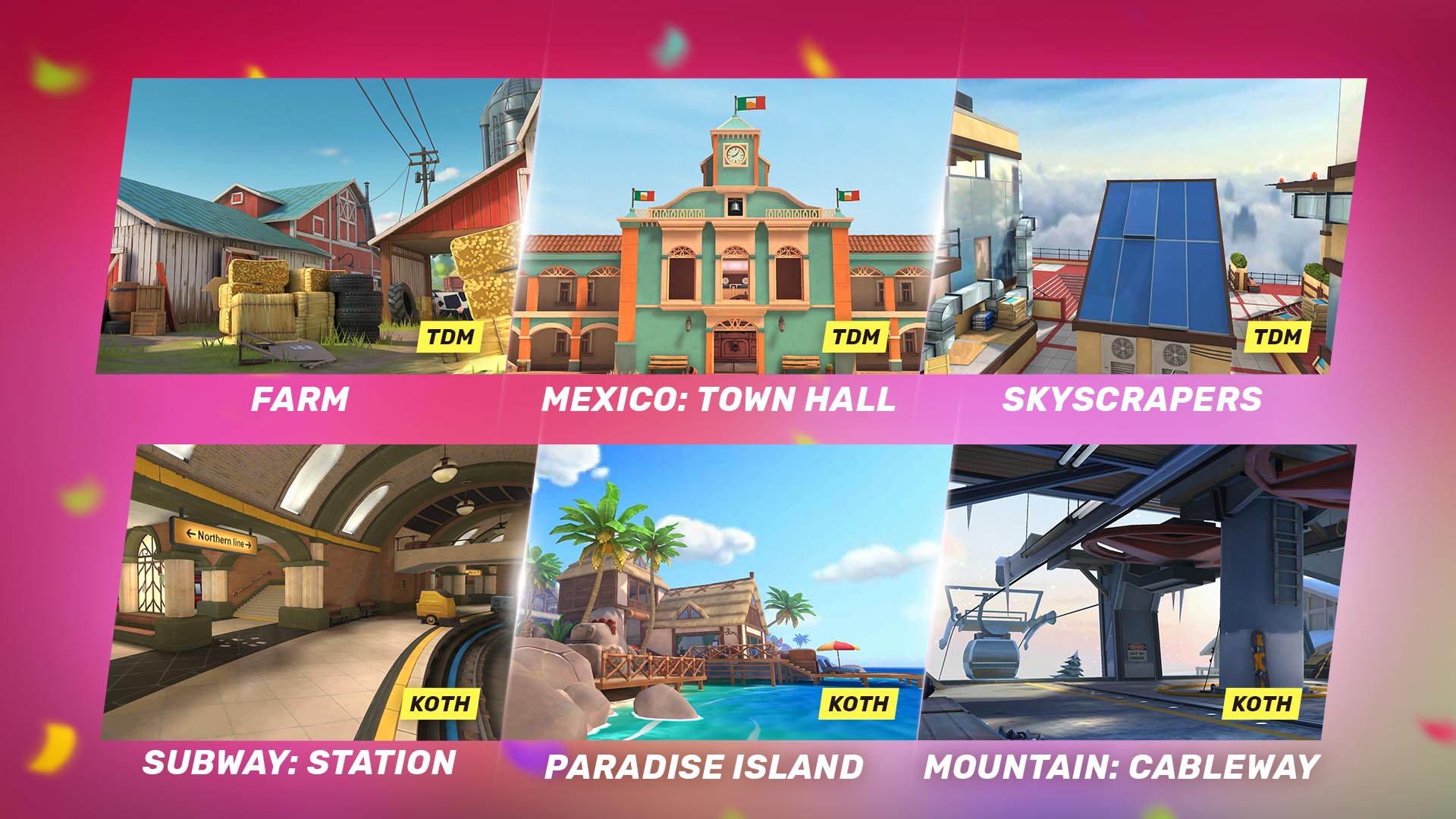 Birthday Fair
Playing in the event, you're sure to score some Event Tokens which will come in handy at the birthday fair. What's so birthday about it? It offers tons of cosmetics for any taste as well as fragments of various weapons all at the same time. Make sure to check it out and get your share of the fair goodness!
Party Challenges
During the 2 weeks, you'll get to complete a total of 40 challenges (20 for each week). However, to get the main reward - 1000 event tokens - it'll be enough to complete just 12 of them.

You can complete challenges only in event battles, so play old-school, play hard, and win big!
Gift Marathon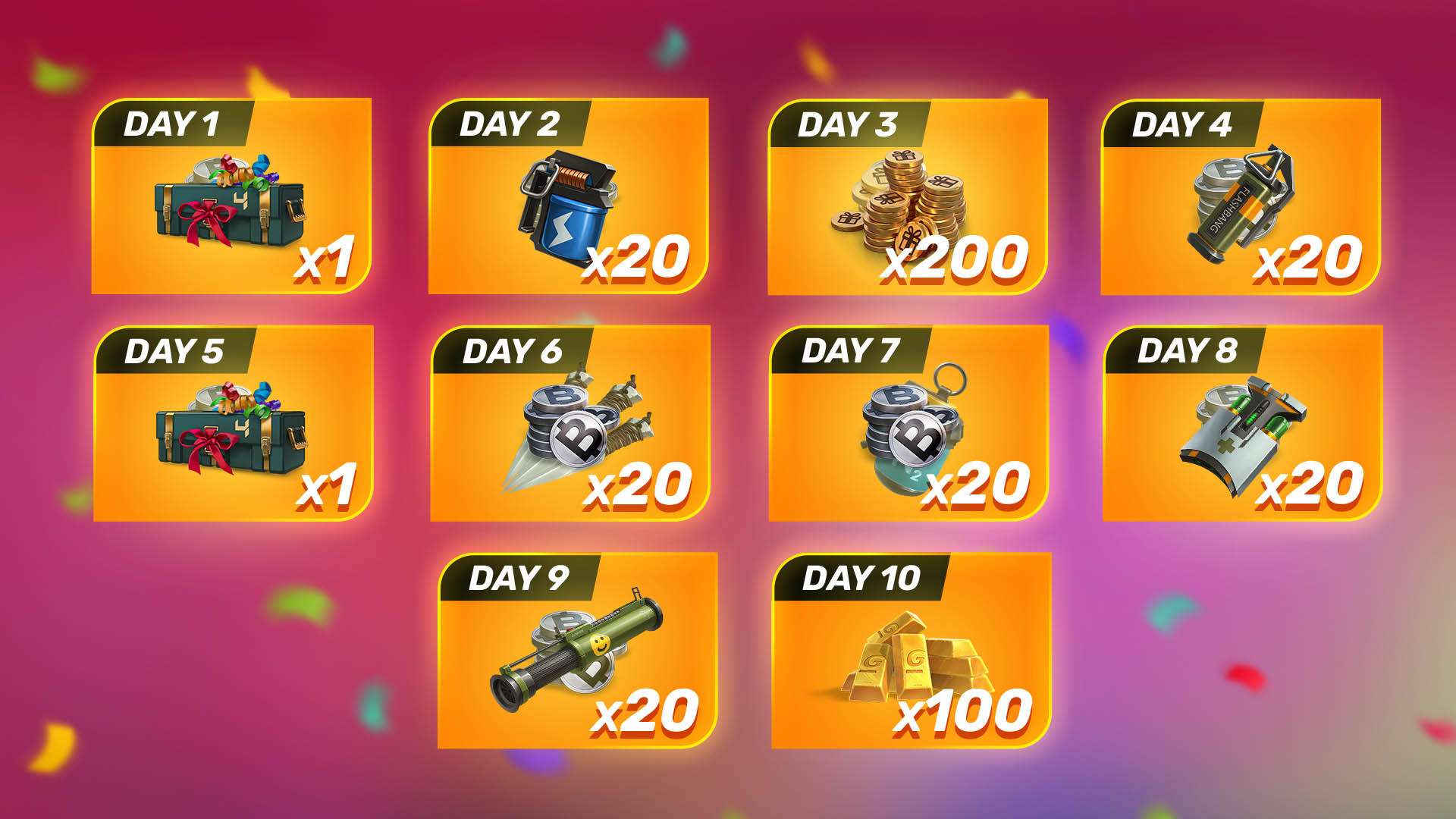 For 10 days straight, you'll get birthday gifts just by launching the game. Sounds good, right? Well, it actually gets better – some of the rewards you get in the marathon can be doubled by watching a short video. It's a gifts galore that screams HAPPY BIRTHDAY GOB!
Cosmetics to Have Fun In
Wild celebrations require wild attire! Check out the mask for both male and female characters – they're sure to turn any buzzkill into a true party animal. Also, we've got some cute insignias and sweet weapon skins that look good enough to eat. Take a look – if they make your mouth water, consider getting them — for keeps.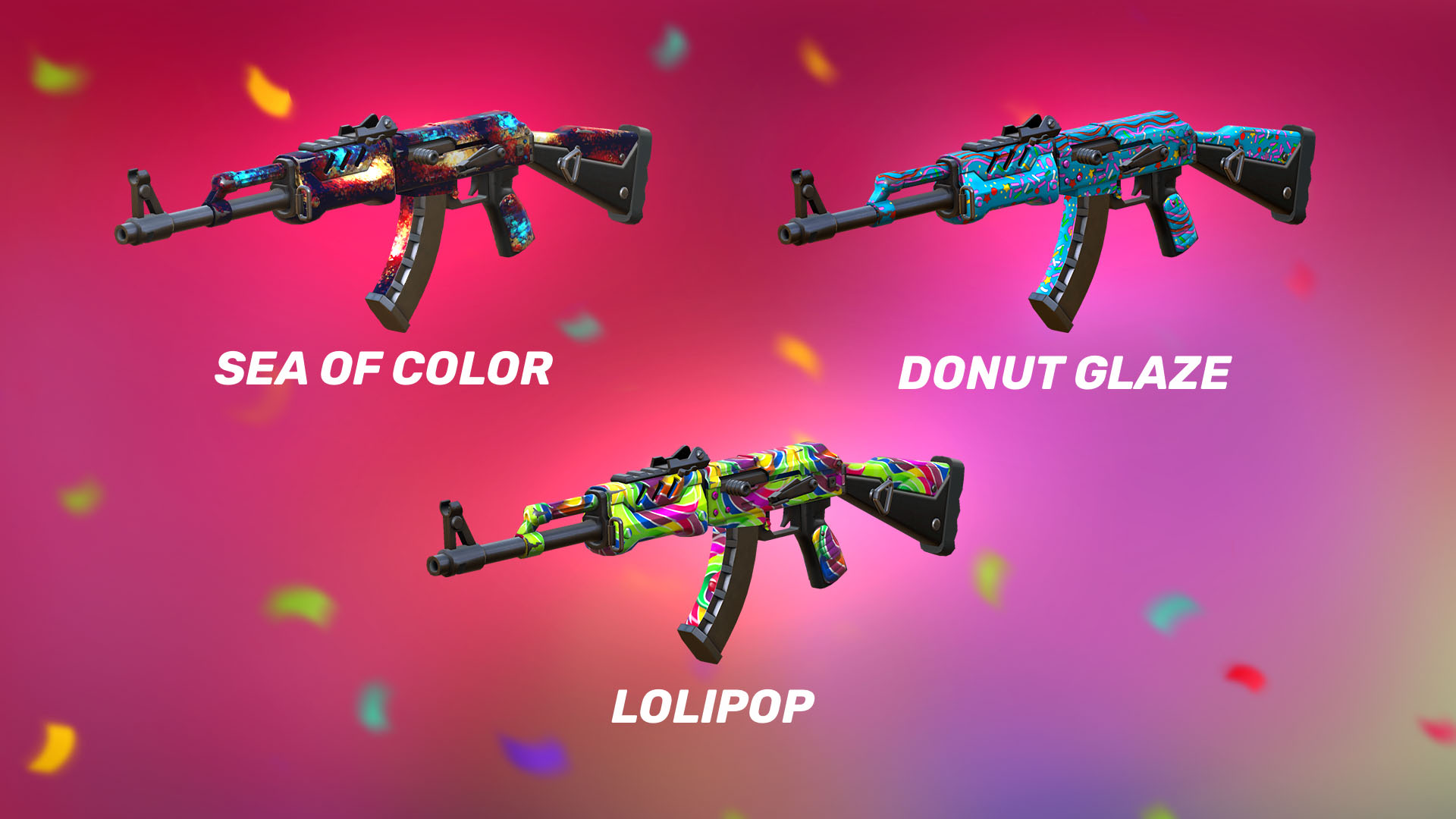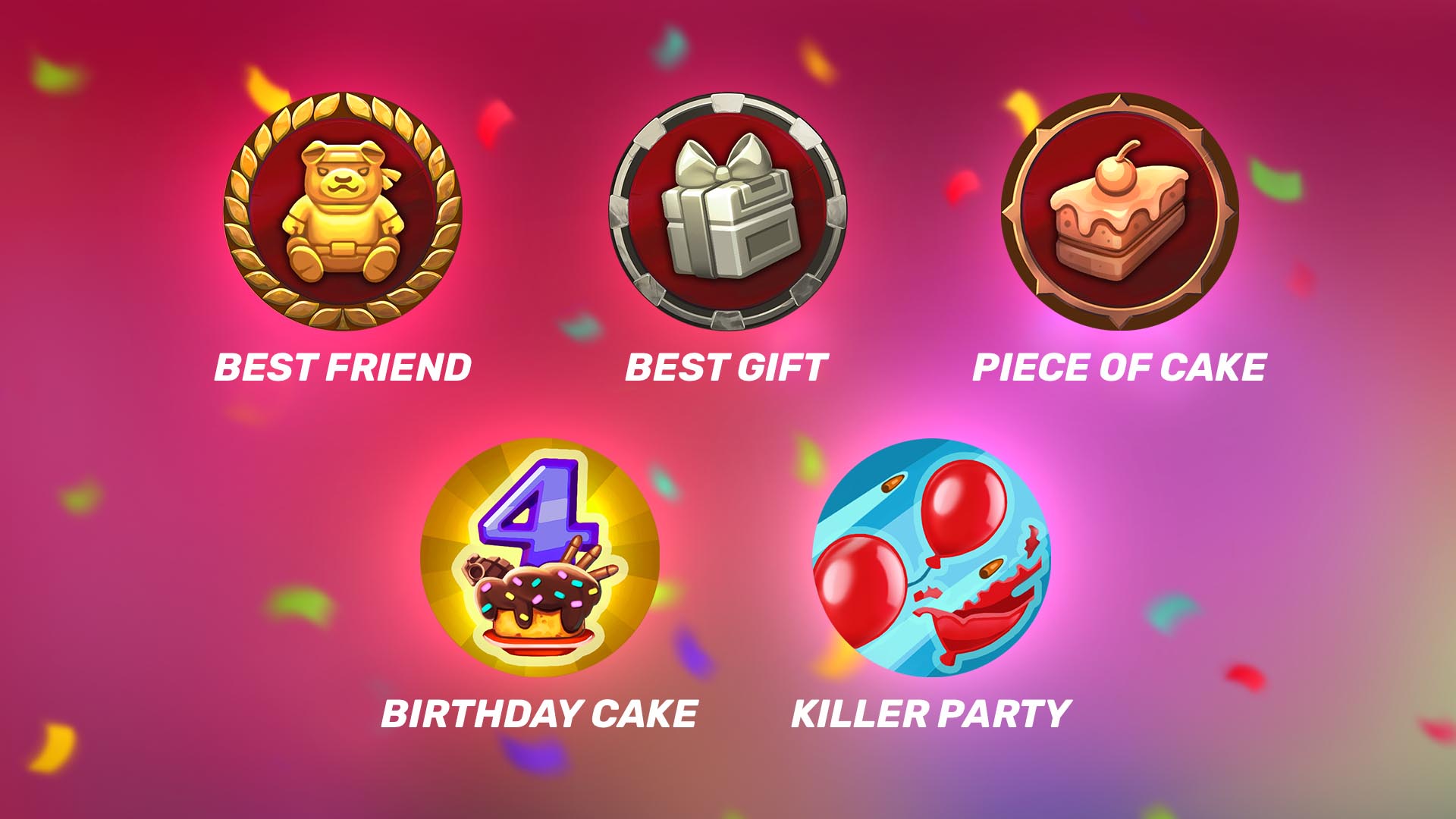 That's the gist of what's going on in the game from May 27 to June 10: explore, experience, play, and get your hands full of awesome birthday gifts. Good luck, and HAPPY BIRTHDAY GOB!