Hi, Gunslinger!
Welcome to Guns of Boom basecamp. Here is everything you should know about the game before you start.
GUNS
There are more than 100 weapons at your disposal.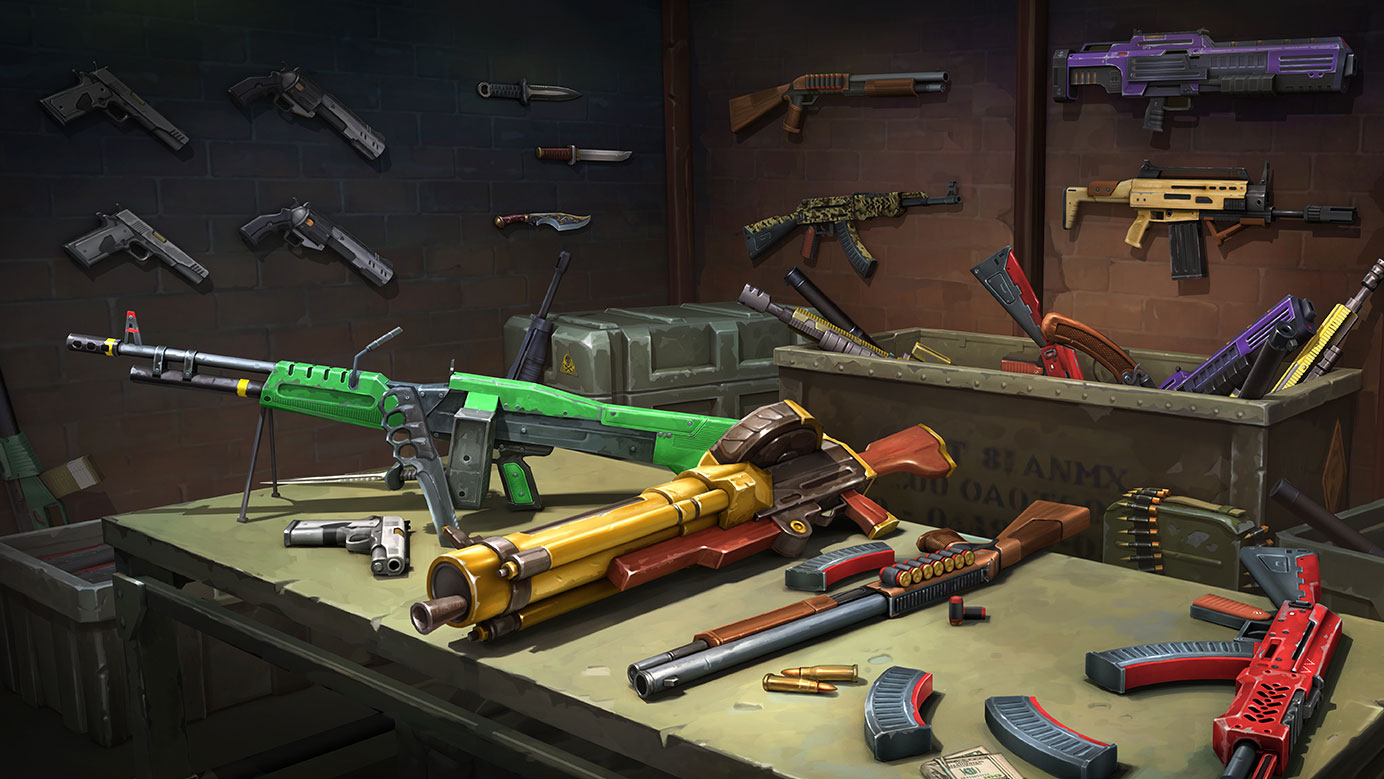 Guns of Boom is all about... well, guns. Choose between four weapon types: assault rifles, sniper rifles, shotguns, and machine guns. But remember, each weapon type has its own perks and playstyle. Luckily, you can carry all four of them on the battlefield.
MAPS
There are 34 maps in Guns of Boom and we constantly add more.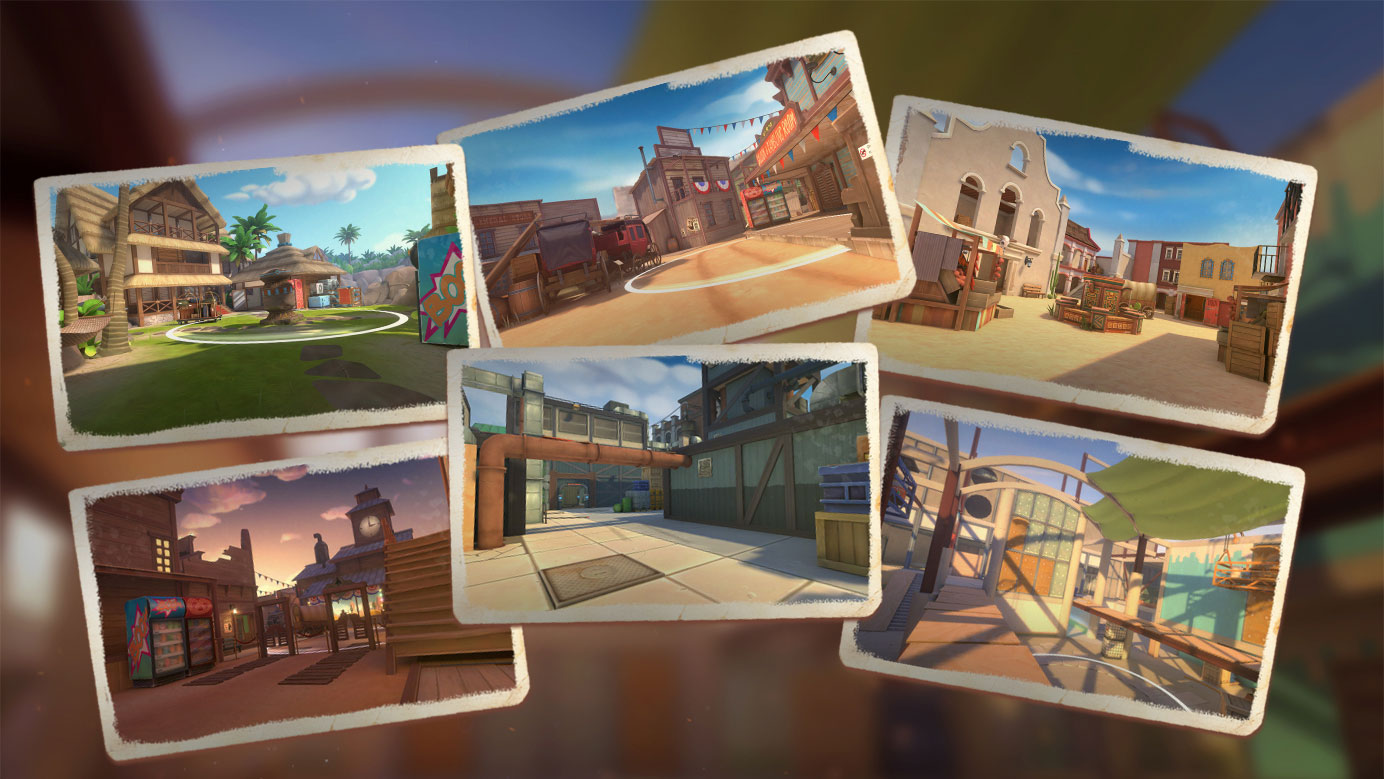 There is plenty of space to use all these guns. Fight against real players from all over the world on neon-lit streets of megalopolises or in abandoned ruins of ancient temples.
SWAG
What makes a good gunslinger? Reactions? Tactics? Yes, these… and also swag!
In Guns of Boom, you will find infinite character customization combos. Choose between tons of costumes, weapon camouflage and emotes. Make your rivals remember you!
Play with real people from all over the world!
That's pretty much everything you should know about Guns of Boom. Start your first fight right now, just download Guns of Boom for free from Apple App Store or Google Play!
Good luck, Gunslinger. See you on the battlefield!