Are you a Guns of Boom streamer, an esports athlete or a content creator? Then let's cooperate! We're looking for people who want to expand their audience and get more involved with the game and the esports scene.
Bonuses
Here are just a few of the many perks you can get by partnering up with us:
Direct communication with developers
Access to information about new features before we release it for the general public
In-game items for reviews
Support of your content, promotion in official Guns of Boom channels
Unique official merchandise
A chance to visit Guns of Boom events and take a tour of the Game Insight Office
Success Story
Ph0rmat was one of the casters of the Pro Series Brazil tournament that took place in Sao Paulo on June 8 (watch the replay here). He too was once just a player who streamed Guns of Boom, but with time decided to join the program and become our content creator. He's an awesome member of the community and is making all sorts of amazing content! Don't forget to follow him on Twitch.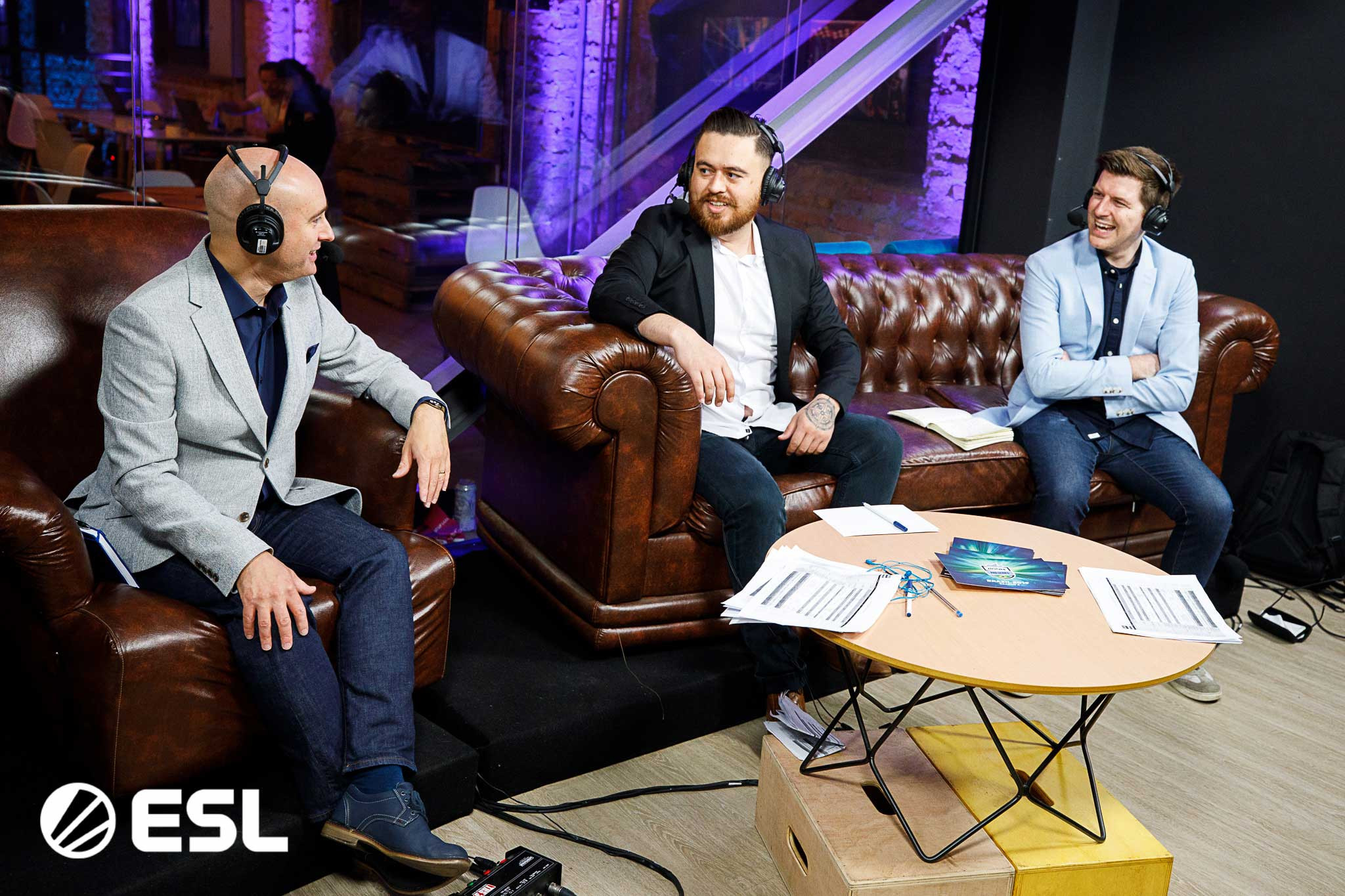 If you feel like streaming, casting, reviewing and overall supporting the game by producing various media content, make sure to check out our Content creator program website.
See you in the trending section of YouTube!