Black Friday is here, and it brings about the most lucrative offers, a new game mode, and tons of rewards for gunslingers around the world! Get ready for discounts up to 90%, new exciting challenges, and a delightfully chaotic treasure hunt. Let's get started!
Discounts!!!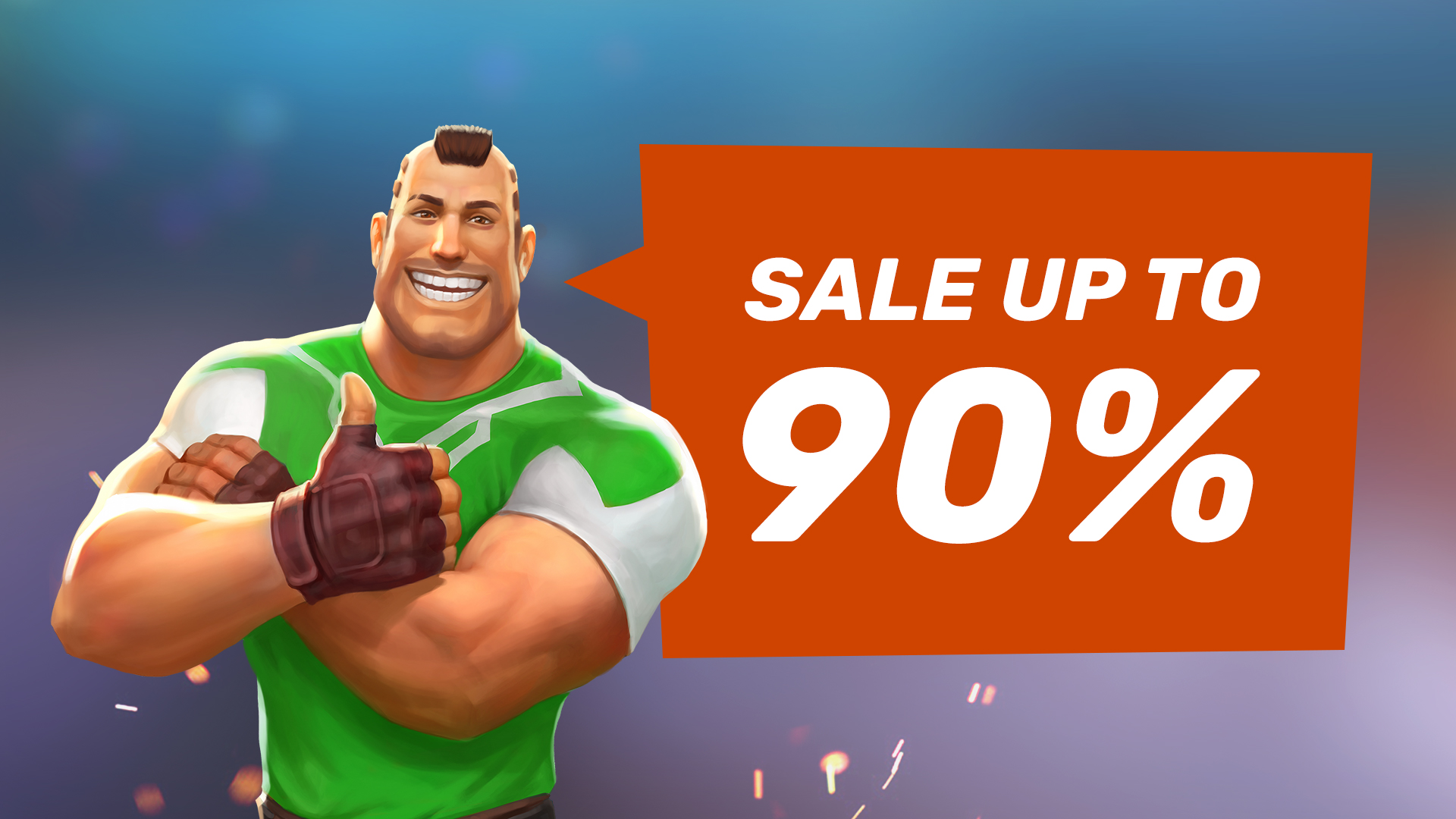 What's the best thing about Black Friday? Amazing discounts and ludicrous offers! Make sure to take a close look at all the sales we've prepared – you can save up to 90% on some amazing items. So, if you've been dreaming of expanding your arsenal or adding some fresh threads to your wardrobe, now's the perfect time to do this!
Event
The Black Friday event starts on November 22, and ends on November 29, giving all gunslingers 7 full days to take advantage of the juiciest offers and experience the thrill of loot hunting.
The event is available to all players level 5 and up.
Loot Hunt
During the event, gunslingers will get to try a completely new game mode called Loot Hunt! In it, 8 individual players strive to collect as many boxes as they can in the allotted time. Every eliminated gunslinger drops half of their boxes for enemies to pick up. The rules are simple, yet the gameplay is savage and unpredictable with the tide of battle being ready to turn at any moment. Make sure to check it out!

Important: in these event fights, all gunslingers use the same identical loadout based on Scout rifle and Joker shotgun. This specific loadout will be given to all gunslingers for fighting in the new Loot Hunt mode.
Maps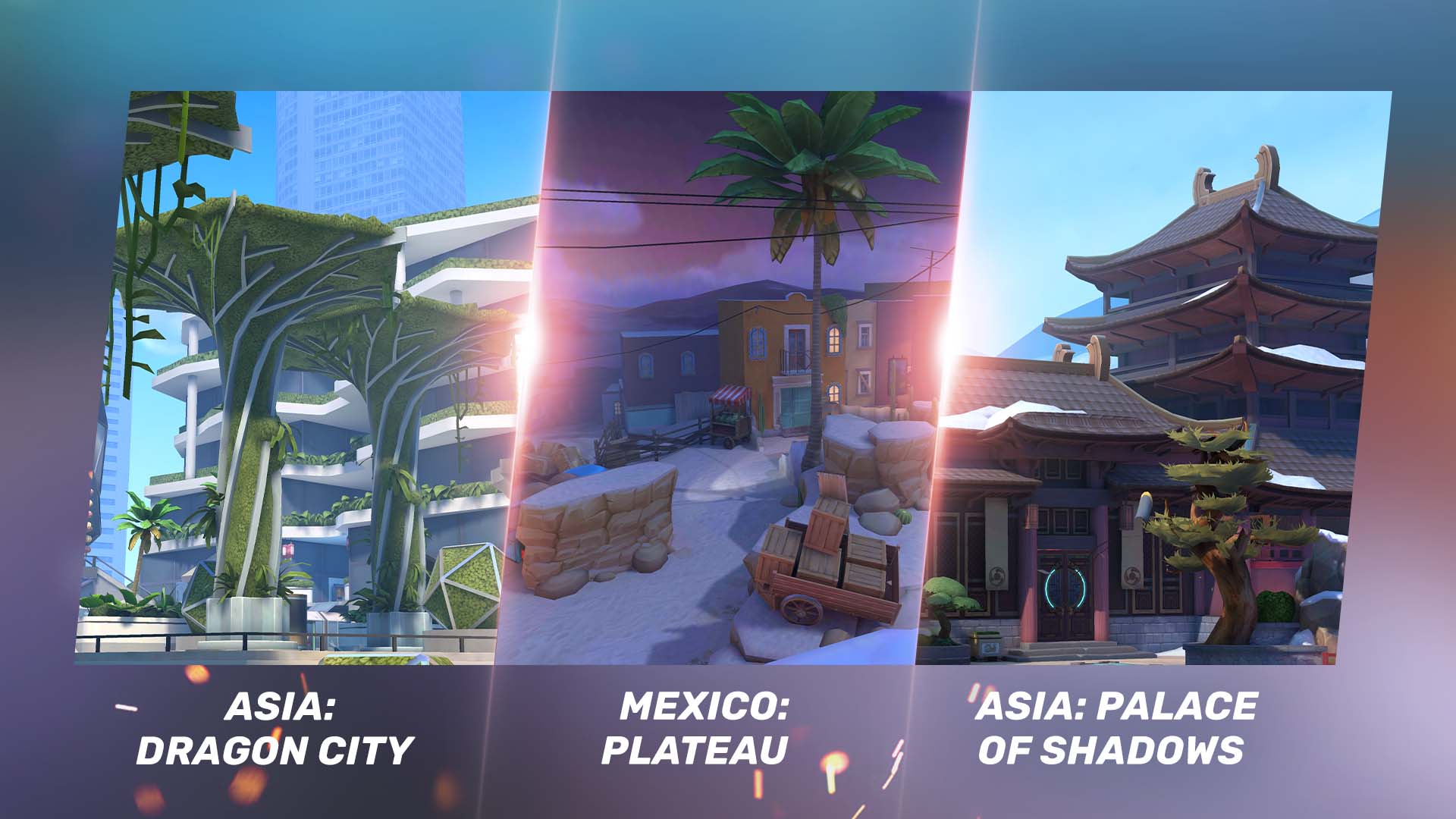 Loot Hunt fights will take you across 3 exotic maps during the week of the event:
Asia: Dragon City
Mexico: Plateau
Asia: Palace of Shadows
Play every one of them and note the special graffiti which we used to decorate the maps!
Challenges
Things that are easy are rarely fun – the challenge is what drives and motivates us! So, this Black Friday there's a total of 10 challenges: 3 of them are free and available from the get-go, the other 7 unlock once you sign a contract. Complete challenges, and you'll be rewarded with heaps of Battle Career experience! Reached all your objectives ahead of time? Sign the contract again, and get a set of 10 more completely new challenges!

That's the gist of it: enjoy the new mode, keep an eye on the best discounts of the year, and chip away at the challenges to advance your Battle Career!