For the whole past week, our Instagram saw some of the most heated battles ever: you, the community, decided which 2 items were to be featured among 8 slots at the Season 5 Battle Coin Fair. Welcome the 2 winners: BASTION and FIREFLY!
The finalists are now announced, but we've been keeping our eyes on the ball this whole week, and know which items the community commented on most. We've read all your feedback, kept a close watch on the voting process, and finally decided to announce the third item that'll get a guaranteed slot at the fair – it'll be ODIN! We will announce the remaining 5 items that'll be at the fair a little later.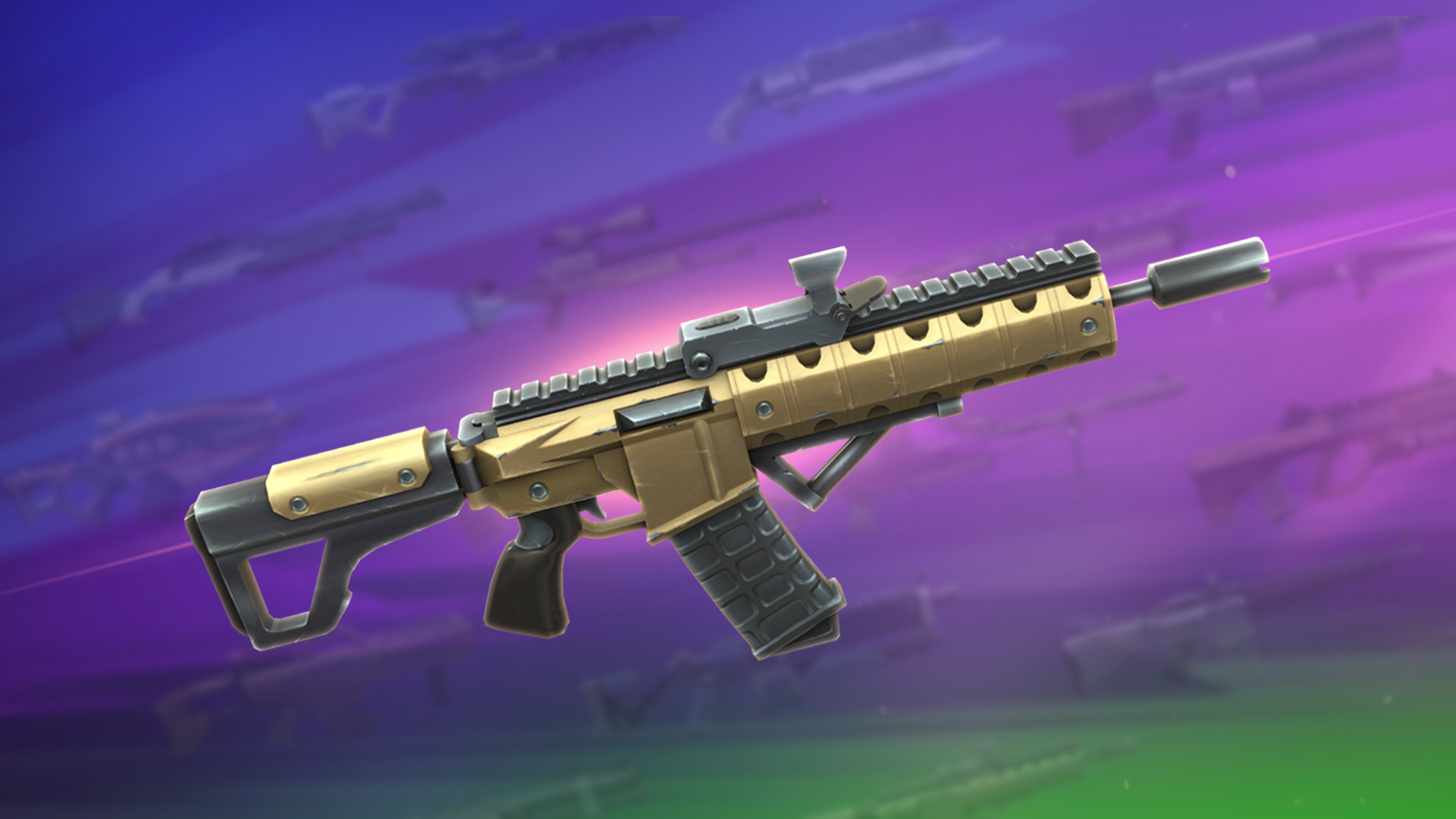 Don't worry if the item you were rooting for didn't make it to the finals: there'll be 5 more items at the fair, and you'll surely find something worth your attention!
Let's take a look at how this epic vote went down. It all started with you sending your suggestions, and we selected the top-16 to form the qualifiers.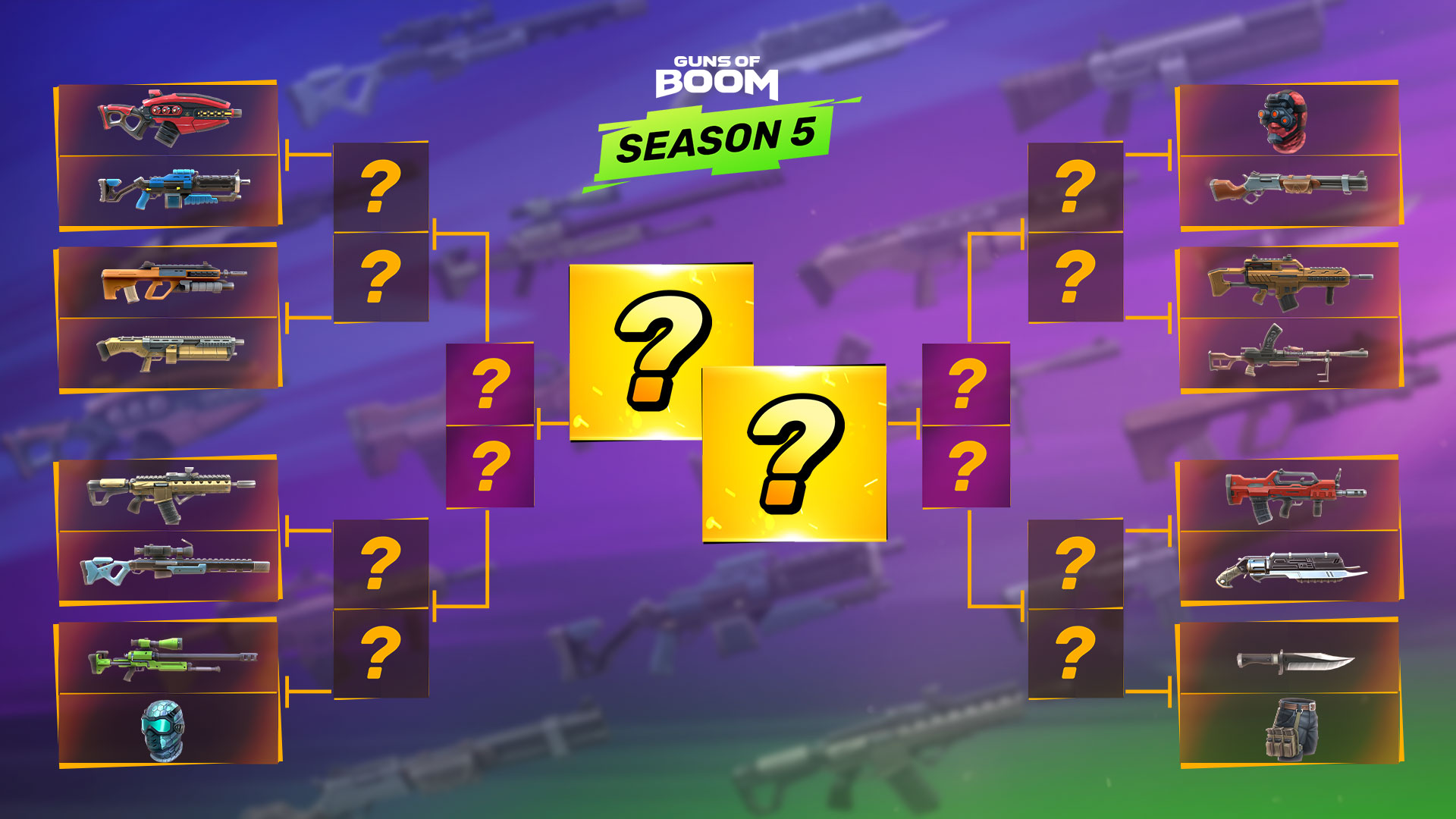 The qualifiers dropped the following items out of the competition: Hero, Avalanche, Icebreaker, Mirage, Dolores, Matador, Warmonger, and Mustang.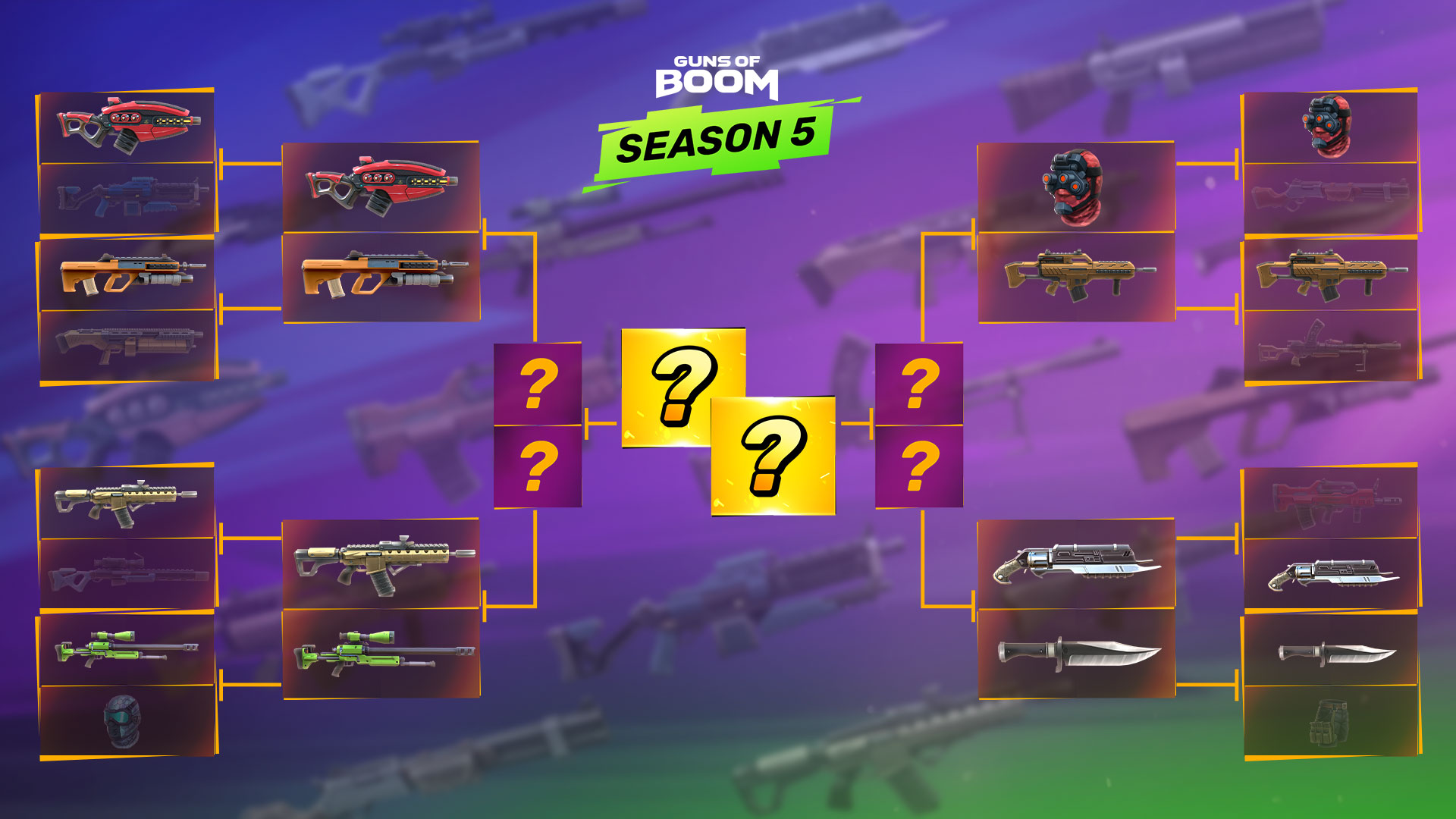 Next came the play-offs, which eliminated Sunburst, Last Breath, the E.Y.E. and Kingslayer.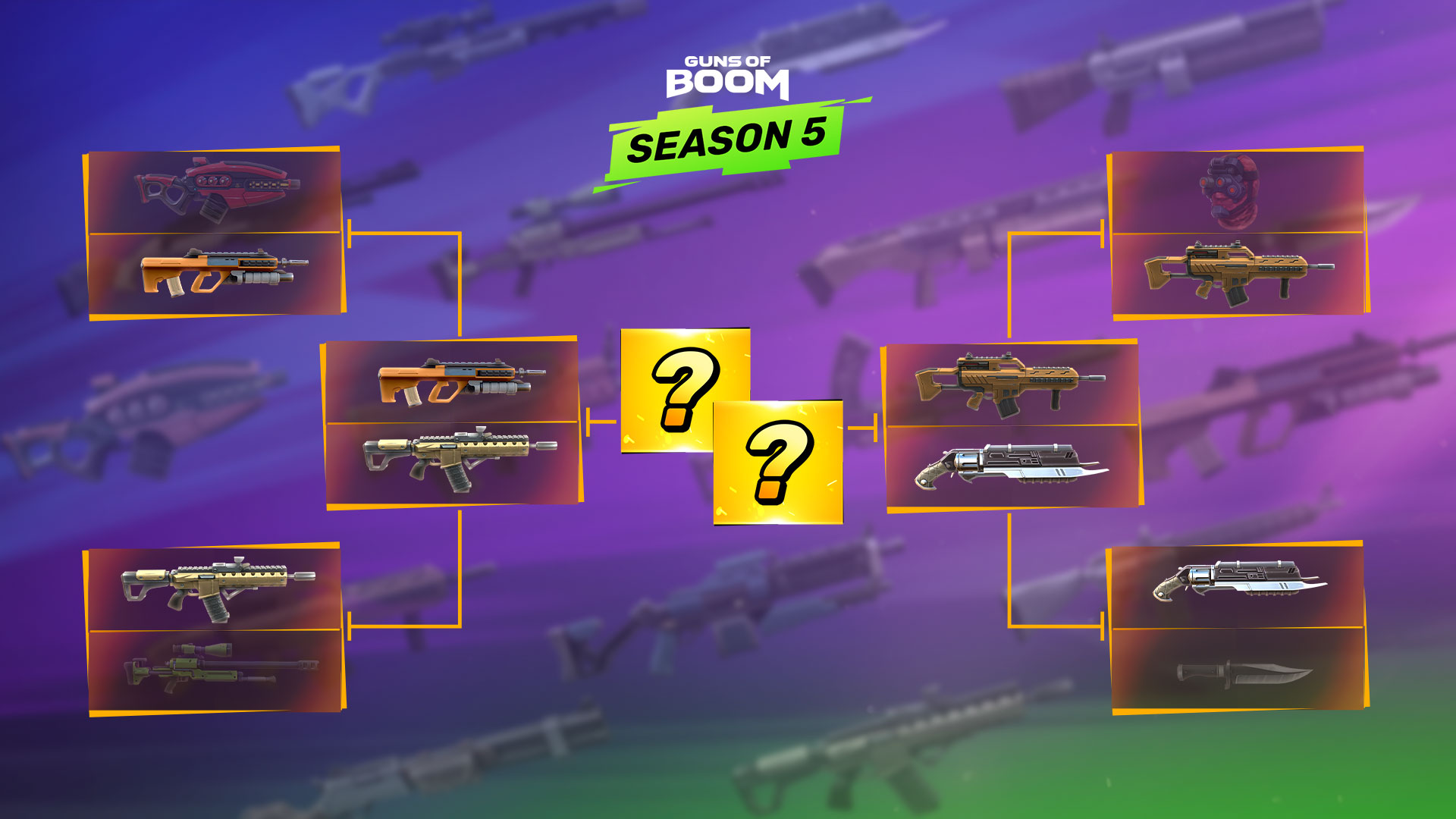 At long last, we saw the heated finals! It was unclear which items would win because the votes were almost always evenly divided between participants. However, there must be a victor in any battle, and here are the winners: BASTION and FIREFLY!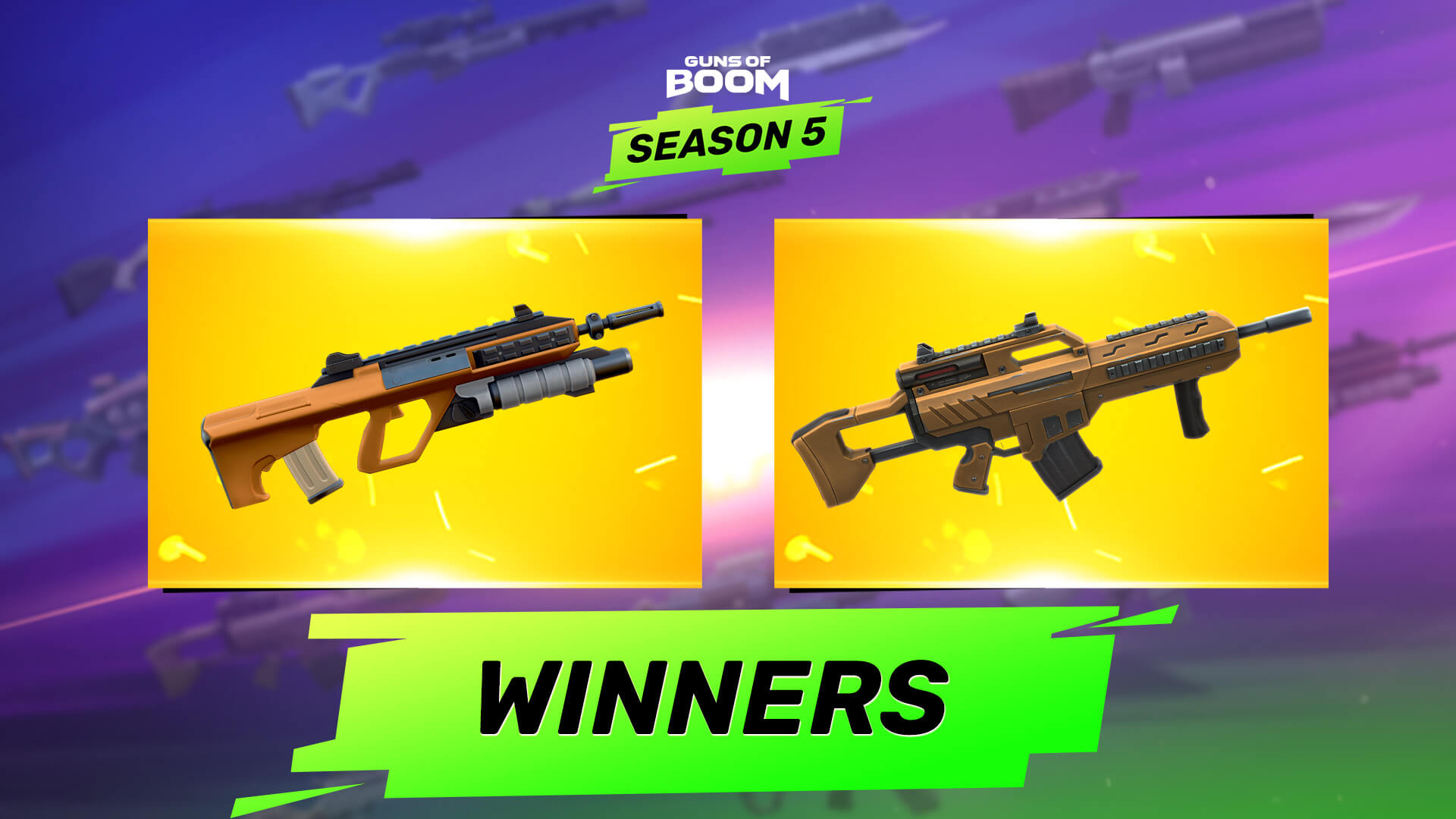 The Battle Coin fair with these items, along with many other great ones, will start at the end of Season 5. Stay tuned for the exact time and date.
If you want to learn more about the Battle Coin fair and why it's important to take part in it, check out this piece of news.