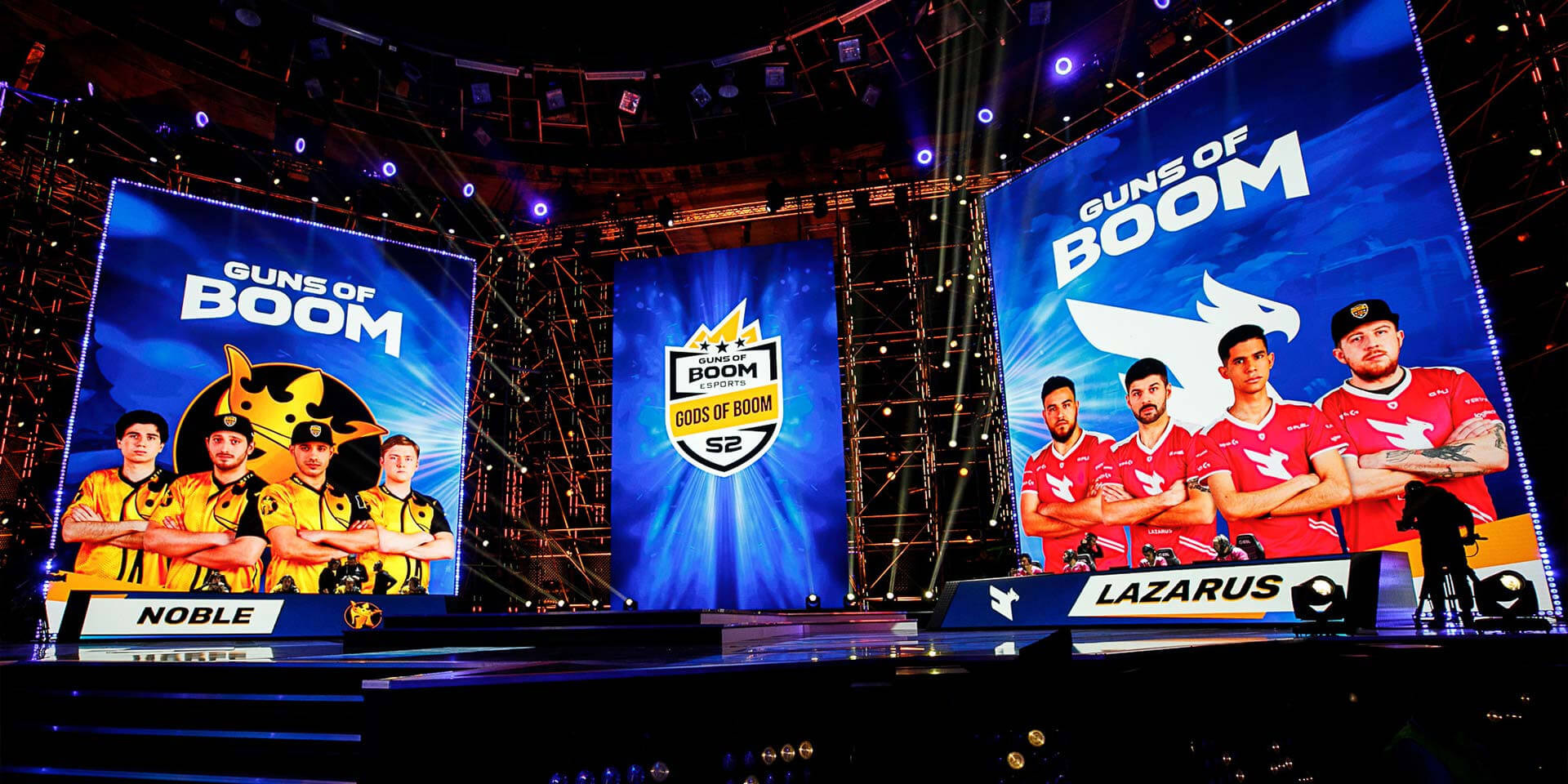 What do I need to participate?
You need to be over 18 years old

You need an active Guns of Boom account level 22 or higher which has never been banned and has no history of refund abuse.

If you play on an Android device, your OS version must be 5.0 or higher.

All official matches are played on smartphones. Tablets and emulators are not allowed by the rules.

You need to live in one of the following regions: Europe, North America, Latin America or Southeast Asia. You can find the list of all participating countries on a region's tournament page.
Okay, that was easy. What will I get if I start playing?
Participate with your team (with friends or a clan) in weekly Challenger Series cups and fight for $4,000 every week.

Reach the semi-finals of the Challenger Series Cup and show your skills on the live broadcast.

Take first places in your region, and your team will win a trip to the next league - the Pro Series.

The teams that win in the Pro Series get to advance to the top league of the season - Gods of Boom. The matches in this league are held on huge stadiums and esports arenas around the world.

Play well, play hard, win, and your team might get to sign a contract with an esports organization. Eanix, Impact Gaming, Forze, Simplicity and many others have already done so!
Wow, sounds nice. Where do I begin?
Grab your friends and clan members or find a team on our Discord channel.
Go to private games, turn the Pro Play mode on, and start training!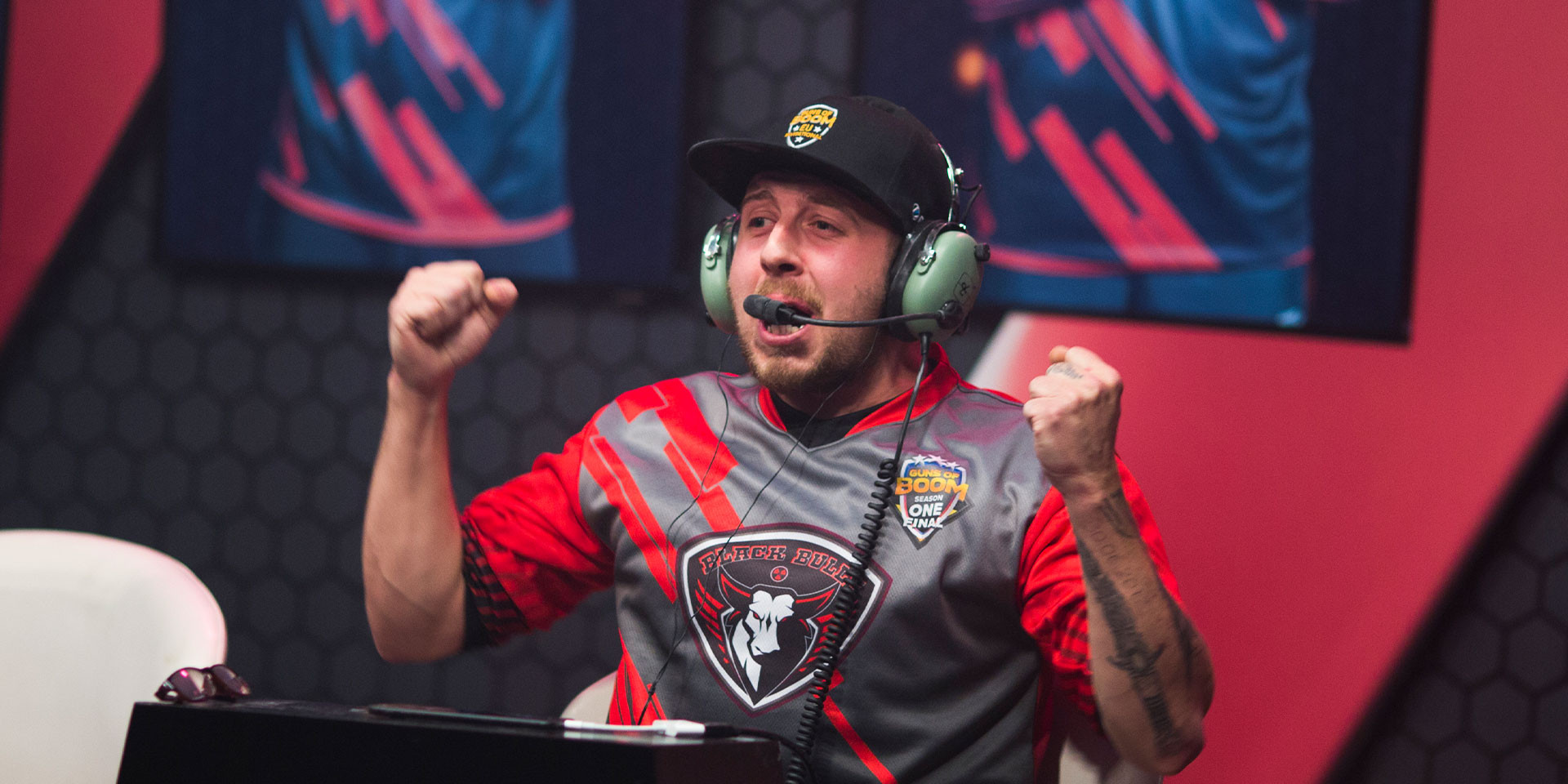 But the season's started a while ago. Is there still time?
Sure! The whole season is divided into segments, each one ends with an offline Pro Series tournament. Right now, you can take part in the Spring Challenger Series, and get ready for the Summer Challenger Series which start May 11. Compete well, and you'll make it to the next Pro Series event.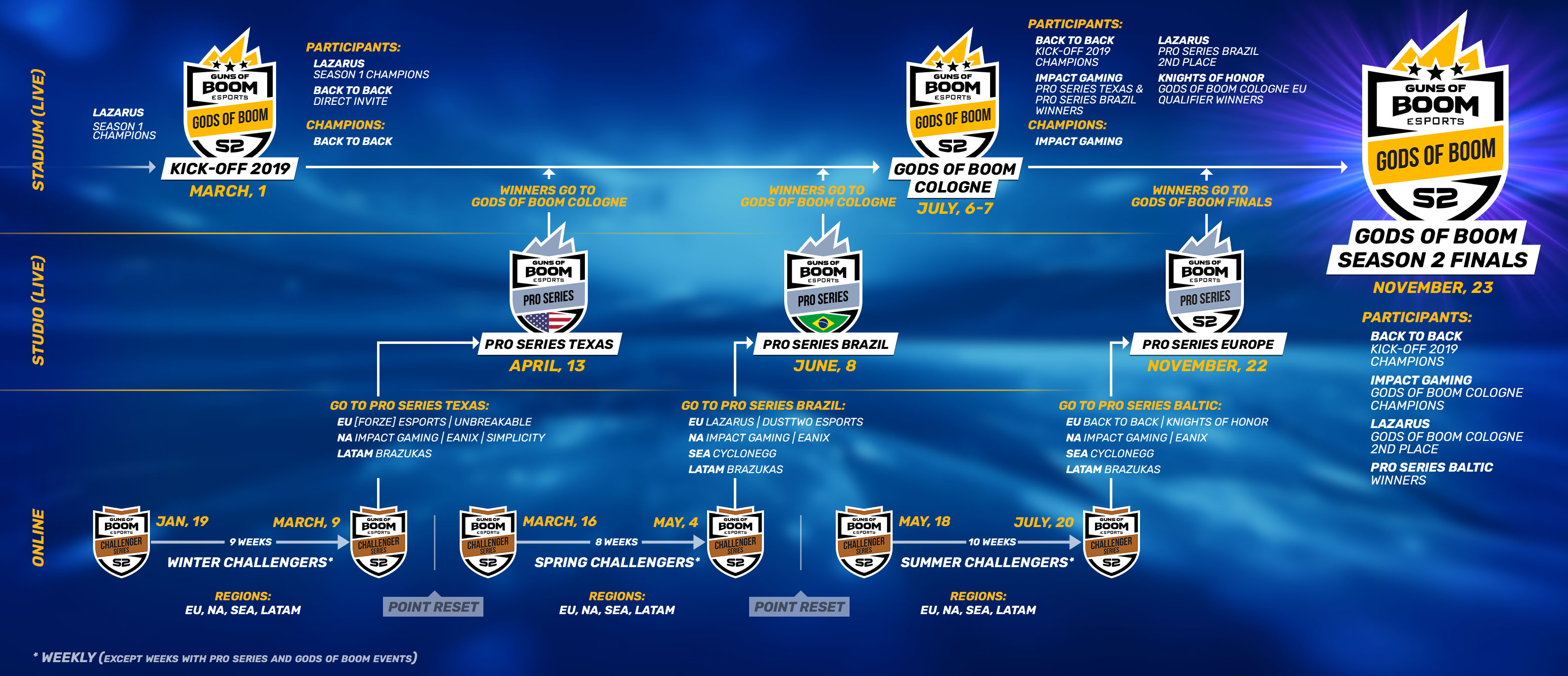 Ready? Then register for the weekly tournaments and start winning matches!